As a leading general contractor, Rhomberg has been a specialist in the renovation of residential complexes for over 15 years. In total, more than 150 residential complexes have already been renovated, most from the first idea right through to planning and completion.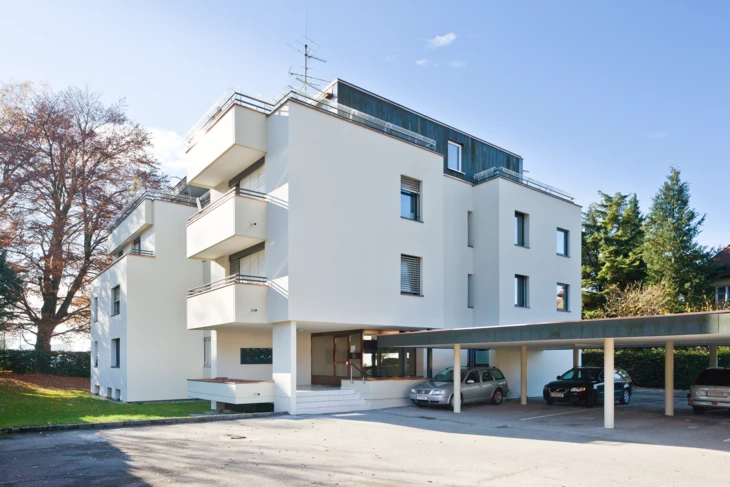 Time to create a new sense of community
To successfully renovate residential complexes, the needs of individual owners must be brought down to a common denominator. At Rhomberg Bau, the owners decide what needs to be renovated after the survey has been conducted. As the expert, we present ideas and come up with solutions.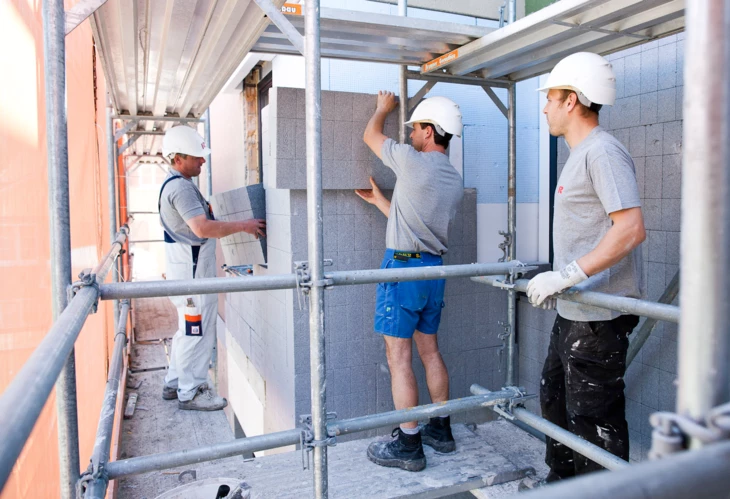 Our services:
Implementation with deadline and fixed price guarantee
Competent and clear advice for the community association
Proactive planning and creation of renovation concepts and options
Simple completion with only one contact person
Building maintenance manual with inspection and maintenance dates as well as maintenance tips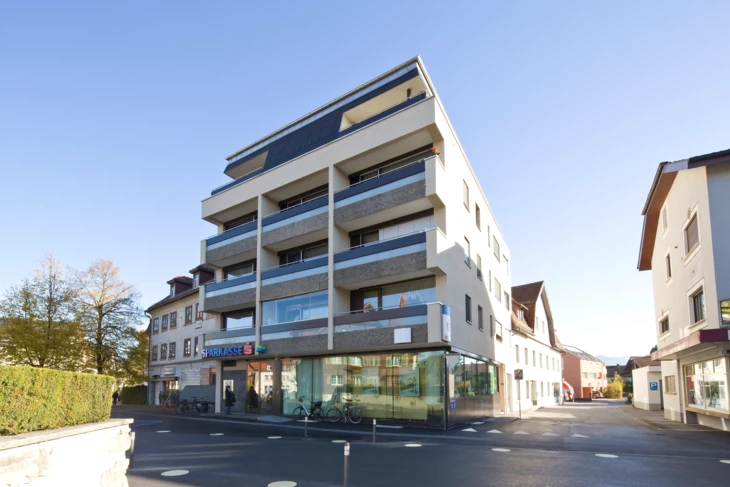 What we can offer for your residential complex:
High cost-effectiveness
Long-term value retention
Optimisation of investment and operating costs
Cost transparency
Rhomberg were open, transparent and trustworthy right from the start. The site was kept orderly at all times and the works were carried out quickly, meaning that the renovation was completed in a short space of time. The owners' various needs and ideas were always considered.
Contact us for a personal consultation