Construction support services and small construction works
The specialists at Rhomberg Bau renew terraces, build garden walls and redesign outdoor facilities, repair reinforced concrete, tear down partition walls in flats or replace windows. They also take care of the entire building construction works for your residential complex and commercial properties.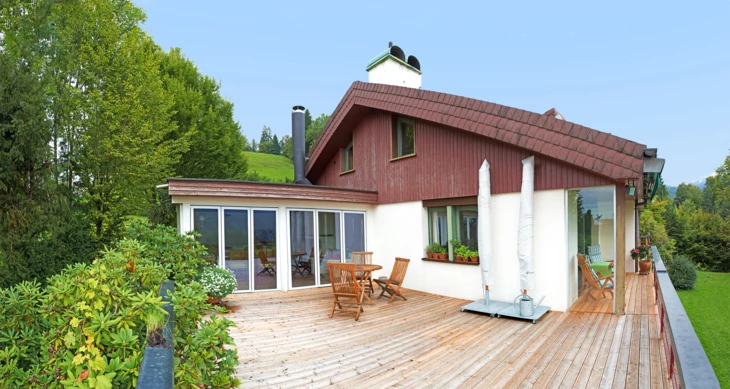 Quality down to the finest detail
When it comes to your project, we always pay close attention to detail and offer you the highest level of commitment and expert knowledge. We are the right choice every time!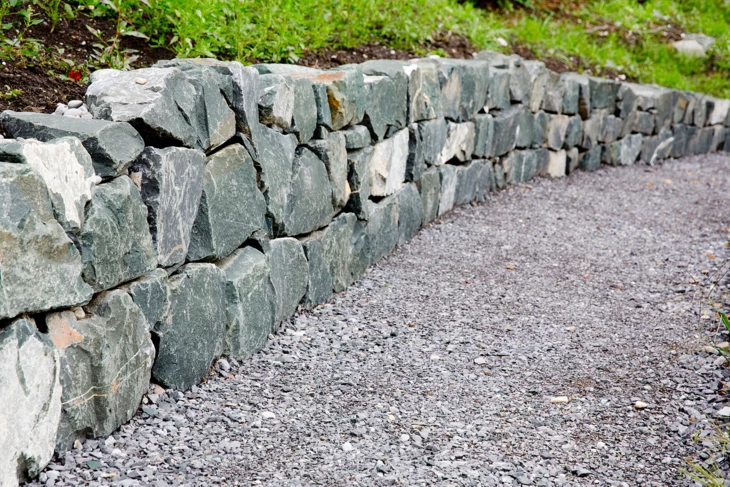 Our services:
Concrete repairs
Plasterwork
Seals
Wall/door apertures
Forecourts
Enclosures
Exterior design works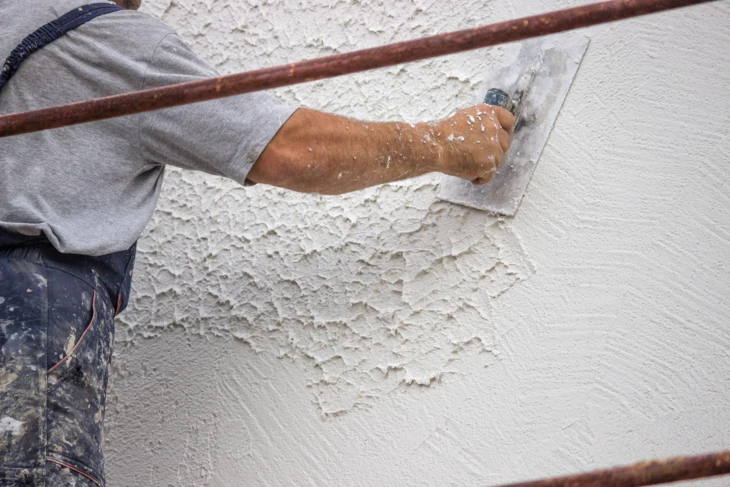 Plastering work
Interior plaster
Exterior plaster
Insulated facades
Clay plaster

Questions?
Get in touch with us!
Contact now
Contact