Optimal operation and value retention in real estate is becoming increasingly complex for technical and fiscal reasons, which is why you need more than a conventional administrator. You need an administrator that takes responsibility. A planner with foresight. A renovator with expertise. A contact with experience on the real estate market. And most of all, you need a trained team that is always available. We know the industry to the benefit of our customers.
The vplus of real estate management
vplus Immobilien is one of the few ISO–certified real estate service providers in Austria, which due to its size, has been a trustworthy and reliable partner for real estate value retention for generations – since 1985 to be precise.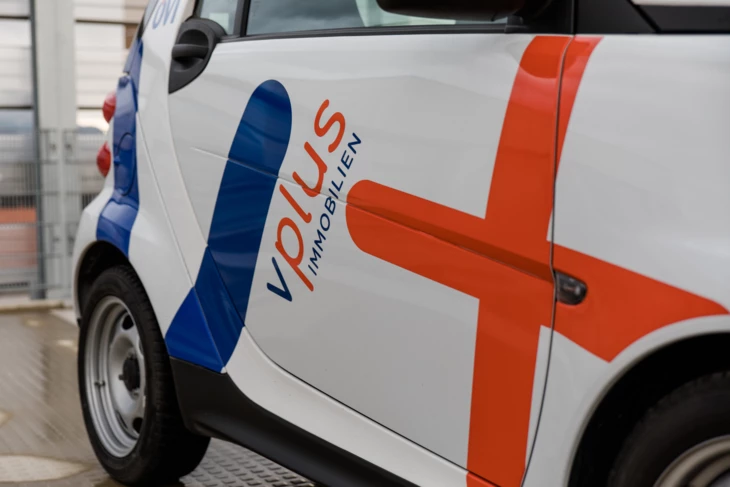 Our services:
Leasing and sale
Administration
Real estate management
Facility management
Renovation and optimisation
Information and reporting