Modular construction is ideal for projects that must be as cost-effective and easy to plan as possible. Prefab buildings may be constructed from conventional materials or timber. Individual components or modules are prefabricated, transported to the construction site and assembled according to the modular principle.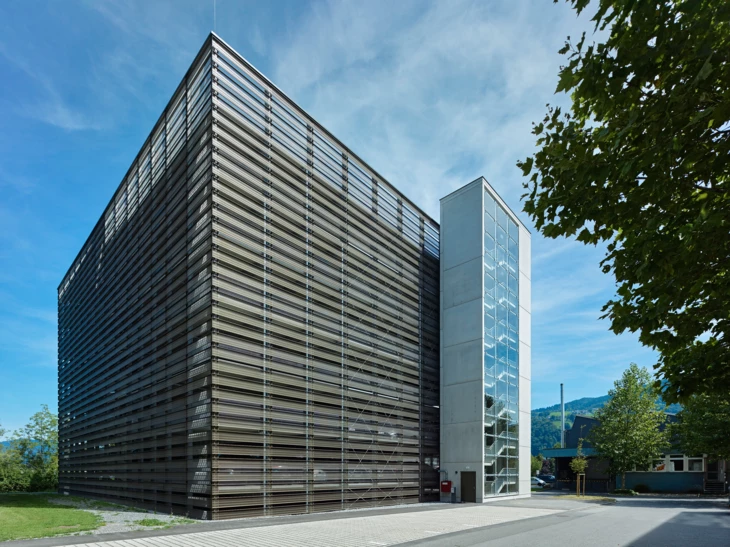 If you opt for modular construction from Rhomberg, you're in good hands
We offer short construction times and high levels of precision. Moreover, modular construction is possible irrespective of the weather conditions. The elements can be prefabricated in production halls, even in the pouring rain or freezing cold. Additional benefits are a high quality standard, a high degree of planning certainty and the resulting adherence to agreed costs and deadlines.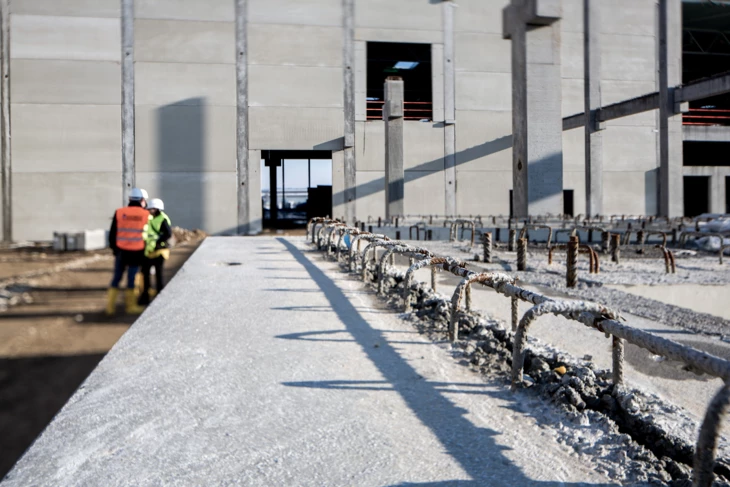 In a cross-border partnership with Goldbeck Bau, Goldbeck Rhomberg realizes various buildings quickly, economically, and turnkey using industrially manufactured system components.
Our projects include, for example, office buildings, halls, parking garages, schools, sports halls, or solar installations; with a surprisingly high degree of design freedom and in constantly new variations. What all these properties have in common, however, is their utmost energy efficiency – after all, at Goldbeck Rhomberg, we build not only together but also for the general public and a resource-conscious future.
Sustainability in timber and modular construction
We all have a responsibility to protect and conserve our environment, and at Rhomberg we take this responsibility very seriously.
Focus on timber
This natural raw material captures and stores CO2. It is also free of harmful substances and can be described as a "room climate optimiser".
Building with systems
Customised and unique – using industrially prefabricated system components to create the desired structure. A quick, cost-effective and turnkey solution.
Strong core
Wood has a wide range of combination possibilities: The effective usage in combination with steel or concrete in hybrid construction optimises room climate, sound protection and heat storage.
Time is money
Constructed systemically and to the highest quality, prefabricated standardised and cost efficient. And assembled on site in a so far unthinkable short time. The systematic construction combines the past, present and future in an incomparable way.