Private construction projects
Time leaves its mark on every building. Sooner or later, when your family situation or personal needs change, an alteration, extension or expansion may be necessary.
Time for a change
Whether the aim is to divide your house into smaller units, create new living spaces, or reduce energy and operating costs, a reliable partner builds confidence. As a general contractor, Rhomberg Bau always considers the building as a whole, ensuring reliability and financial transparency.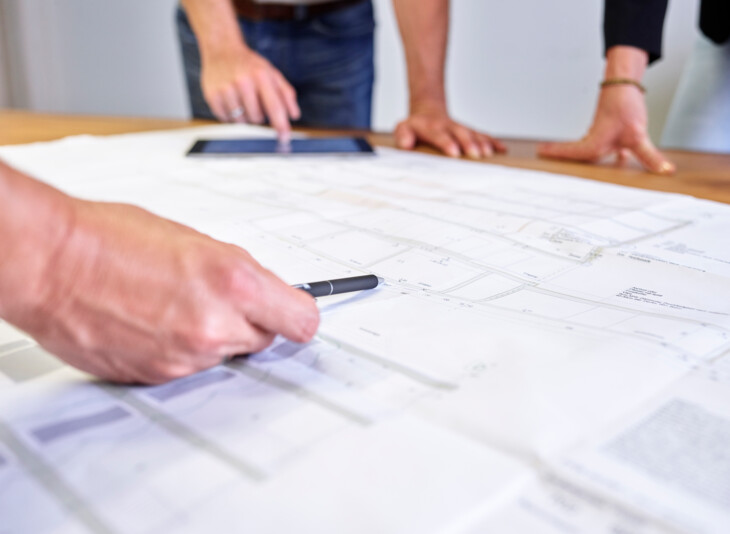 Our services:
Implementation with deadline and fixed price guarantee
Development of redesign and conversion options
Comprehensive alteration and renovation concepts
Financial consultation and subsidy advice
Time savings for the building contractor
Contact us for a personal consultation