A good business is built like a good house.
This is why we focus on what we know best and have modelled the commercial structure of Rhomberg Bau within the Rhomberg Group on one of our buildings. The roof of this structure is represented by Rhomberg Holding, managed by Hubert Rhomberg and Ernst Thurnher. Around them sits an advisory board consisting of Wolfgang Niessner, Walter-Heinz Rhomberg and Sita Mazumder to provide support in strategic matters. Providing the all-important foundations for our building are our employees, who provide the stability in our individual divisions and business segments.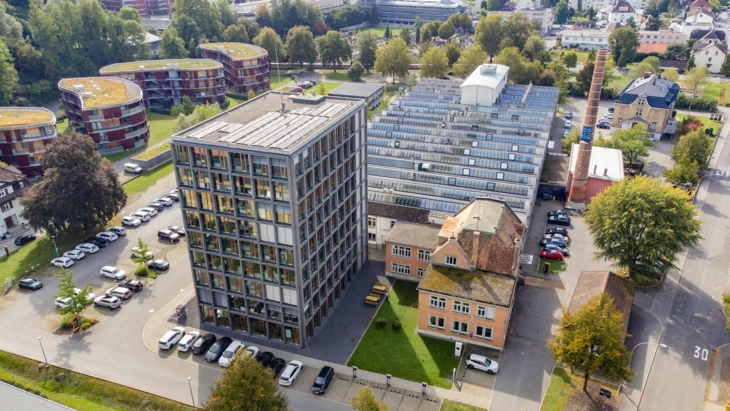 Rhomberg Group
In addition to the fields of construction and resources, the Rhomberg Group is also active in the railway sector (www.rhomberg-sersa.com). Established in 1886, the family-owned enterprise employs roughly 3800 people. Managed by the fourth generation of its founding family, the company operates several locations and subsidiaries in Austria, Switzerland, Germany, Australia, Canada, USA and Great Britain, with its head office in Mariahilfstraße 29, 6900 Bregenz, Austria.
Rhomberg Bau: Facts and figures
For us, economic stability is the key to success. Current figures:

Economic year 2022/2023
980 employees (31 March 2023)
Turnover: € 520 million
Company headquarters: Mariahilfstraße 29, 6900 Bregenz, Austria
Organisation
Managing Director Rhomberg Holding
Managing Director Rhomberg Bau Holding
Management Markets, HR + Digitalisation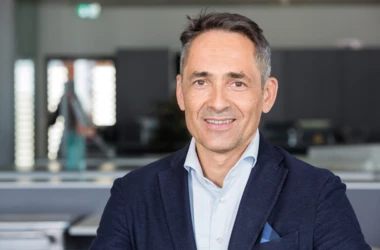 Dipl.-Ing. Hubert Rhomberg
Managing Director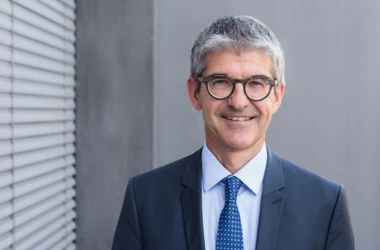 Mag. Ernst Thurnher
Managing Director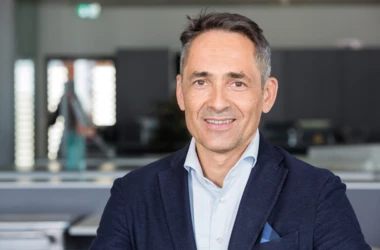 Dipl.-Ing. Hubert Rhomberg
Managing Director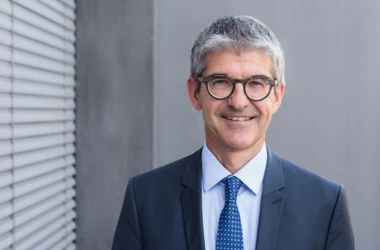 Mag. Ernst Thurnher
Managing Director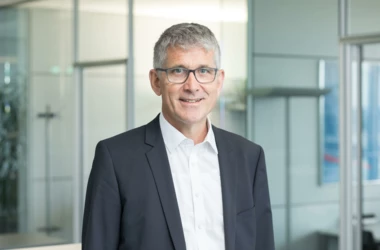 Betr.Oec. Ing. Martin Summer
Managing Director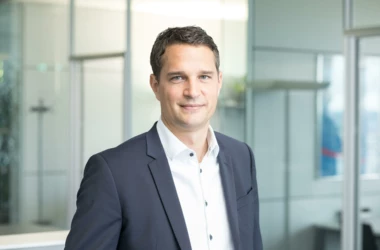 Ing. Mag. (FH) Tobias Vonach
Managing Director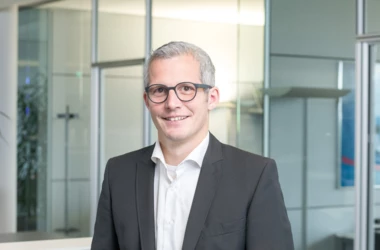 Mag. (FH) Matthias Moosbrugger, MBA
Managing Director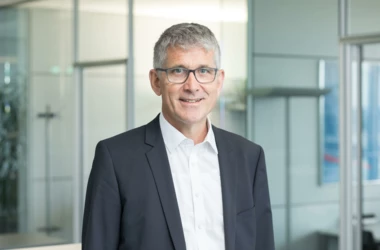 Betr.Oec. Ing. Martin Summer
Managing Director, Market Vorarlberg
Dipl.-Ing. Rupert Grienberger
Managing Director, Construction & Resources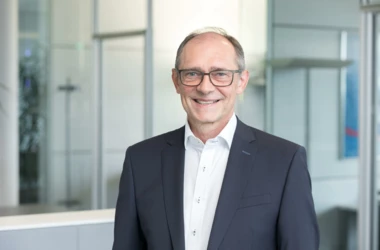 Reinhard Moosmann
Managing Director, Market Switzerland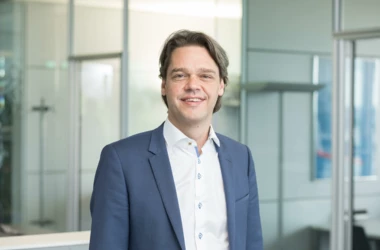 Mag. (FH) Joachim Nägele
Managing Director, Market Germany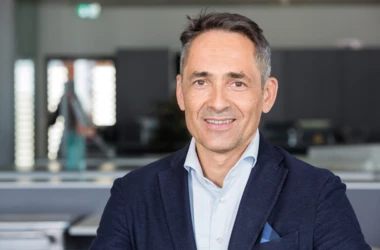 Dipl.-Ing. Hubert Rhomberg
Managing Director, Market Vienna
Mag. Jürgen Jussel
Authorised signatory, HR and organisational development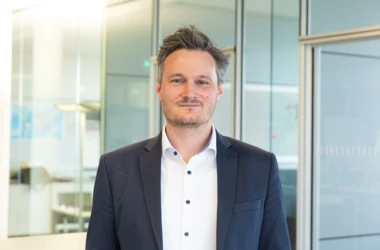 Dr. Manuel Eugster
Head of Rhomberg Digital