Every company grows over time, and this alters the demands on a commercial property. Rhomberg Bau adapts your building to meet these developments.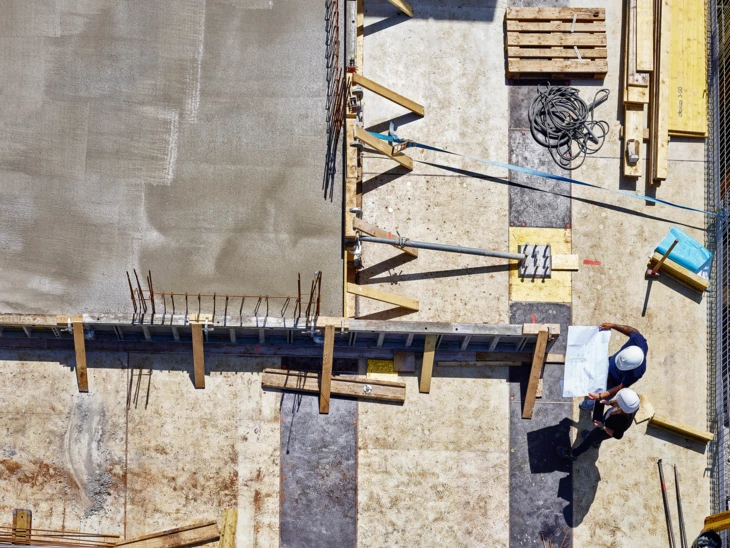 Focus on your business
Efficient renovation work reduces your operating costs by up to a quarter, and optimised life cycle costs strengthen your competitive edge. As a general contractor, we understand that during renovation work, for you as a company it is important for business to continue as usual with as few restrictions and disturbances as possible. You focus on your business, and we will take care of the construction.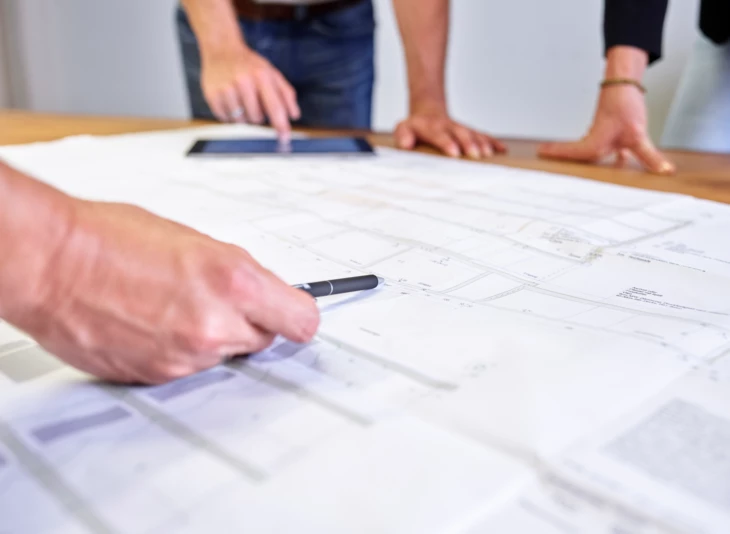 Our services:
Implementation with deadline and fixed price guarantee
Energy and renovation consulting
Analysis of the conversion options
Planning and design
Profitability calculations (costs, follow-up costs)
Turnkey implementation of alterations, extensions and expansions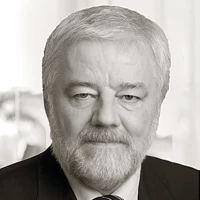 Rhomberg Bau coordinated all interfaces, from planning through to execution, so we had the time to focus on our business. An important detail was the use of sustainable materials. Furthermore, the internal alternations that we needed could be carried out at the same time during the renovation work, in order to reduce costs.

Questions?
Get in touch with us!
Contact now
Contact us for a personal consultation