Taking a holistic view is especially beneficial in conversion and renovation works. After all, a well-thought out plan means that ongoing energy costs can be reduced, the premises can be adapted to meet new requirements, and targeted architectural accents can be incorporated. We take what is already good and make it better.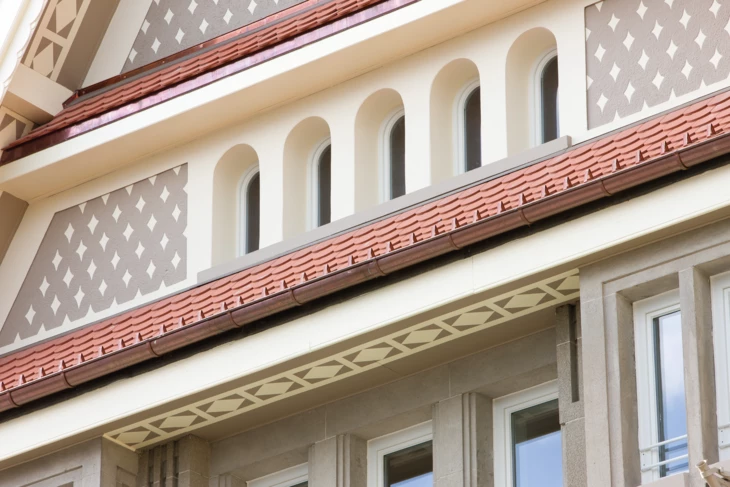 Time does not stand still - only the building
After conducting a survey, we will gladly show you ways in which you can reduce your operating costs and discover new usage options through an intelligent, well-planned approach. The extent of the changes is entirely up to you.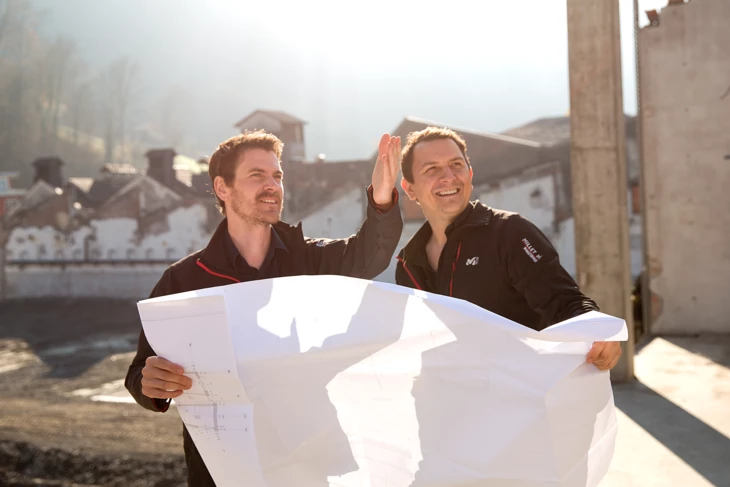 Our services:
Implementation with deadline and fixed price guarantee
Energy and renovation consulting
Analysis of the conversion options
Planning and design
Profitability calculations (costs, follow-up costs)
Turnkey implementation of alterations, extensions and expansions
Contacts
Here you will find your contact at our locations in Austria, Germany and Switzerland.
Sustainability and renovation
We all have a responsibility to protect and conserve our environment, and at Rhomberg we take this responsibility very seriously.
Making the best use of resources
The infill of buildings conserves resources. Thermal renovation considerably reduces heating energy – and therefore costs.
Creating new from old
Creating new, sustainable properties means always including existing values in the life cycle of a building, which requires a special perspective during planning.
A matter of character
The architectural diversity and individuality of the original building remain with a professional renovation.
Contact us for a personal consultation