By choosing Rhomberg Bau as your contractor, you are opting for competence, quality and reliability. High-quality technical equipment, smooth process chains and our state-of-the-art central building yard not only allow us to perform our work on-time and to the highest standards, but also ensure that the construction site is kept orderly and adheres to the most stringent safety requirements.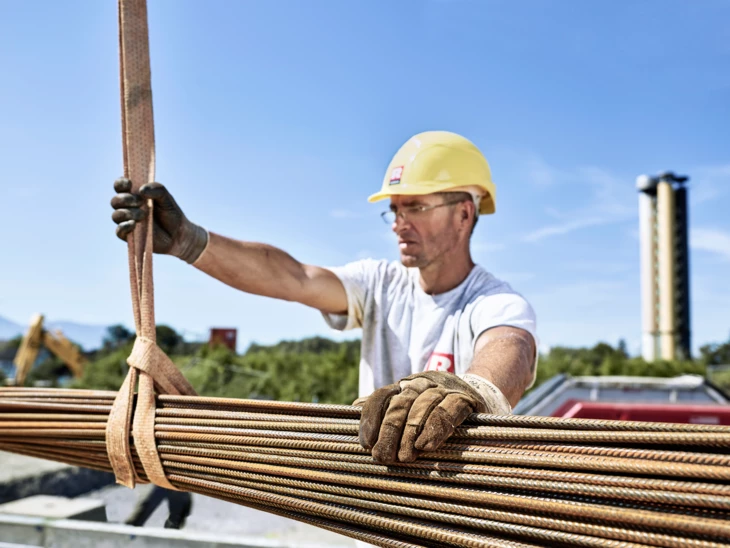 Aim high with building construction services from Rhomberg
From garden walls to complex industrial facilities, and from door apertures to construction at heights – the building construction team at Rhomberg is your expert partner for every situation.
Our services:
All building construction works
Extensions and building alterations
Renovations
Demolition work
Construction support services
Sustainability in building construction
We all have a responsibility to protect and conserve our environment, and at Rhomberg we take this responsibility very seriously.
Regional service
With Rhomberg, you don't need to worry about materials or tradesman having to travel for long distances. We believe in using local resources and companies who share our commitment to outstanding quality.
Future-proofing
We take every single factor into account, from the materials we select and how we use them, to ways in which we can optimise the existing conditions on the ground. We deliver solutions not just for today, but for tomorrow too.

Questions?
Get in touch with us!
Contact now
Contact us for a personal consultation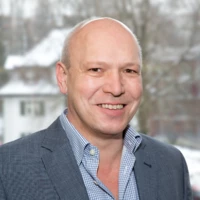 Stay informed about Rhomberg