As a construction company, we play a major role in shaping the future. This is a huge responsibility that we accept for the sake of current and future generations alike. We are a competent partner for our customers throughout the entire life cycle of the building.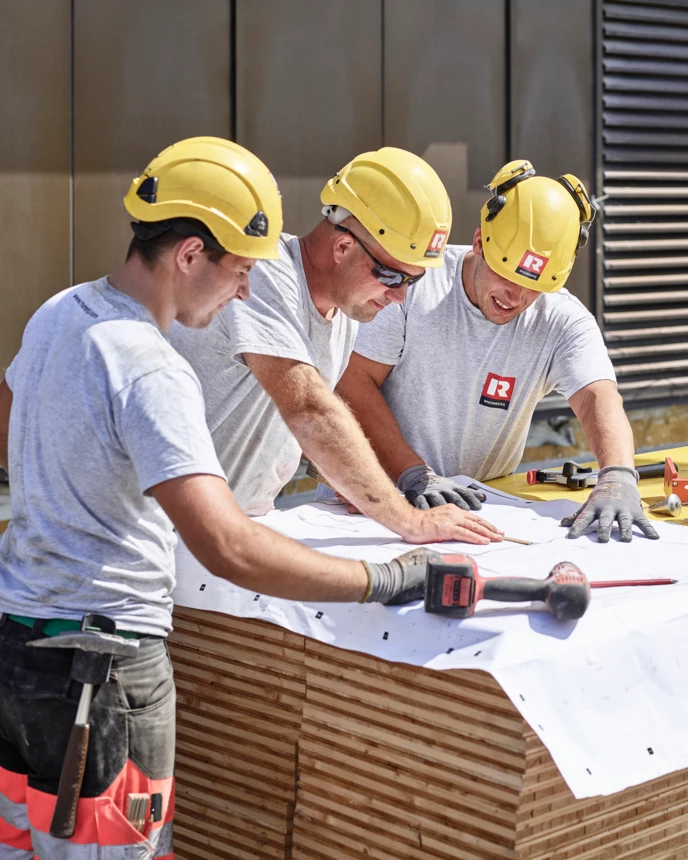 Construction
High-quality technical equipment, smooth process chains and our state-of-the-art central building yard allow us to perform our work on-time and to the highest standards.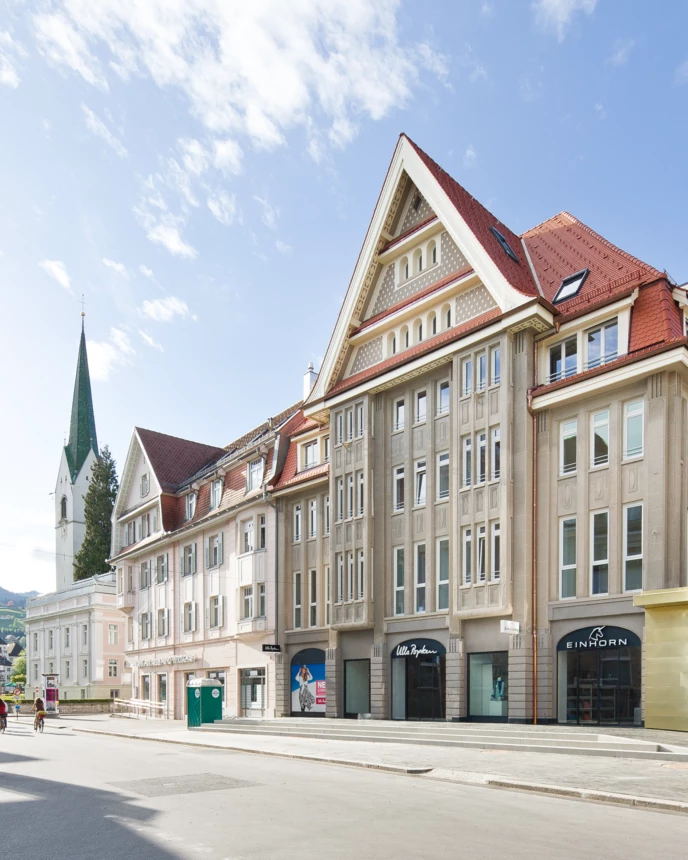 Maintenance and renovation
As the building stock grows, one of the biggest challenges is ensuring that refurbishments are not only sensitive to the character of the local area, but also embrace the future.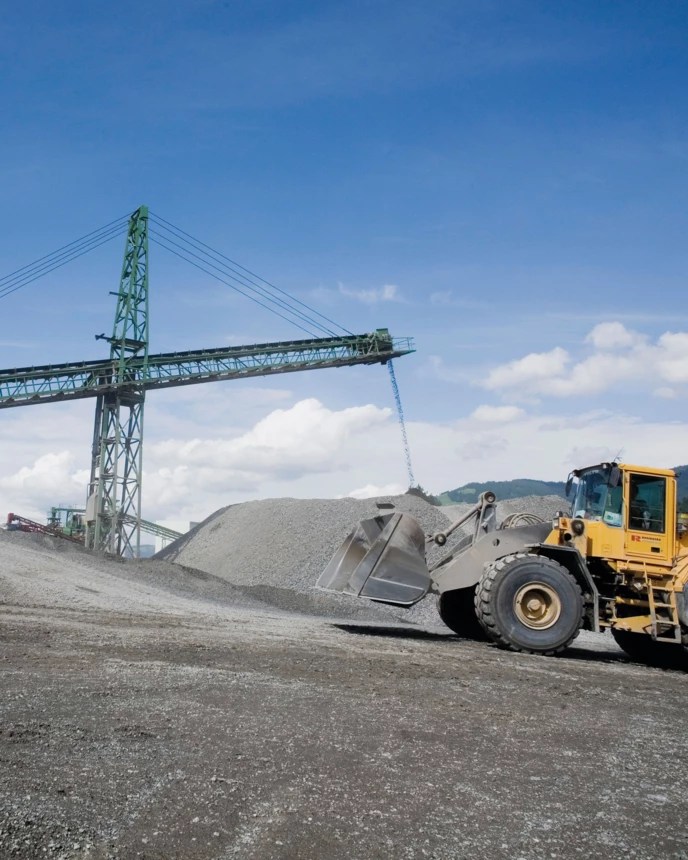 Construction material and recycling
At the quarry and resource centre, 500,000 tonnes of material are extracted, processed and recycled every year.
Services
From planning and consultation for design projects through to the running of complex buildings: we will take care of the entire life cycle of your property.