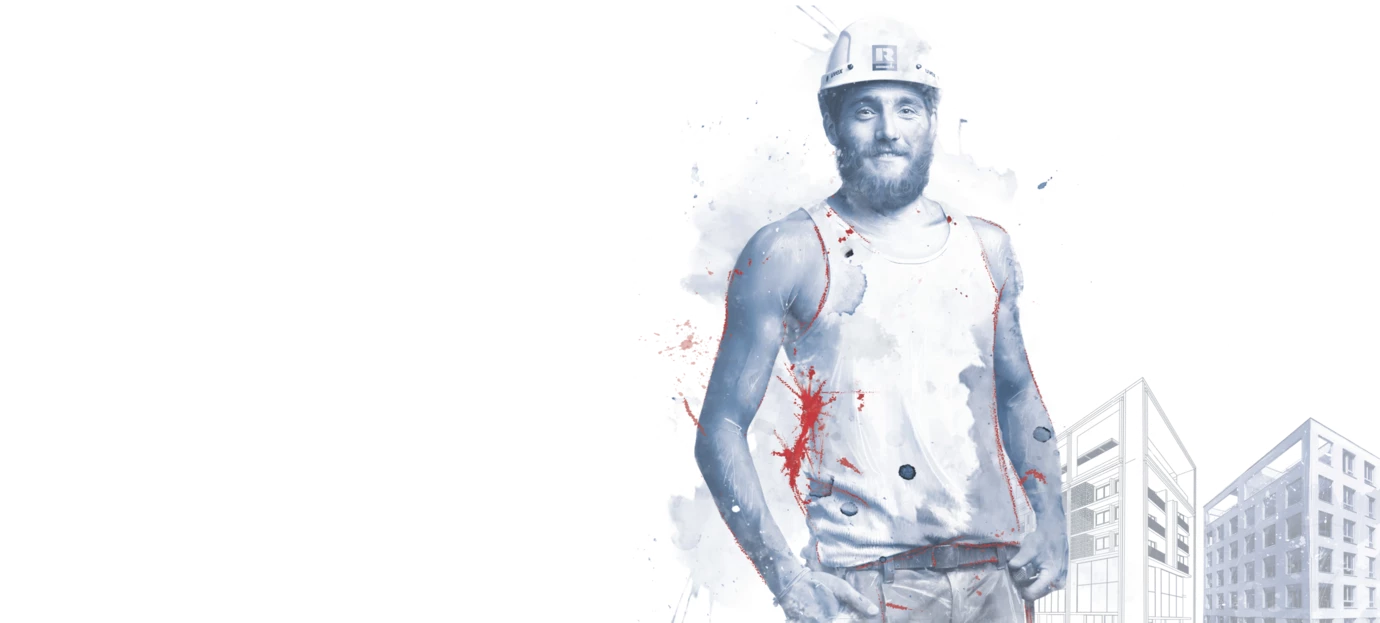 Introducing our team
Elsewhere, you may work as a construction manager, accountant, personnel officer or IT administrator. Although the job titles are the same here, the understanding of what's involved is very different. We employ individuals who transform ideas into reality, are visionary thinkers and who make decisions with passion and enthusiasm. But what does it actually mean to be a passionate decision-maker? What is a day in the life of a visionary thinker like? We explain all.
Smart Interaction Together
Everyone knows someone, who knows someone….
Digital networking expands interrelationships, as well as their possibilities. At Rhomberg we have been using this potential for some time. However, we want to get even better at it. This is why we invite you: Get connected with us – personally as well. Get to know your colleagues better.