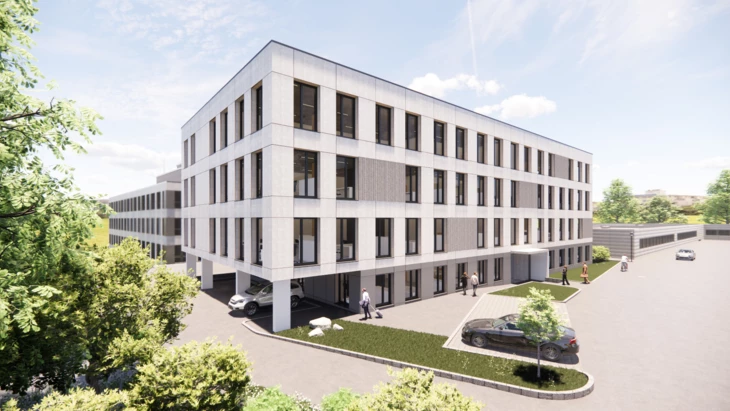 Zero – innovative commercial modular construction in wood
Based on industrially manufactured modular components, we quickly construct economical, resource- and environmentally-friendly wooden office buildings – turnkey and all from a single source – specifically for industry and commerce.
The realization of wooden structures with our "Zero" system sets new standards in the areas of ecology and economy. From the setup of the project, the ongoing operational costs, to the flexibility of future adaptations of the building. The demands on buildings and planning are becoming increasingly complex. With "Zero", it becomes simpler for you again. Forward-looking planning and construction processes combined with the ecological building material wood – in this "natural" environment, projects with a unique spatial feeling are created.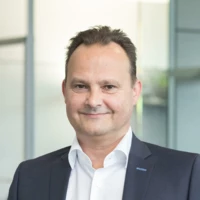 "Zero" is a unique wooden construction system that is equally interesting for architects and builders.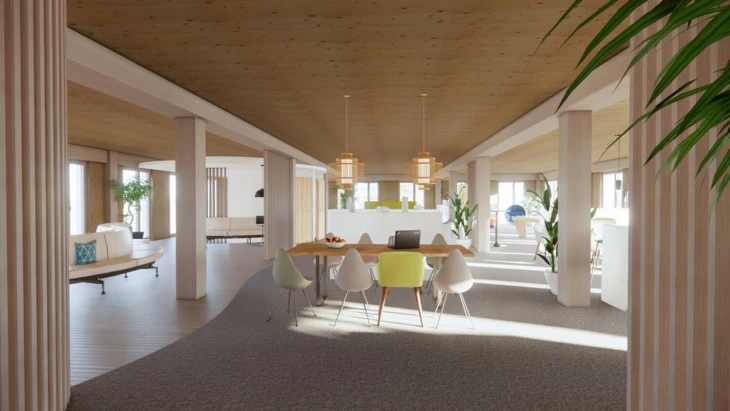 The advantages
Commercial wooden modular construction, flexible base system
Resource-, time-, and cost-efficient prefabricated wood components
High degree of prefabrication Ecological, high quality, and safety
For offices, kindergartens, schools, commercial buildings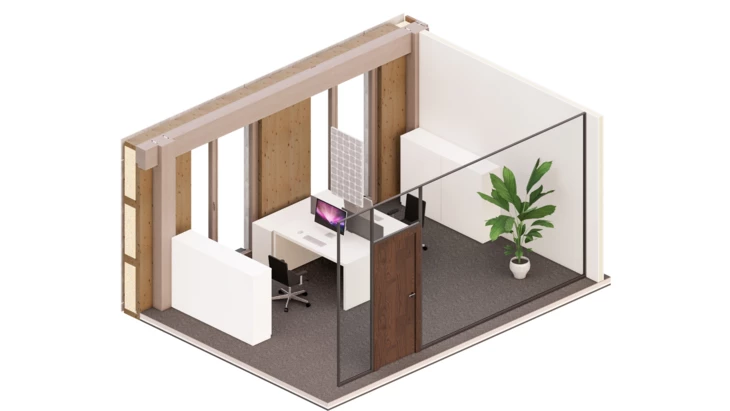 Who benefits from "Zero"?
Investors and Project Developers
Realizing projects that are desirable while simultaneously setting ecological standards makes investments future-proof. Anyone who has once worked in a wooden building will wish for it again in the future. The economic advantages of "Zero" arise from the rational processes from the planning phases, through the tendering process, to the very short construction time. Our "Zero" system also makes timber construction economically attractive.

Architects and Planning Offices
"Zero" combines traditional Vorarlberg timber construction with digital processes. We bring this know-how to every project and work closely with the planning team. The design freedom of "Zero" does not limit the creativity of architects. However, it greatly accelerates detailed planning, tendering, and project planning, as well as specialist planning and implementation. This opportunity is unique in the market.

Entrepreneurs, Municipalities, and Cities
With "Zero", you always have costs under control – starting from the planning phase. Moreover, wooden buildings have a positive impact on future CO₂ taxation. Sustainability with "Zero" extends to supply and production chains. We prefer to work with wood from your region and connect with local businesses for the construction process. This shortens delivery routes and keeps economic value creation close to the construction site.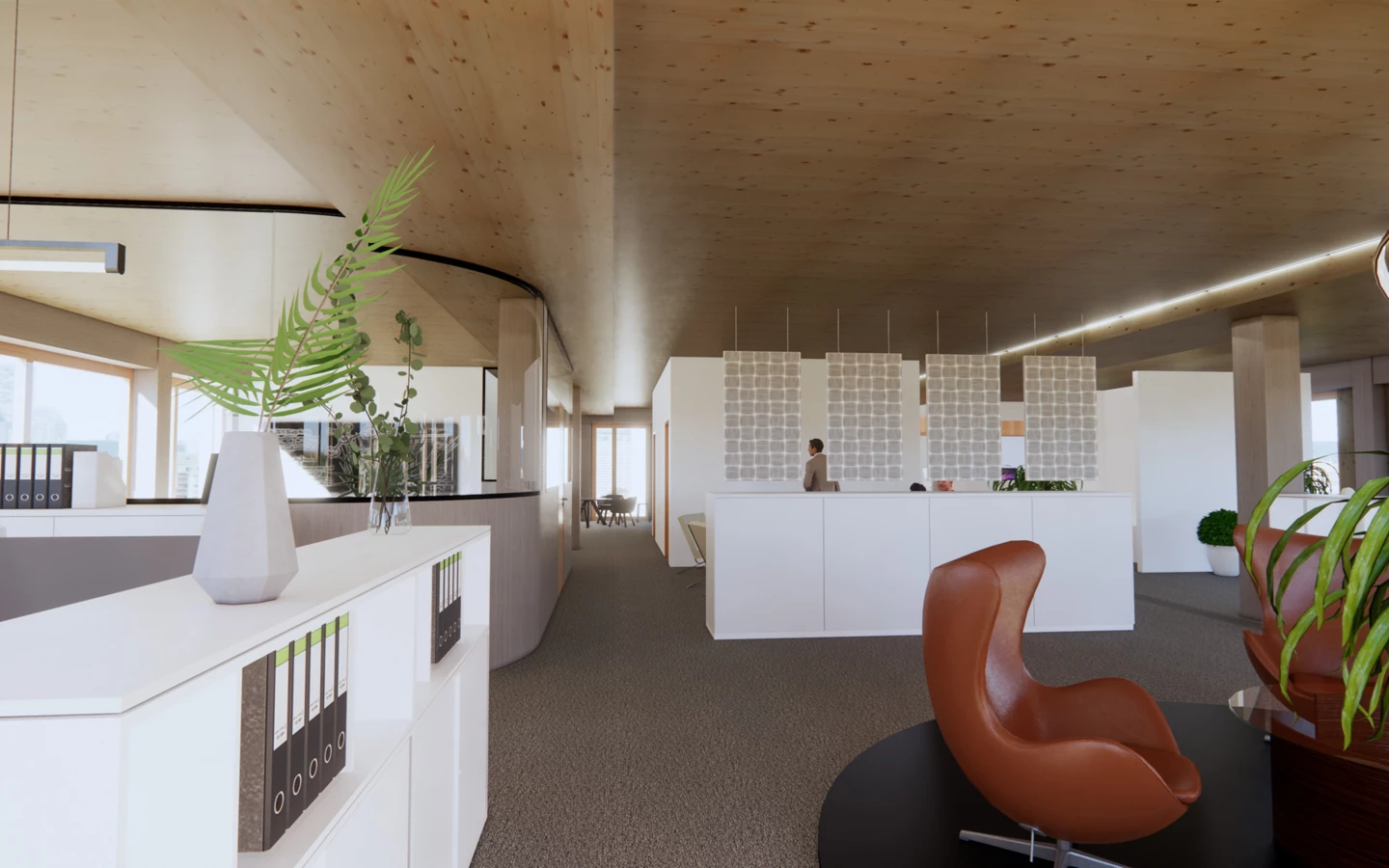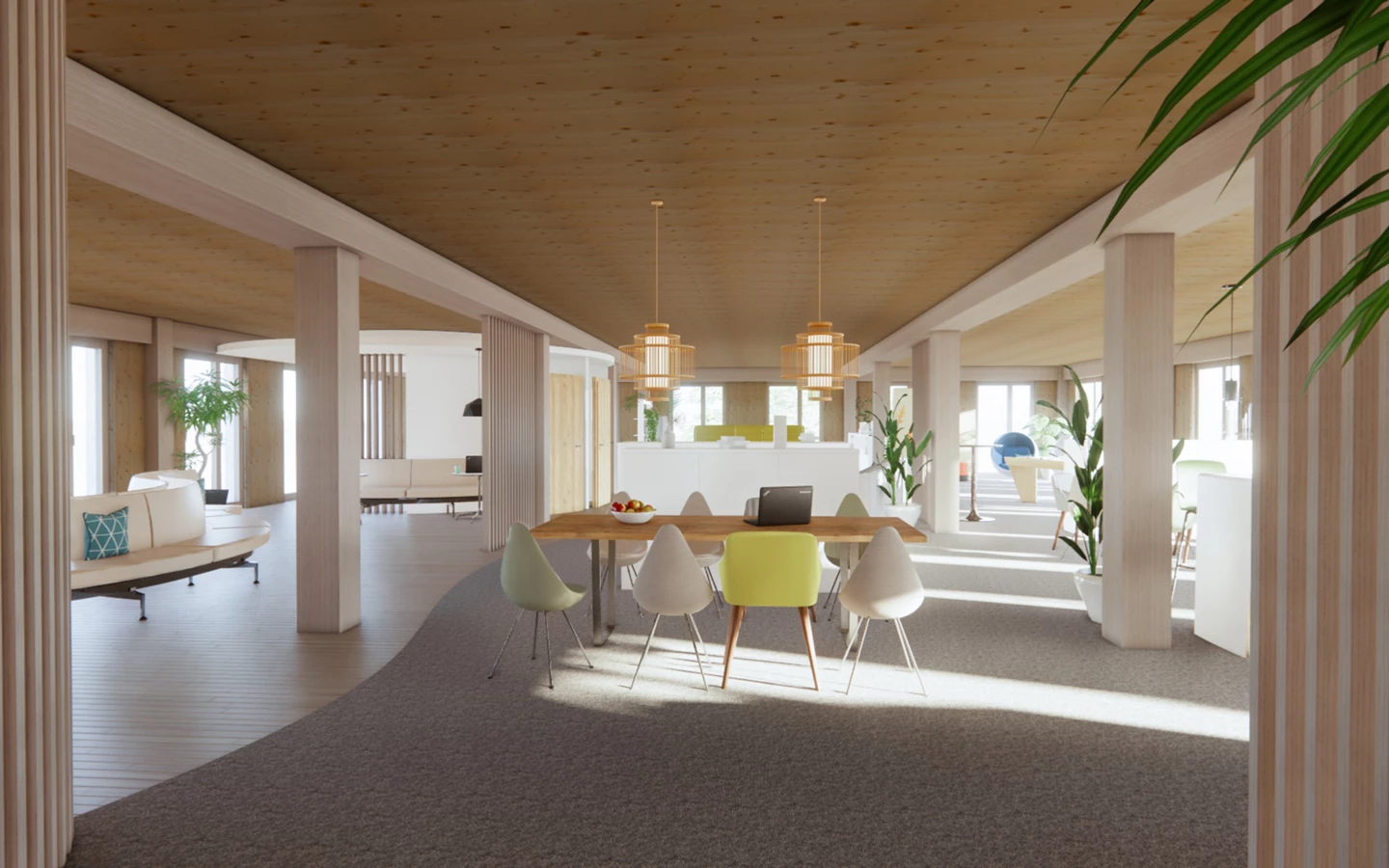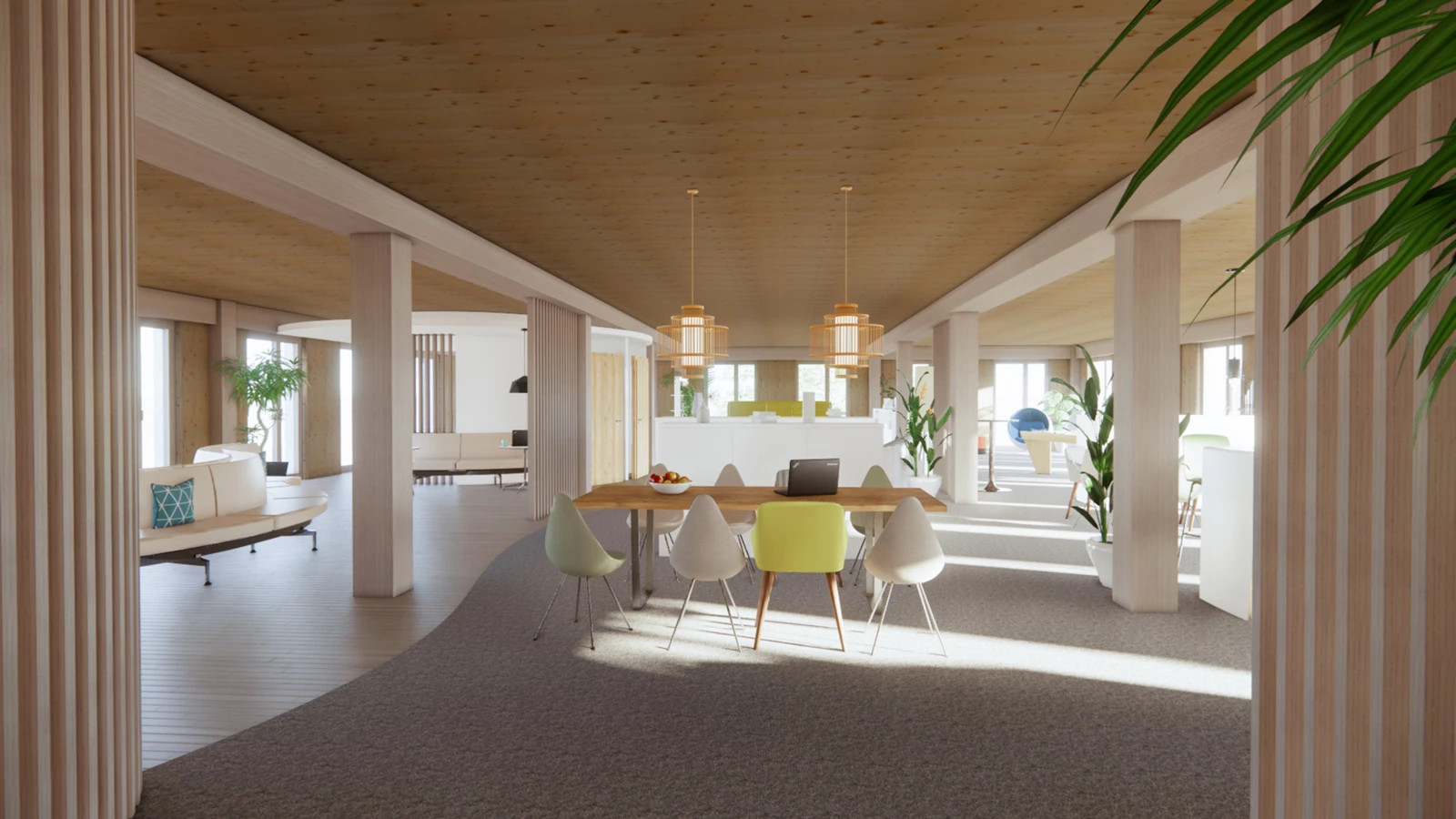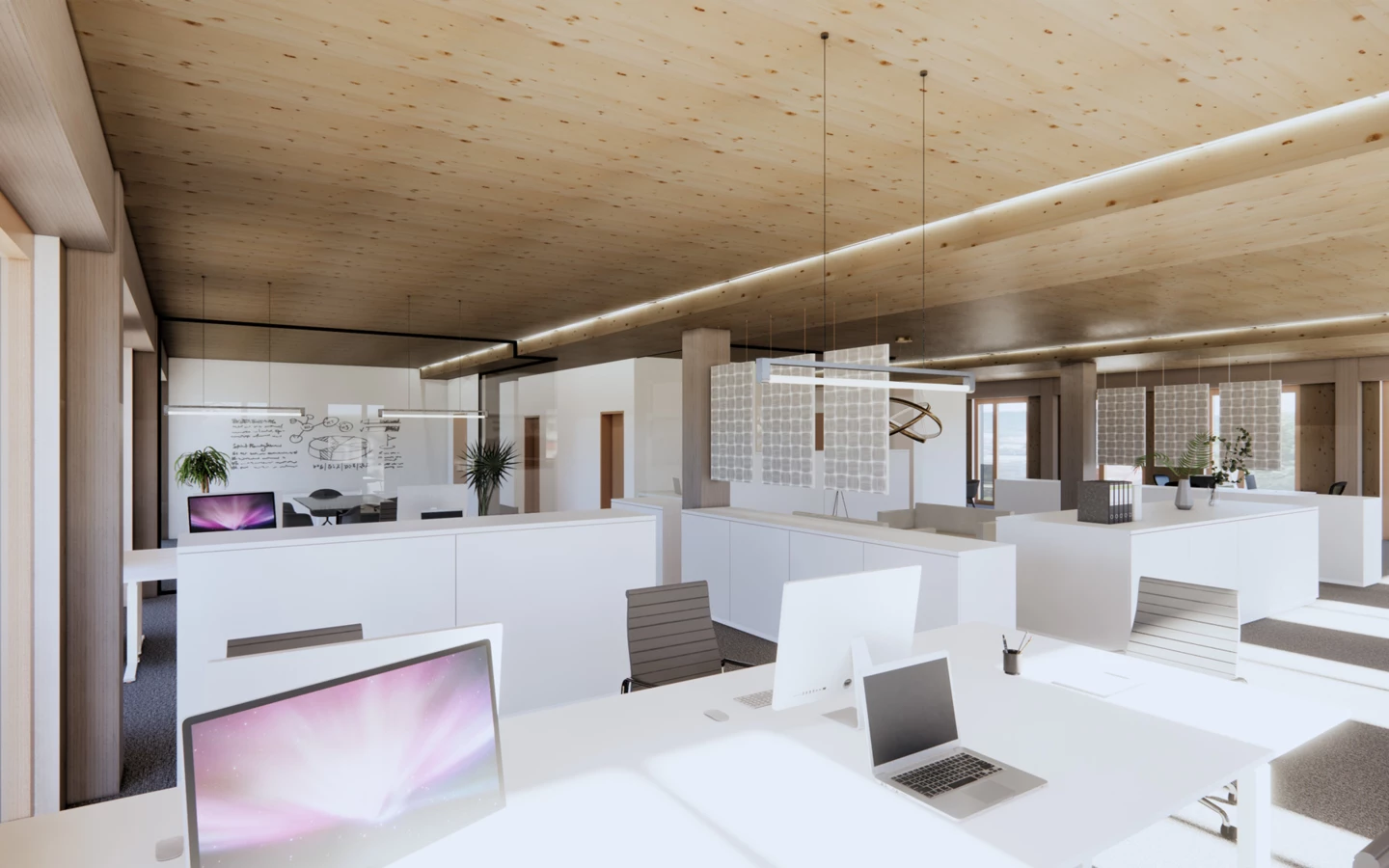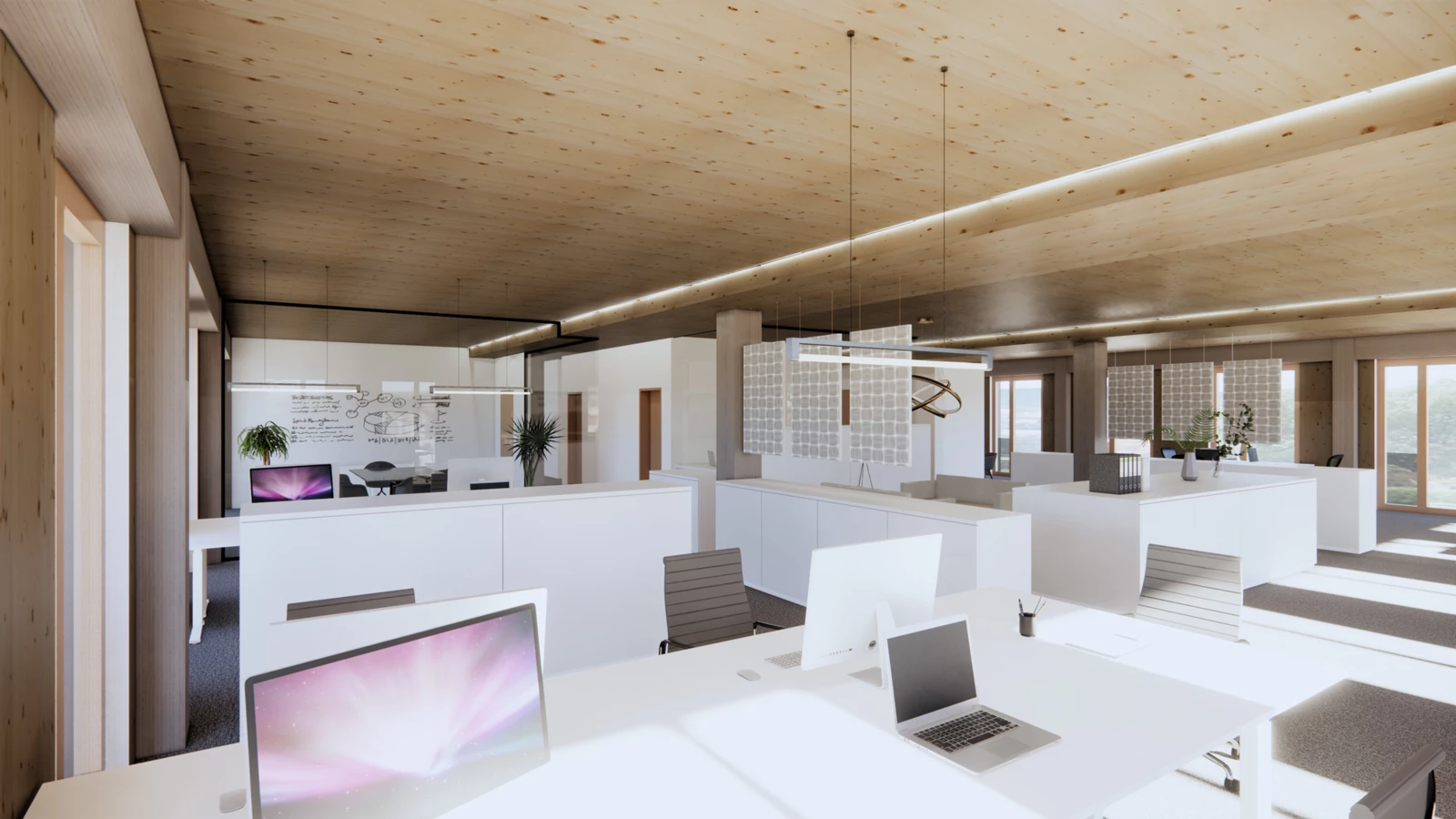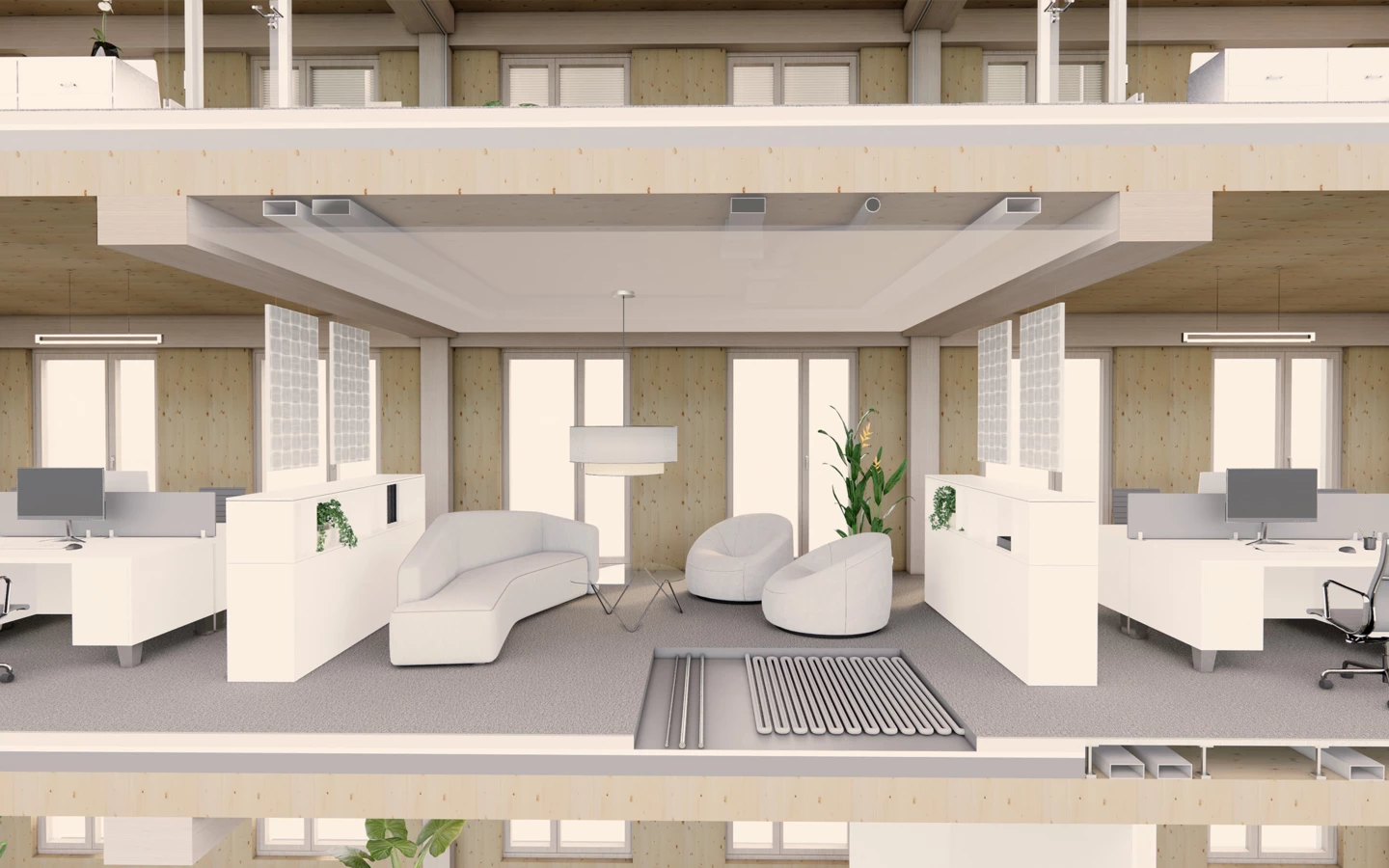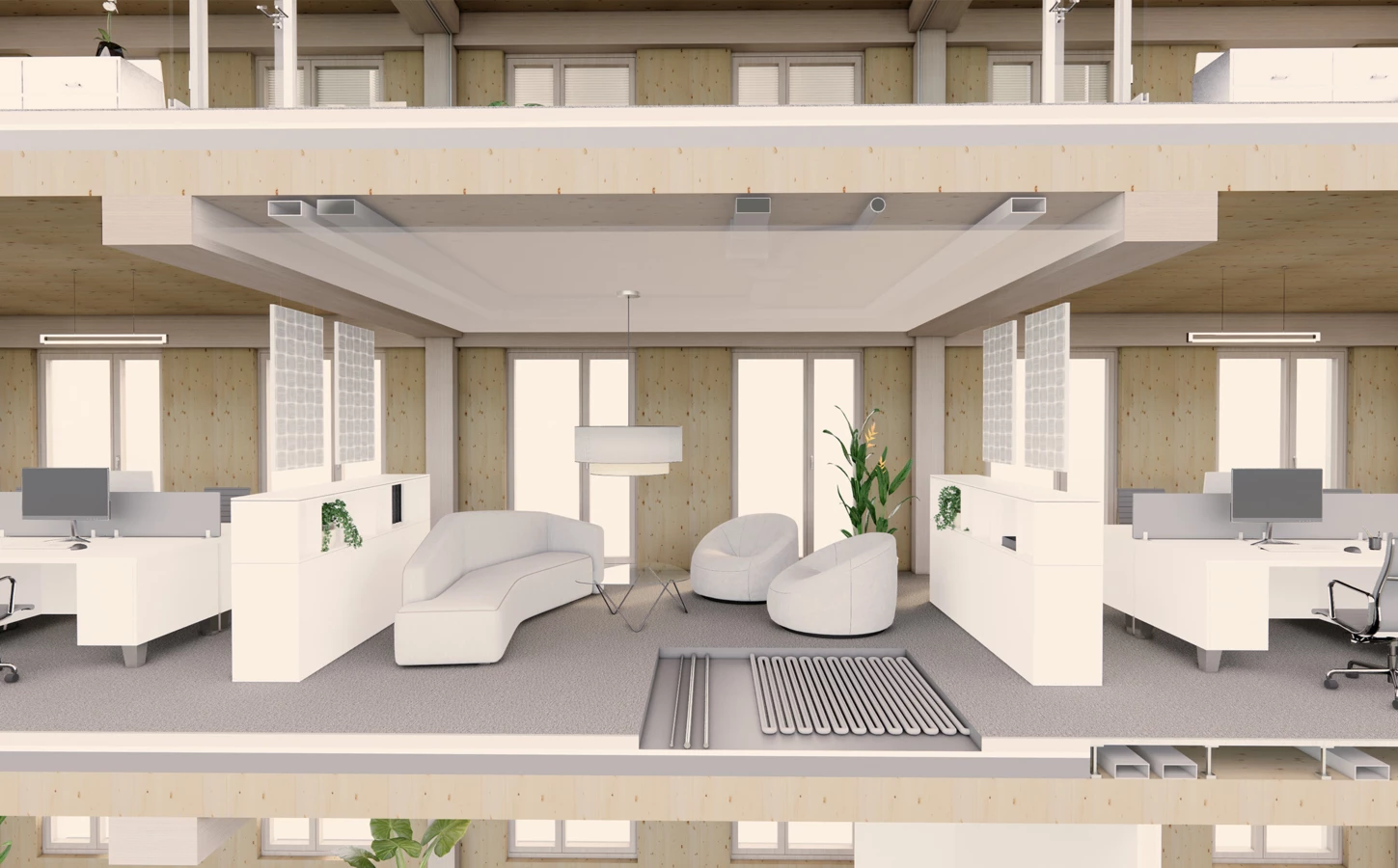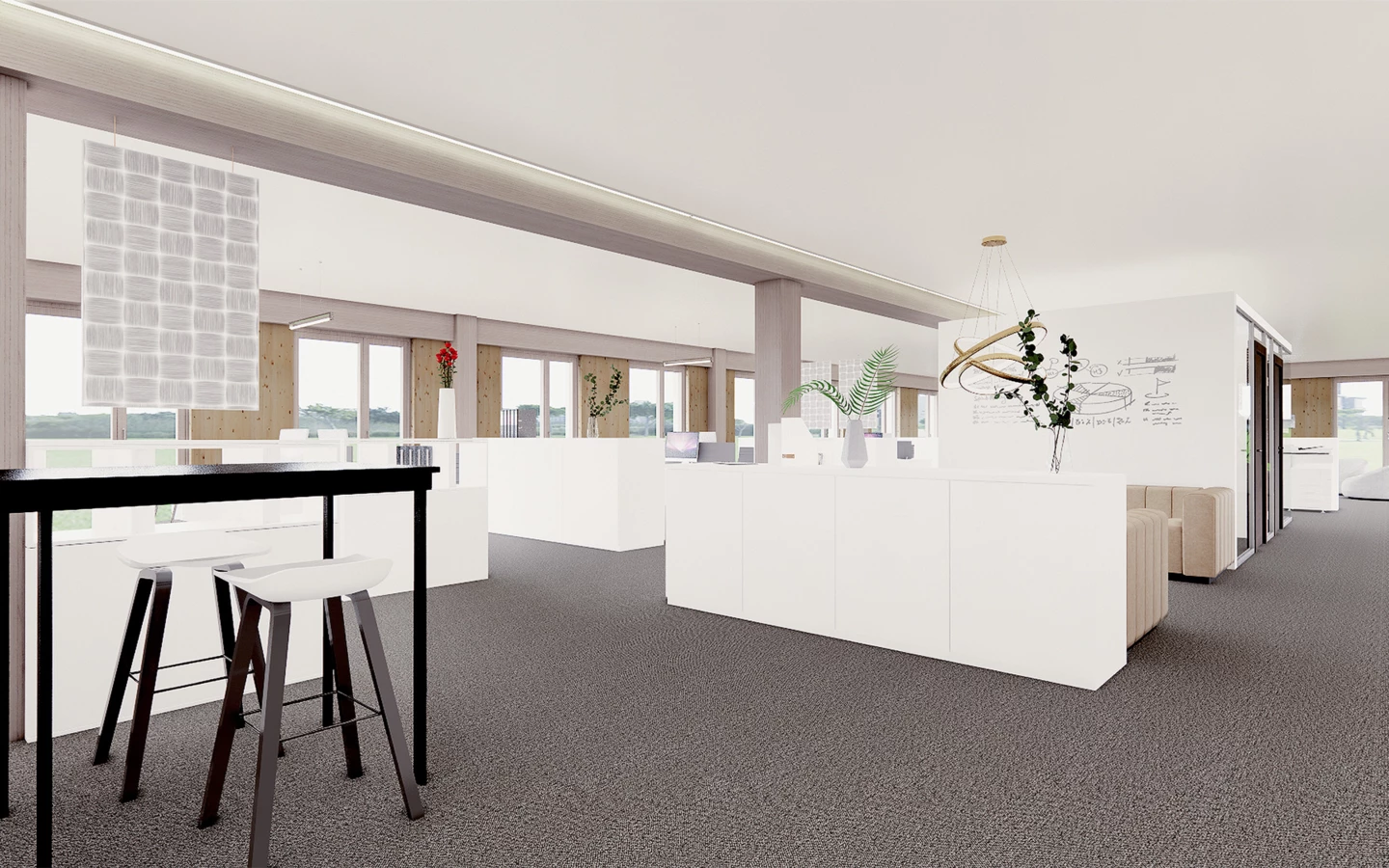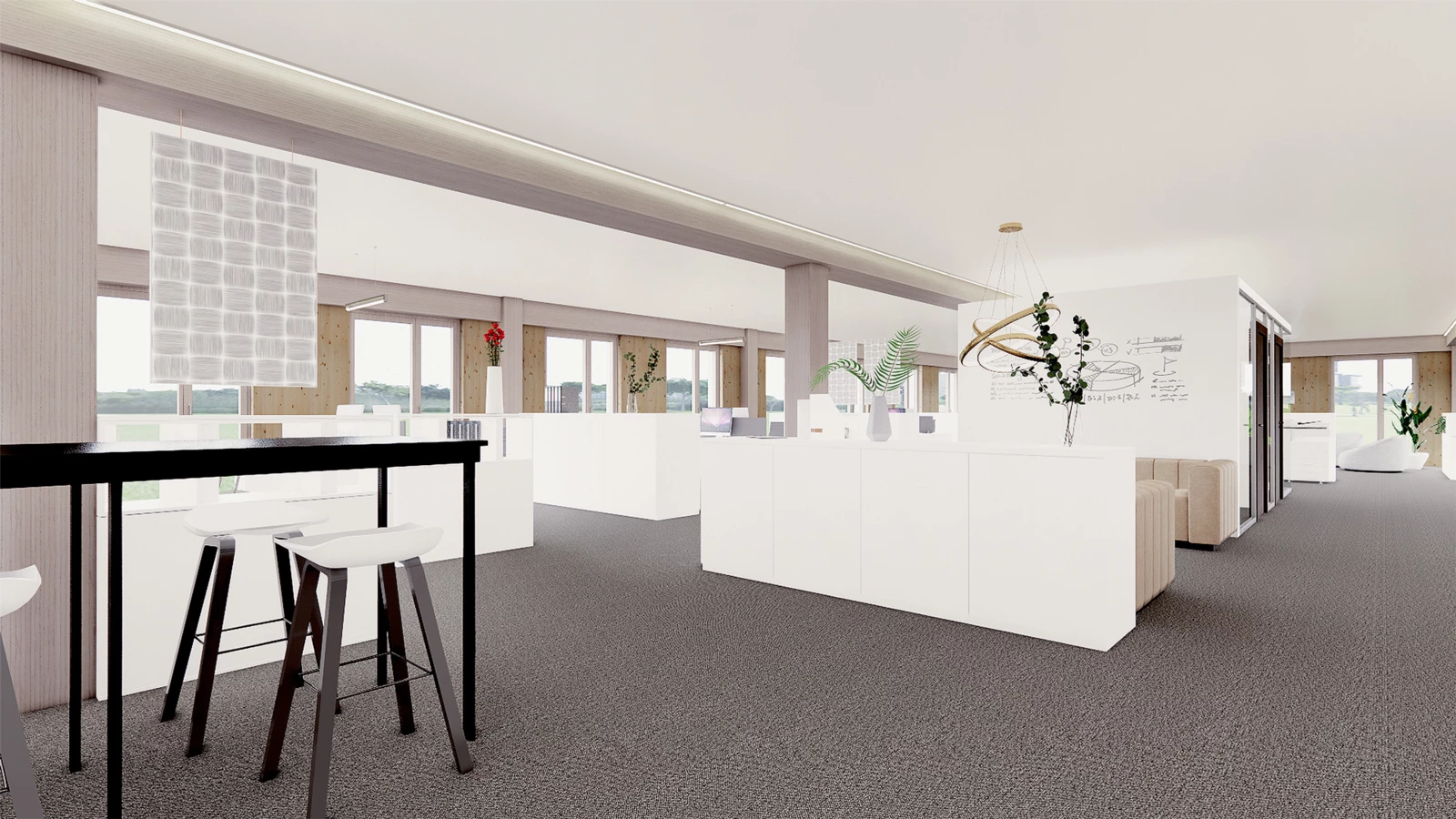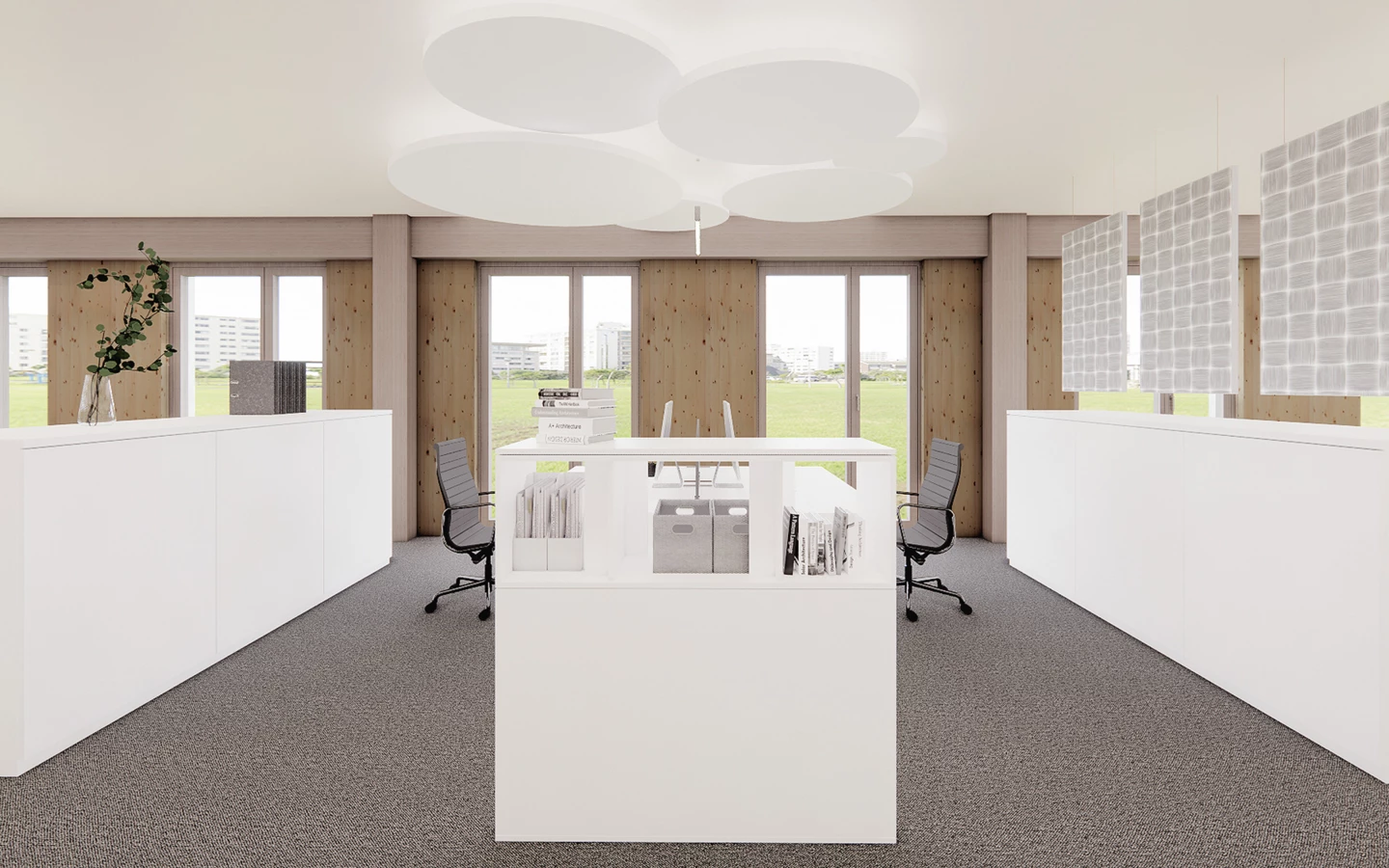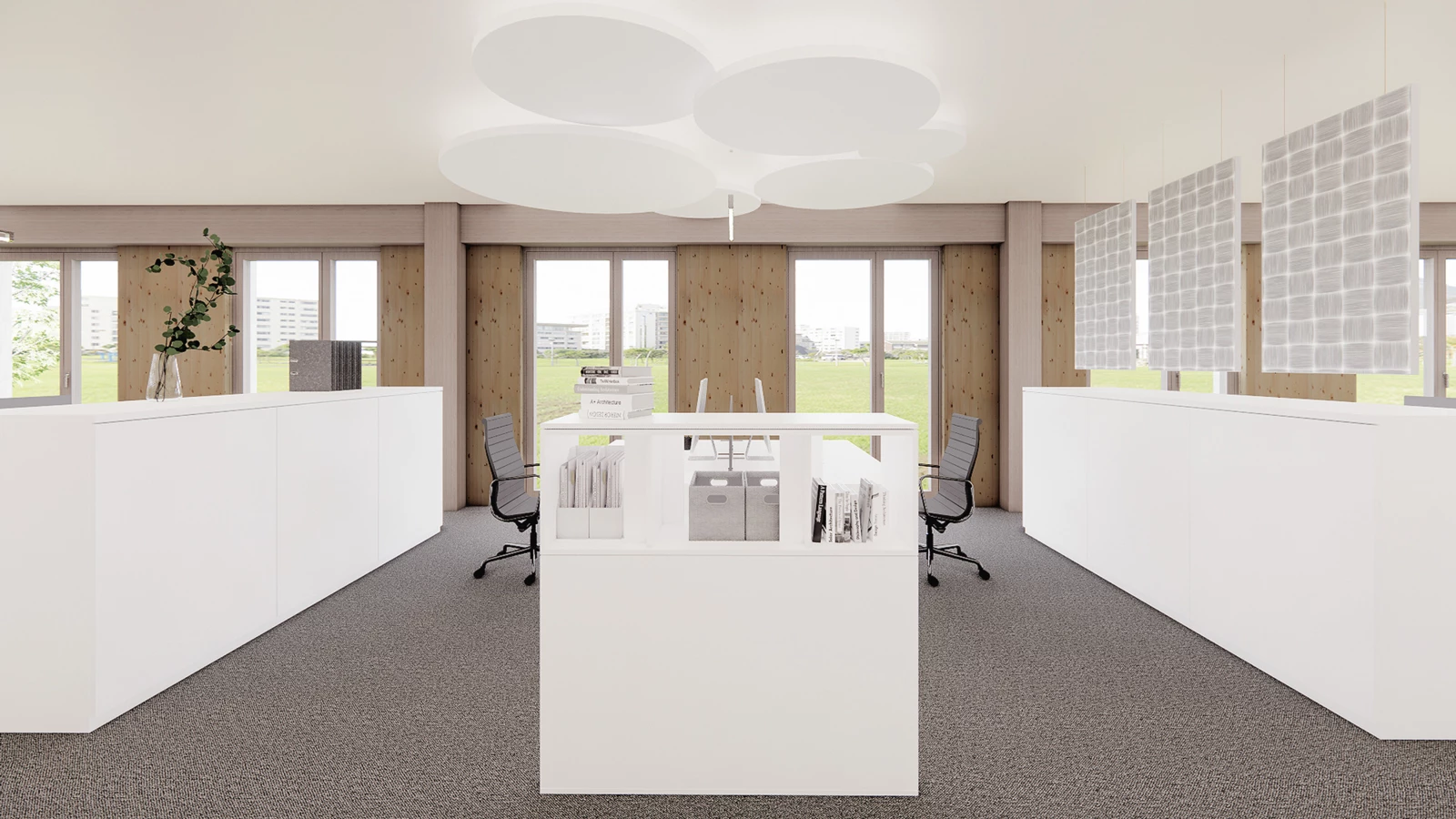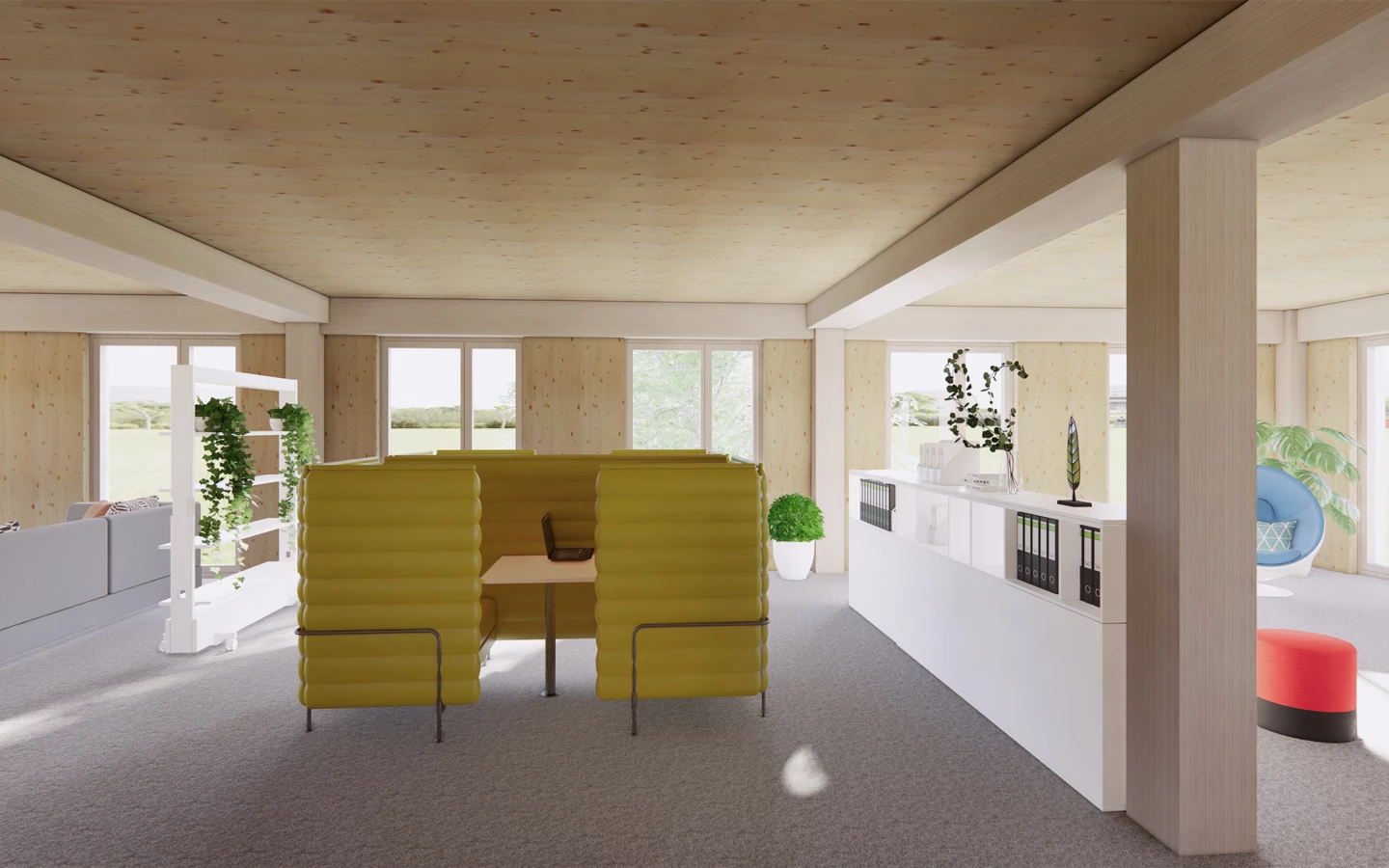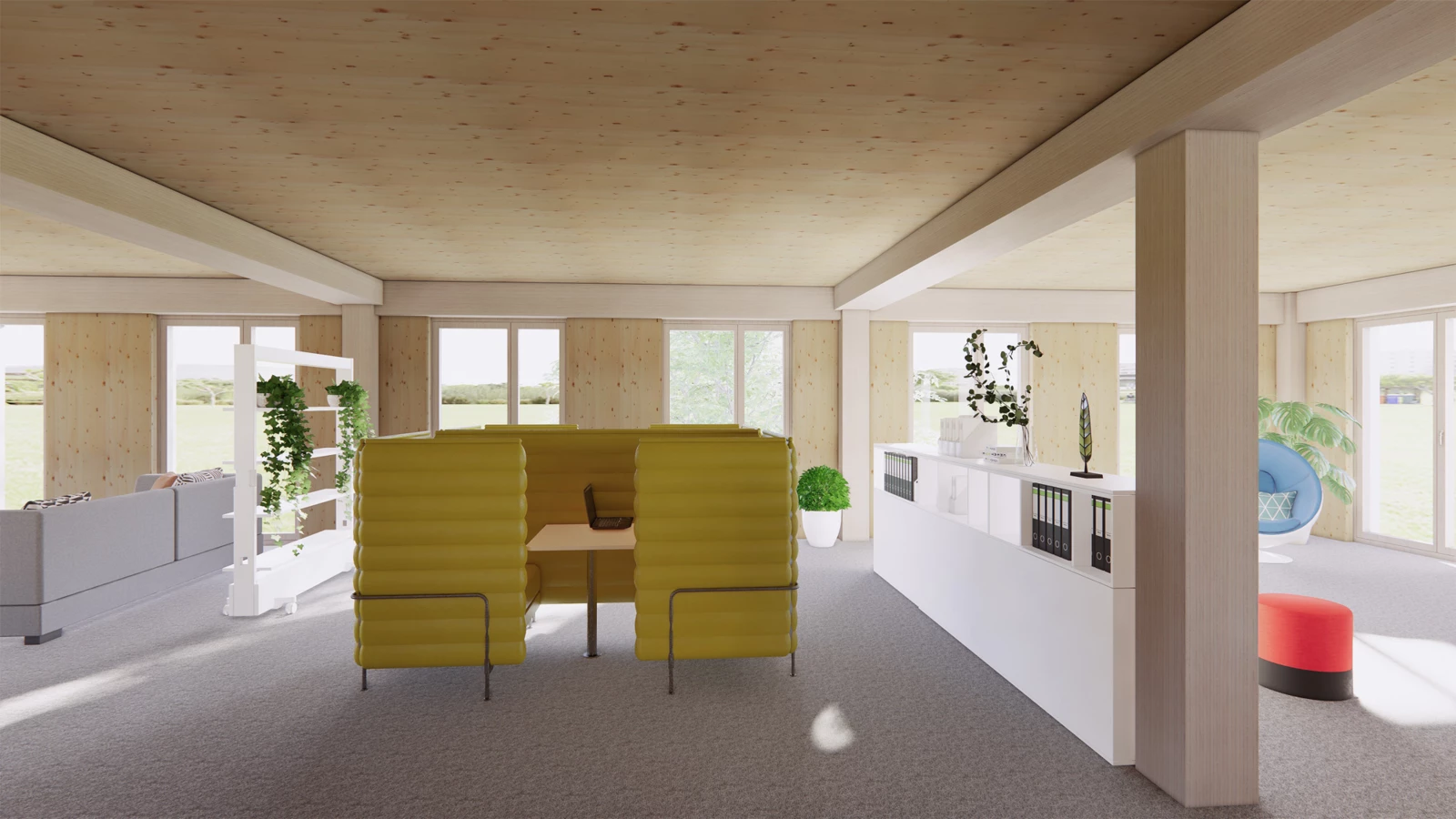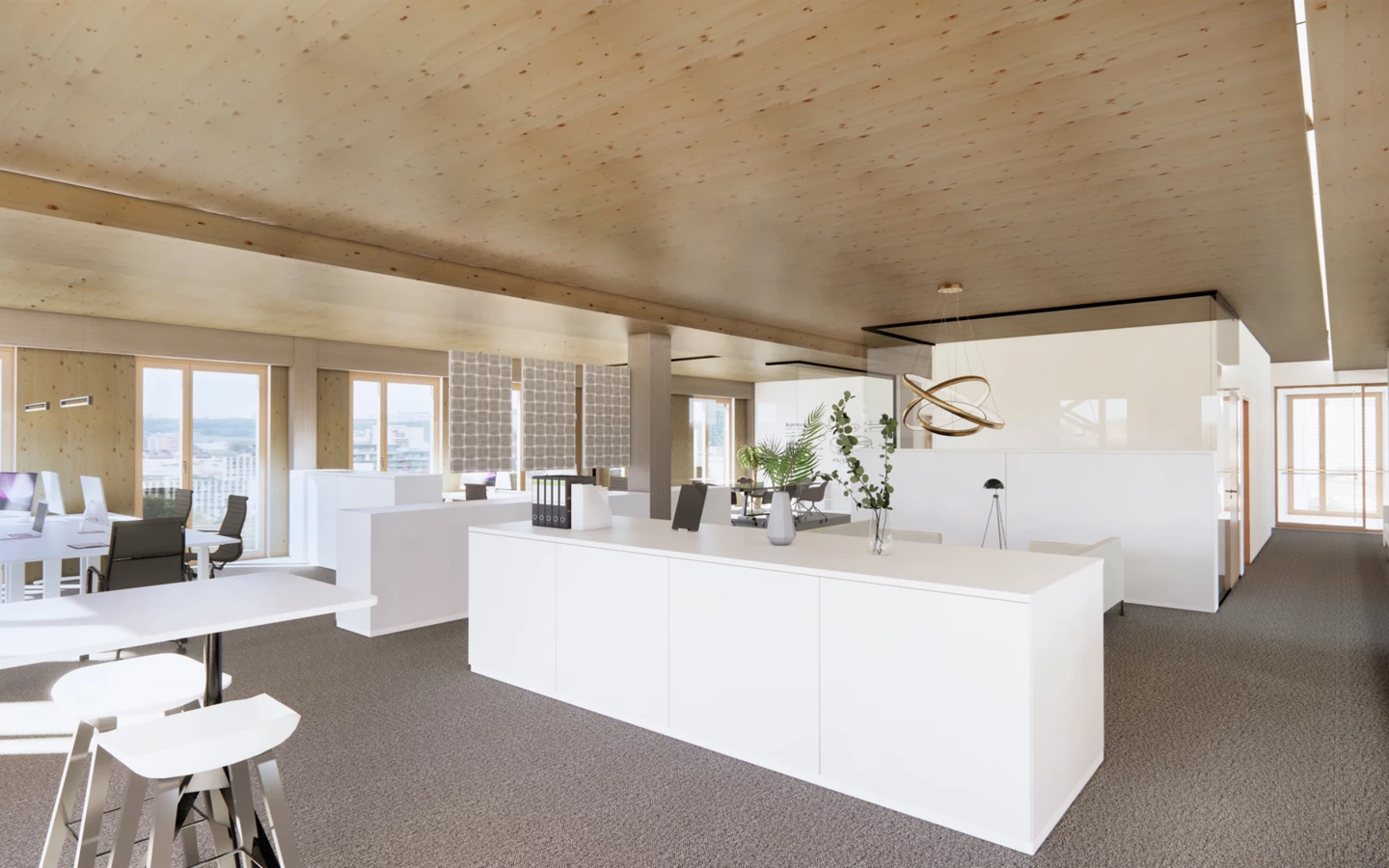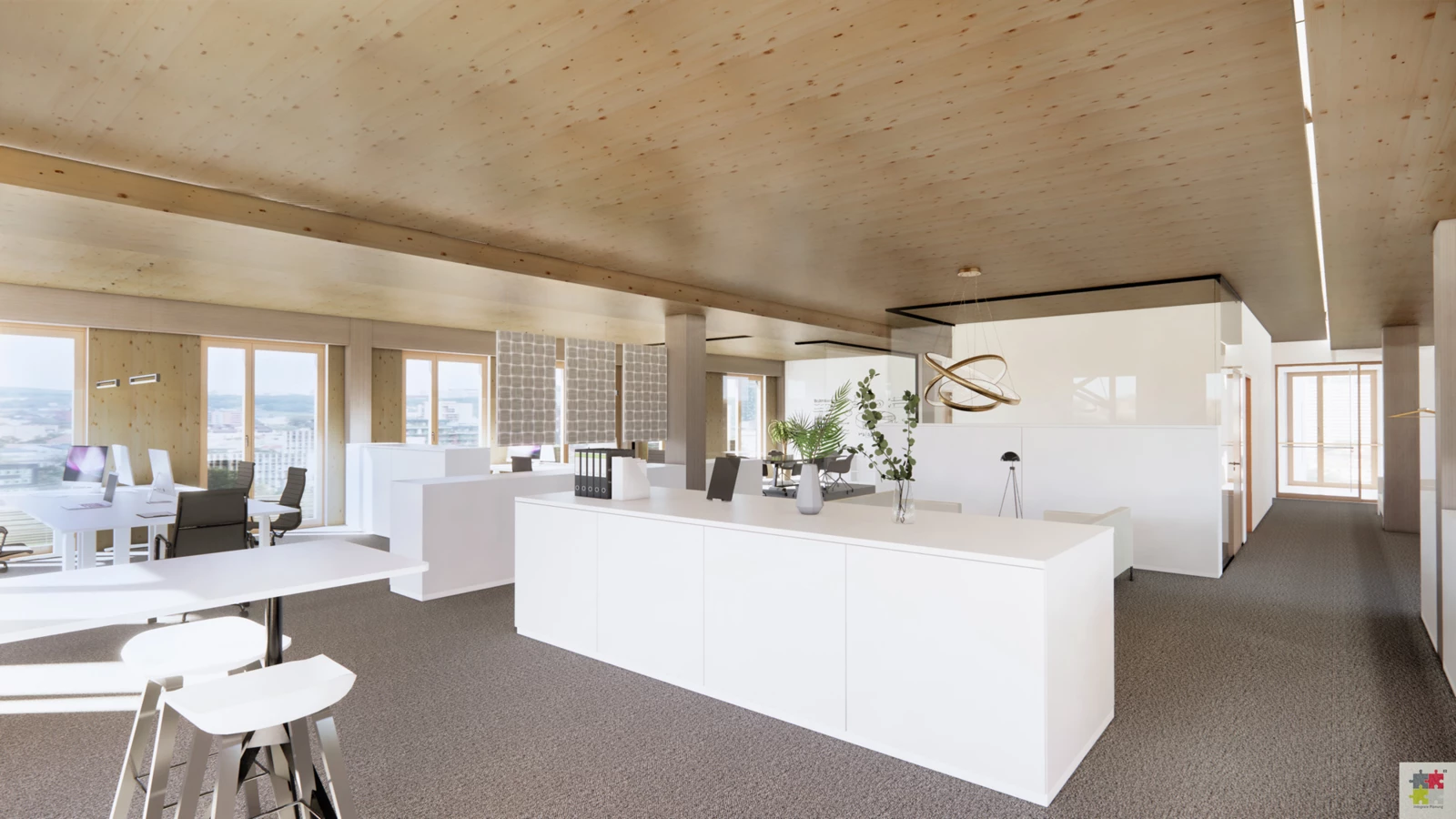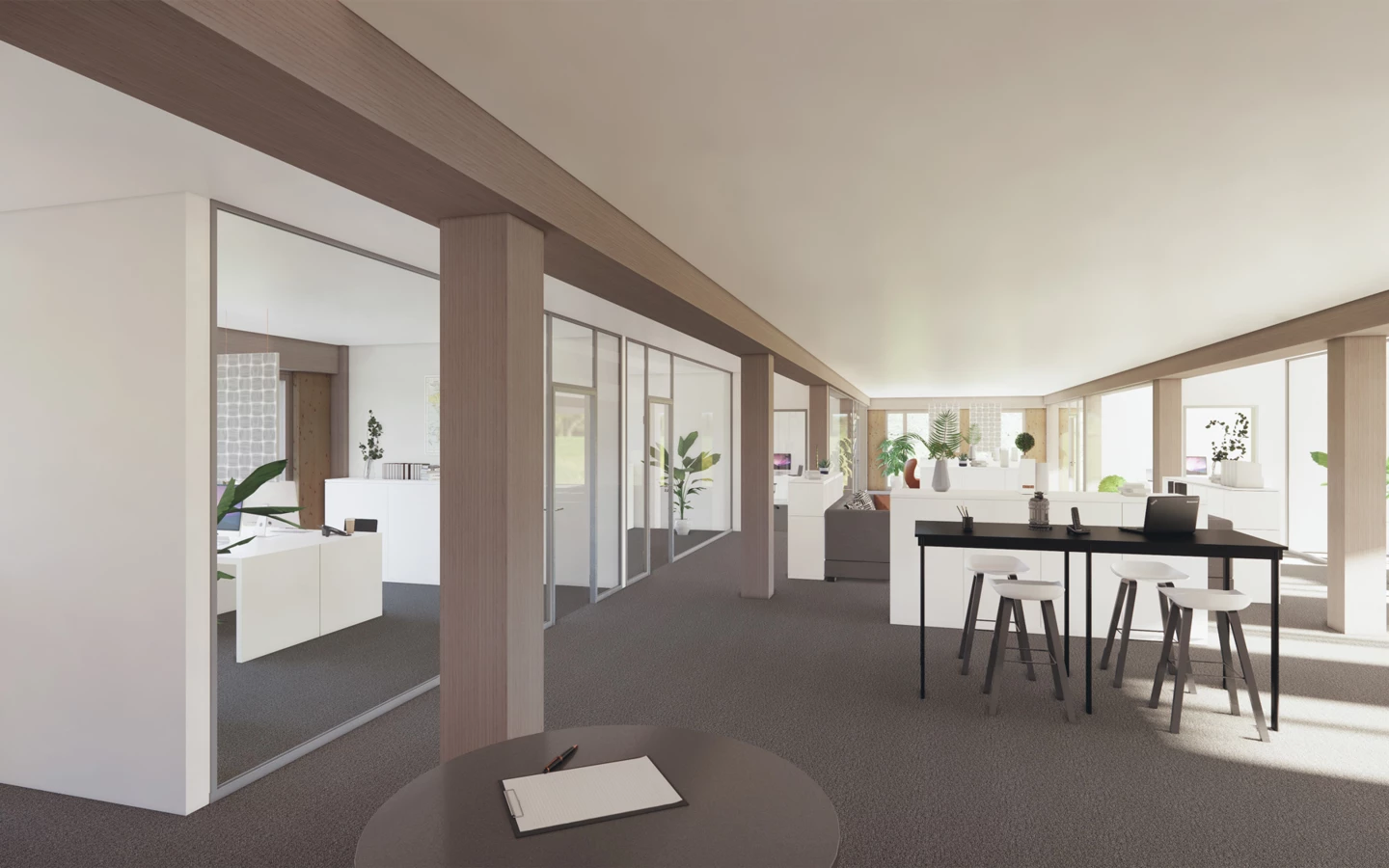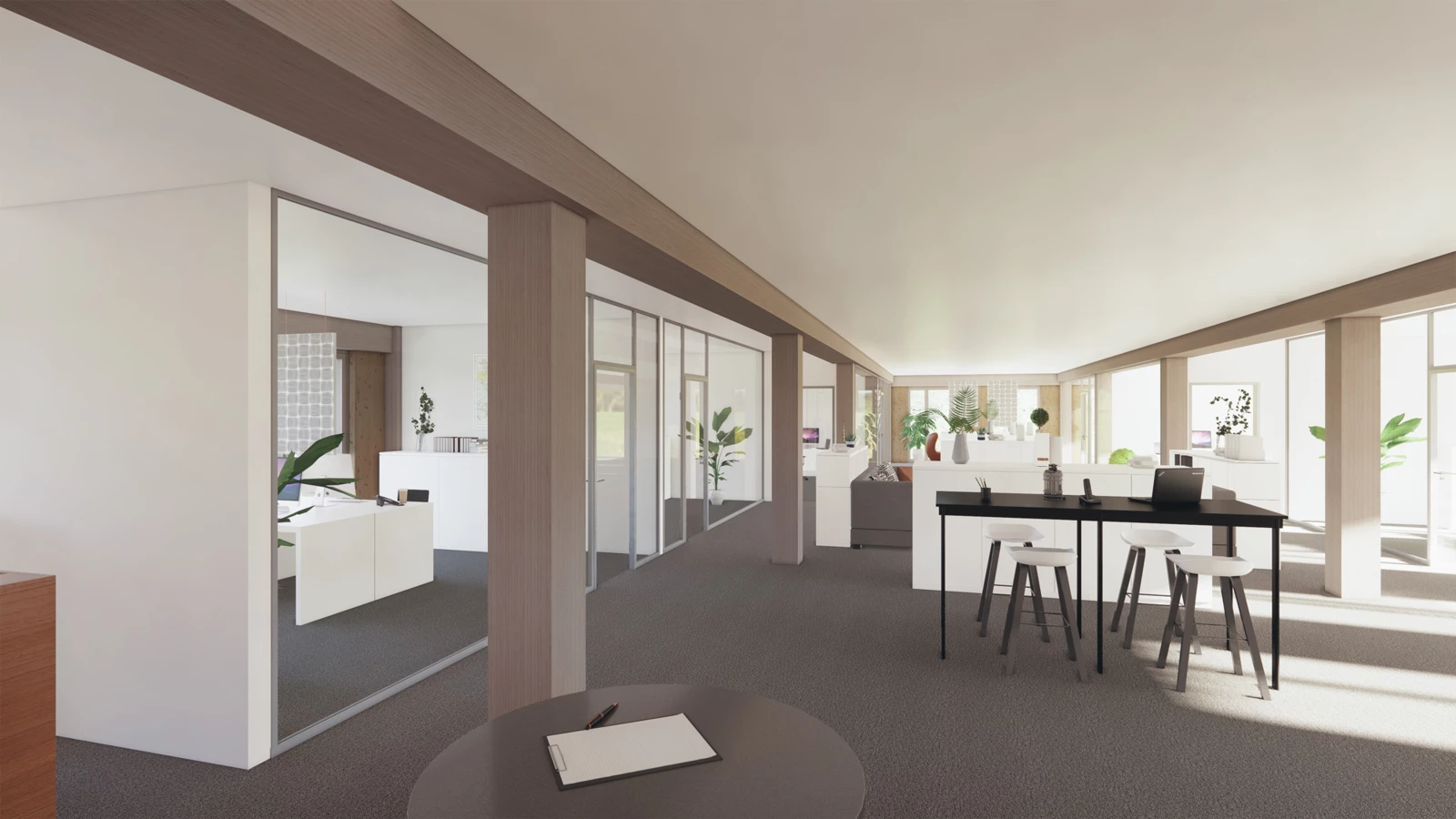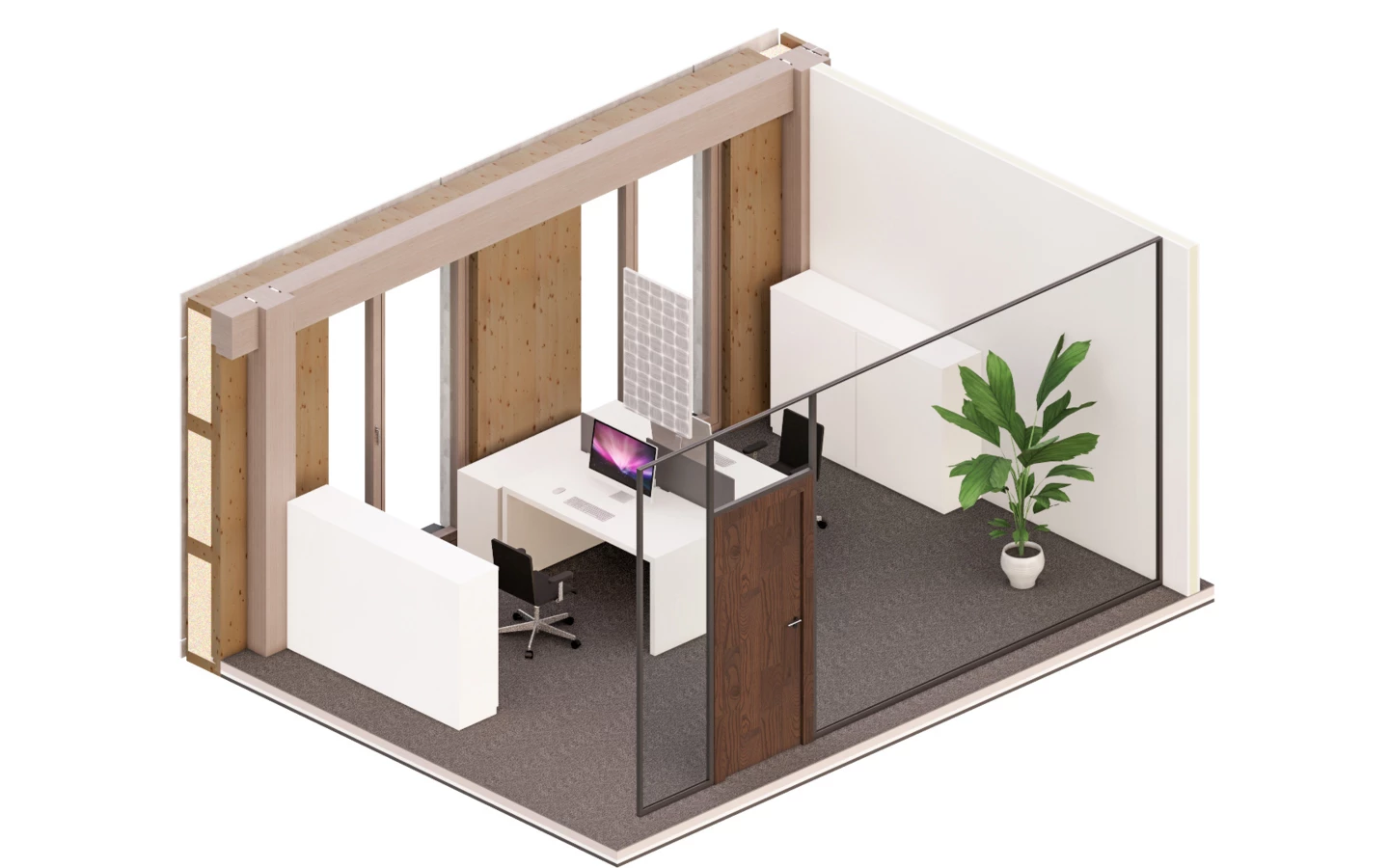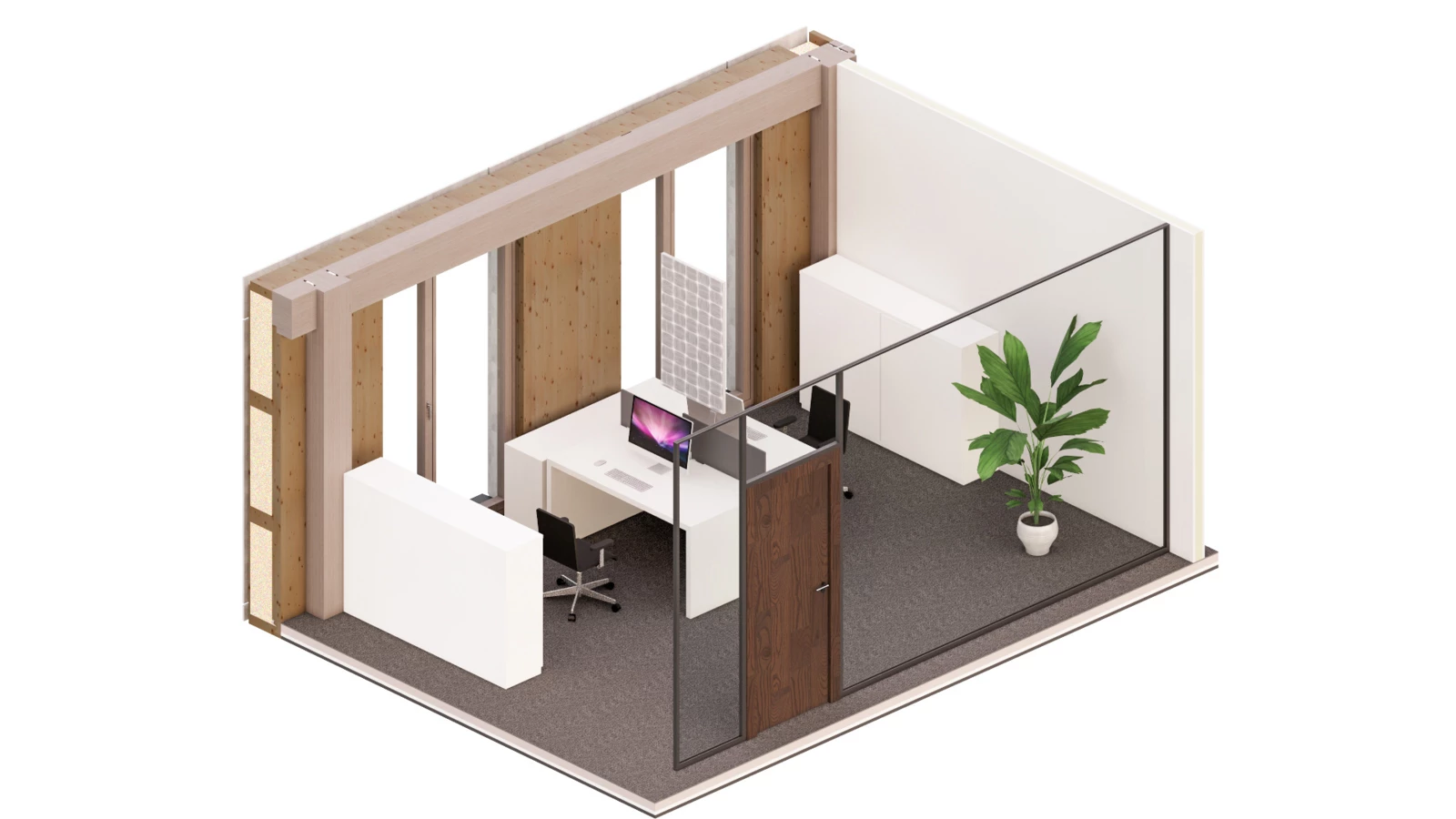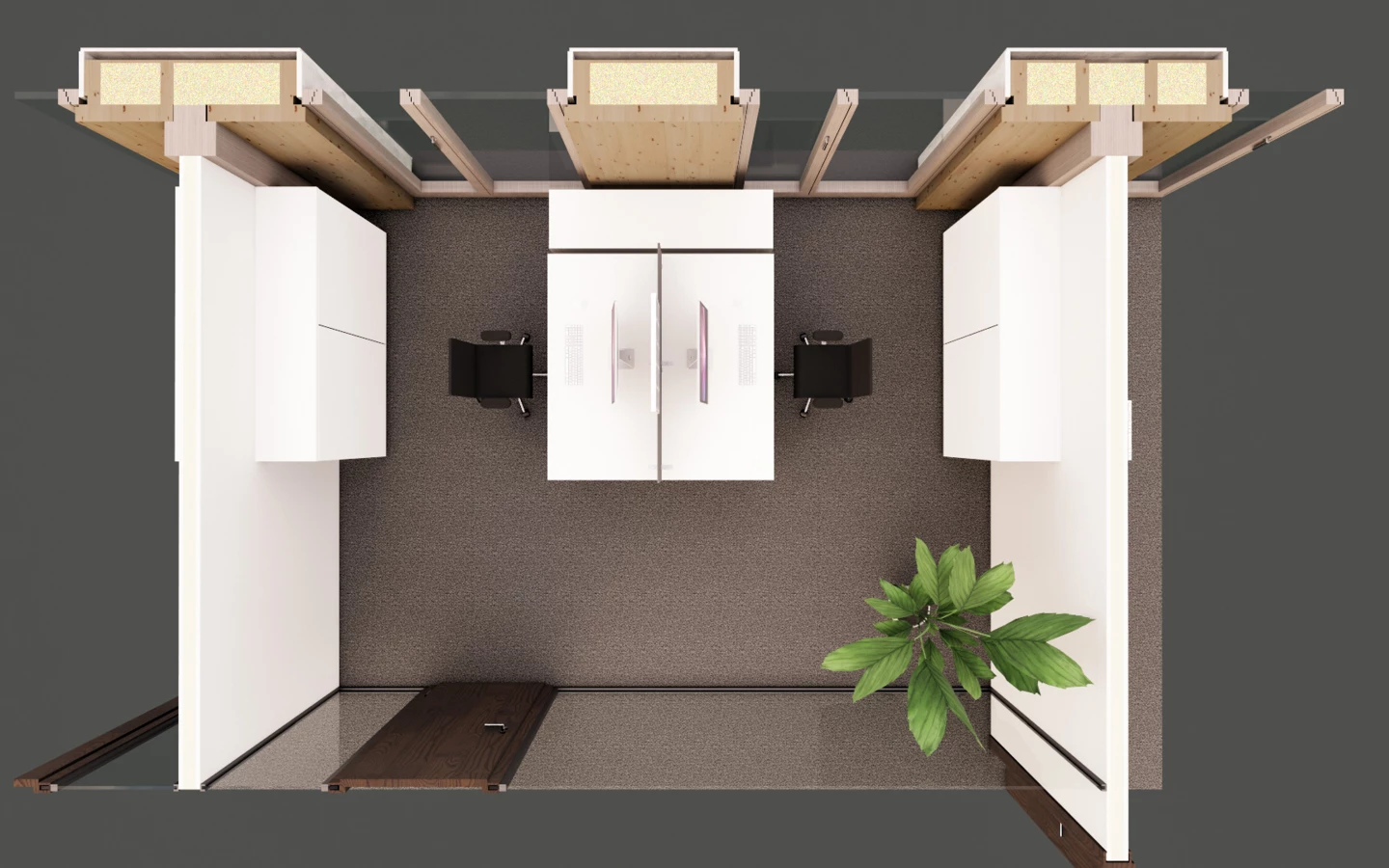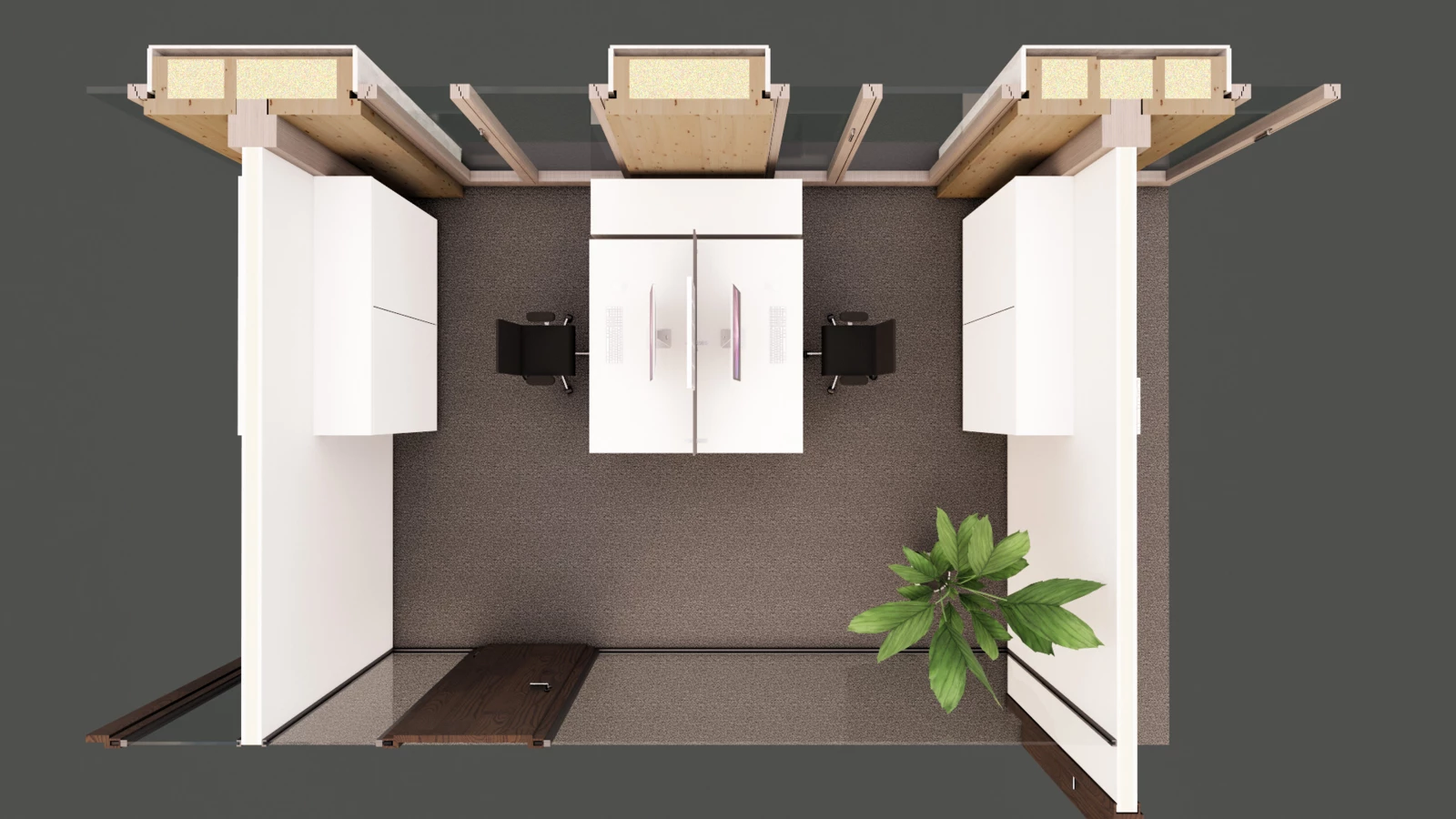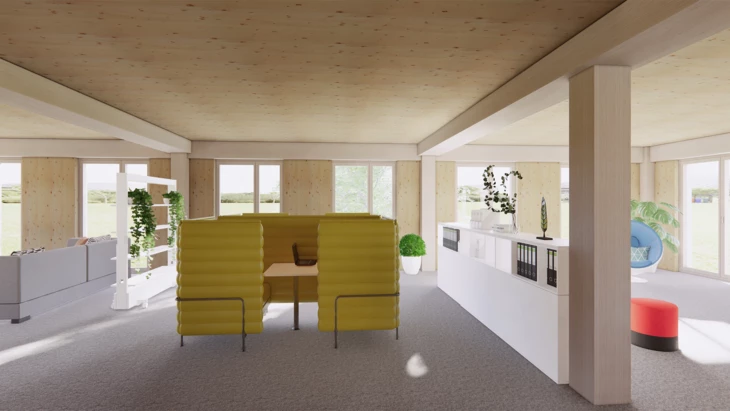 With "Zero", it's faster

With "Zero", we have completely rethought the processes from planning to use in order to elevate the economic efficiency from construction to later building use to a new level. The raw material wood makes this possible.
The earlier our "Zero" system is integrated into the process, the simpler and faster the project is implemented.
Reduce planning costs and duration
With "Zero", preliminary and detailed planning merge into one project phase. Our system connects architecture with building technology from the start, thereby reducing time-consuming detailed planning.
Fixed prices calculated in the shortest time
The digital interfaces and the interplay from planning to calculation are the highlights of our system. This allows for the submission of offers with fixed prices in the shortest possible time.
On-site construction times are extremely short
With "Zero", individual construction stages can be precisely tailored to the local conditions. The high degree of prefabrication of individual elements allows for the exact planning of delivery and assembly times. This reduces the erection time and minimizes noise pollution and emissions on-site.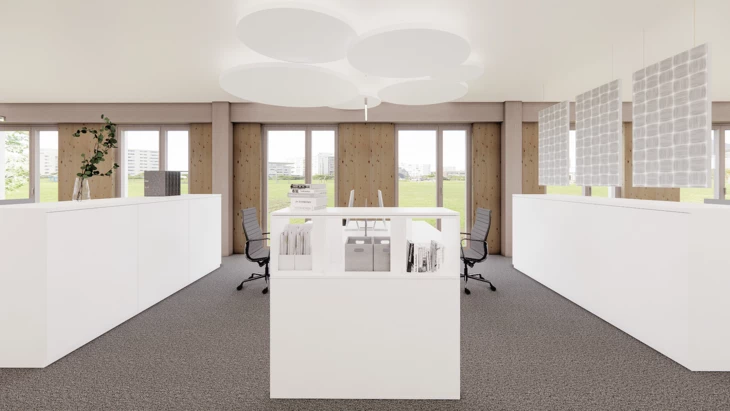 More comfort, fewer fixed costs
With "Zero", the pleasant room ambiance is largely due to the natural raw material, wood. In daily use, other factors such as acoustics, ventilation, air conditioning, etc., contribute to an optimal atmosphere, such as the ideal room temperature of 21° Celsius.
Smart home technology saves energy costs and protects our environment
Air conditioning, shading, and smart lighting technology must therefore be optimally coordinated to keep operating costs low. With "Zero", we bring the necessary know-how and provide the appropriate components for each project.
Contact

Questions?
Get in touch with us!
Contact now