Real estate and location development
From the green open space to the turnkey solution: Rhomberg Bau develops high-quality, sustainable properties of all types, for private customers as well as commercial and institutional investors. We tackle all the challenges involved for you, from increasing legal, economic and ecological demands through to the complexity of integrated planning processes.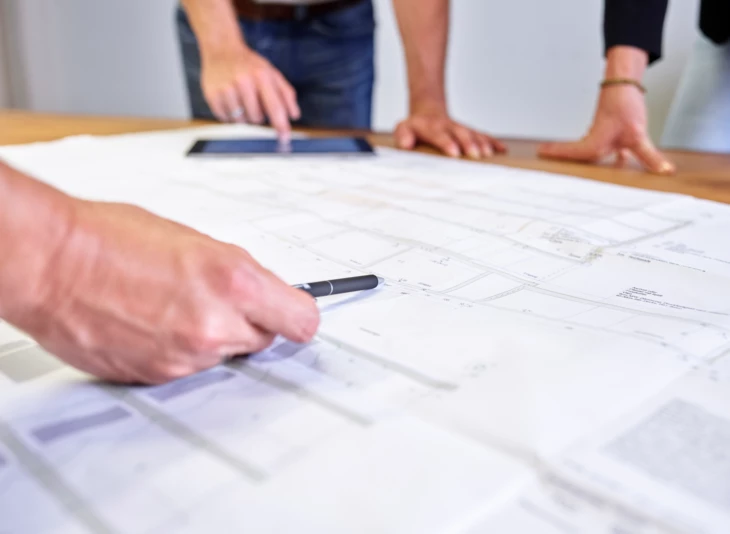 The joy of accomplishing that little bit more
Successfully implemented real estate projects are always the result of the knowledge and expertise of the team involved. The experience of the company and its employees is reflected in the project implementation, as well as the consideration of long-term trends. Our forward-thinking approach is based on constant research and development, a holistic view of the project and the drive to ensure lasting value.
The quality demands placed on our projects:
High-quality implementation of the projects
Economic viability of properties
Optimum urban planning solution for the location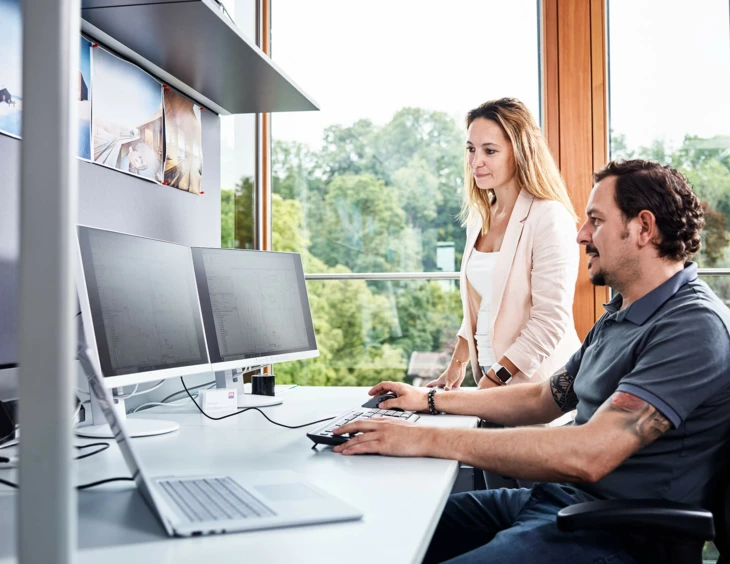 We set store by:
The consideration of economic and ecological aspects as early as the planning phase
Sociodemographic criteria, infrastructure and urban development
Optimum integration of projects into the surrounding environment
Use of synergies with surrounding infrastructure facilities
A trusting and respectful relationship with our partners and investors as the foundation for a successful collaboration
Contacts
Here you will find your contact at our locations in Austria, Germany and Switzerland.

Questions?
Get in touch with us!
Contact now
Contact us for a personal consultation