Timber construction - Sohm HolzBautechnik
With its patented creation, the DiagonalDübelholz®, family enterprise Sohm HolzBautechnik is active in all areas of timber construction (residential and commercial construction, public and agricultural buildings, special structures).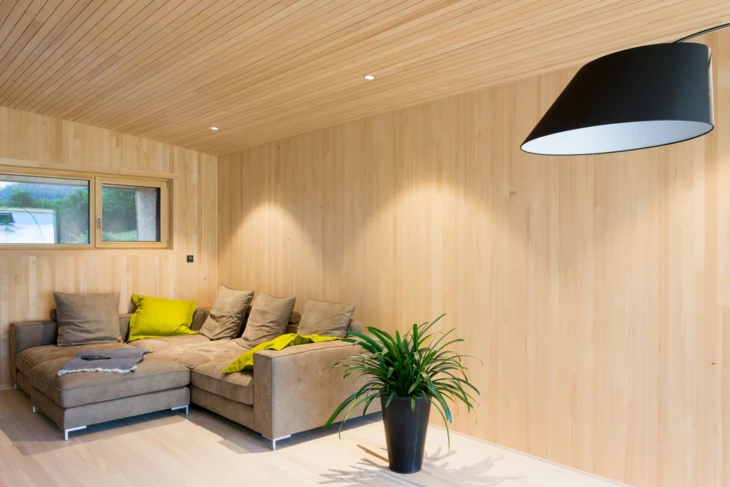 Modern timber construction is characterised by high demands on visible surfaces and wide-span filigree supporting structures with a high load-bearing capacity, as well as minimal tolerances. A quick, local service is also important. Thanks to our long-standing experience and systems developed in-house, we are more than ready to meet these requirements.

Proactive warehouse planning and well-coordinated logistics allow for flexible scheduling. An in-house CAD design service provides the ideal conditions for technical construction support, work preparation and a detailed consultation with the building contractor. Projects are coordinated by us with the help of subcontractors, from submission to turnkey implementation.

We guarantee accurate advice, planning and implementation for timber structures. Even when we focus on the individual elements, we always have the bigger picture in mind.