Owing to our professionalism and long-term experience, we guarantee quick implementation of your residential construction project and optimisation of your costs. This results in a long-term value increase for your property.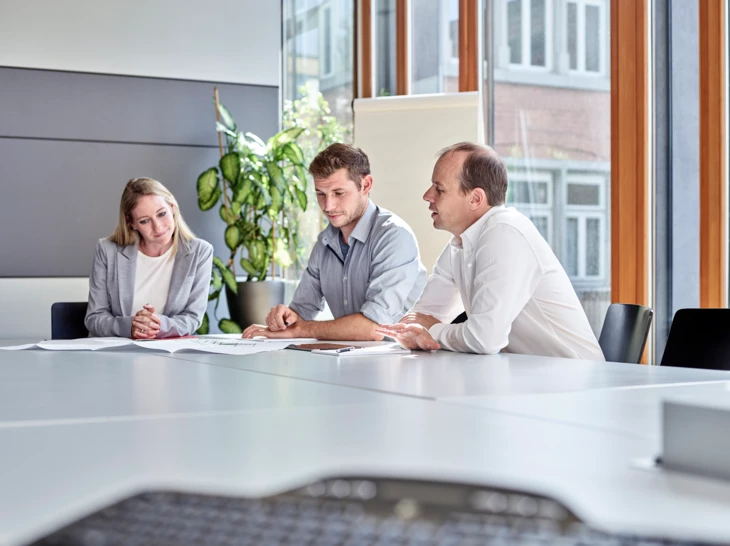 A comprehensive range of services, all from a single source
As a customer of general contractor Rhomberg Bau, you receive a comprehensive range of services all from a single source: In addition to an initial consultation and return-on-investment calculation, we also take care of the entire project implementation process, from financing through to aftercare.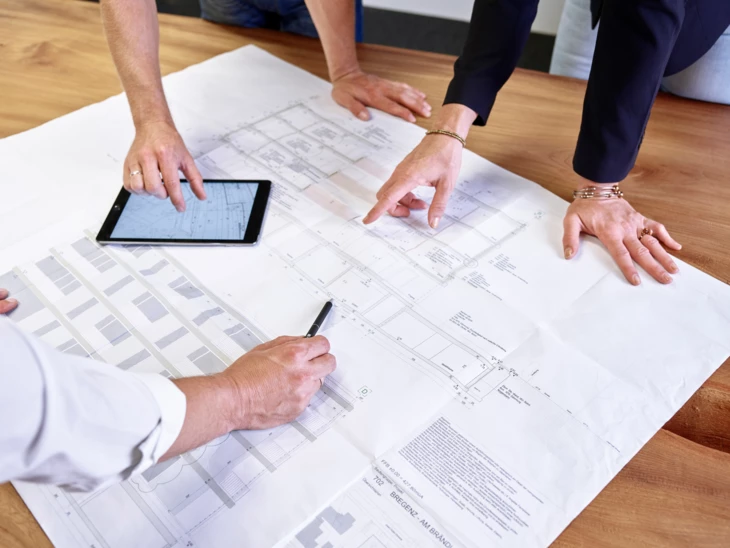 Our services:
Sourcing of land
Planning concepts
Sourcing of architects
Sourcing of specialist planners
Clarifications with public authorities
Building permit incl. planning permission
Project implementation
Contact us for a personal consultation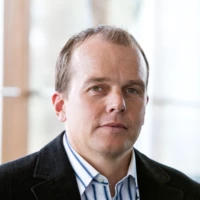 Stay informed about Rhomberg