Housing development Ardetzenbergstraße, Feldkirch
The development is close to the town centre. Schools, transport links and local recreation areas are part of the nearby infrastructure.
Architect
ReitbruggerGAU ZT OG
Floor space
approx. 2.700 m²
Service
Project and property development, Full-service general contractor, civil engineering
The new development consisting of three cubic buildings which are offset to one another, defines with its proportions the surrounding structure. Two length-orientated buildings as well as a punctiform building define a spacious common courtyard. The third floor of the four-storey buildings has on purpose been repositioned further back facing the street-area and the neighbours. With different entrance levels, the houses harmonise with the natural movement of the landscape.

The offset arrangement refers to the urban surroundings: The land is connected to a wide-ranging green area in the south-west, which belongs to the area around "Villa Getzner". The building structure in the southeast is similar, parts with individual historical buildings and generous green areas. The bottom of the hill of the "Ardetzenberg" is located in the north-west and is characterised by a variety of individual buildings. In the north-east, single mature trees form a natural filter to the adjoining secondary school.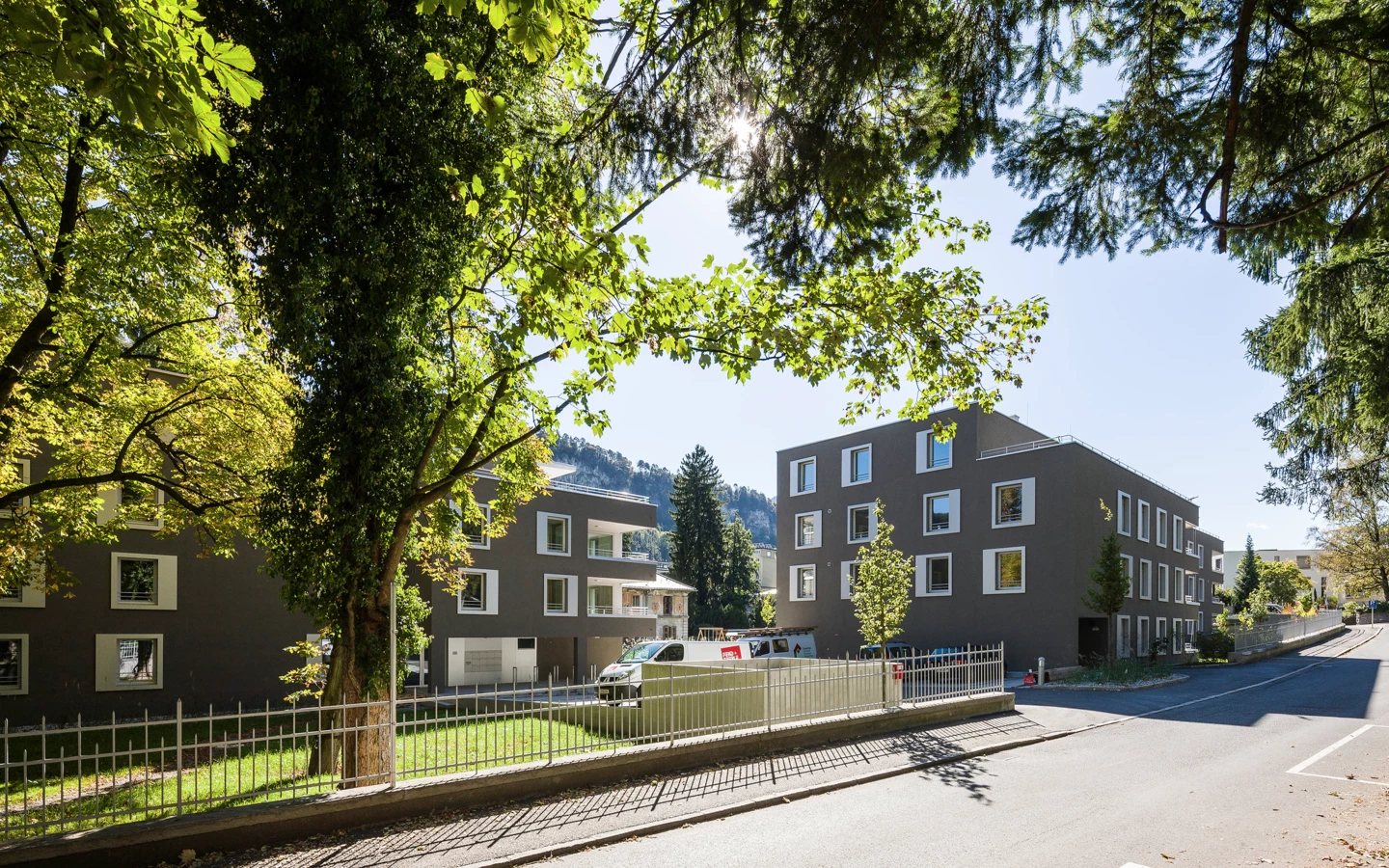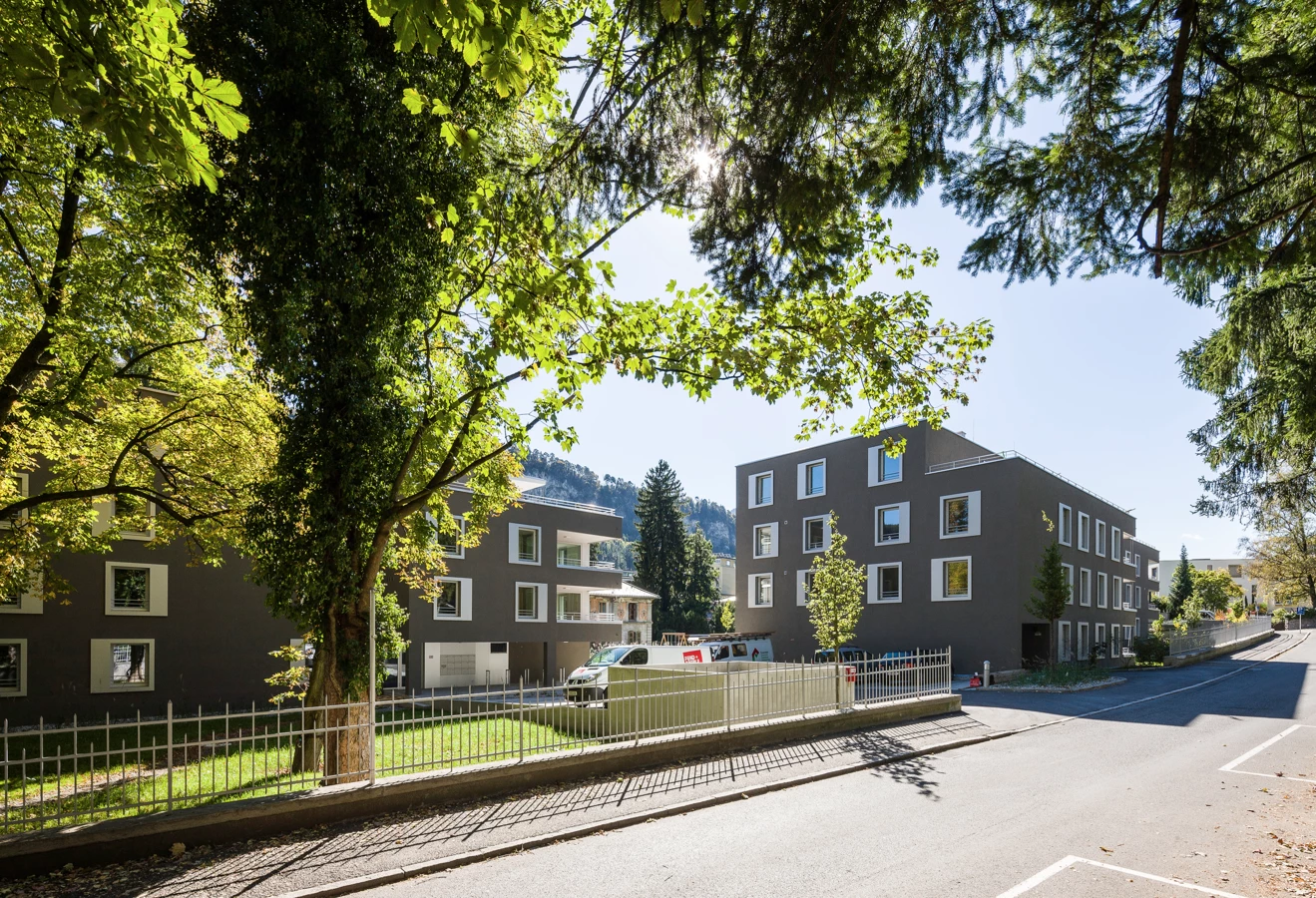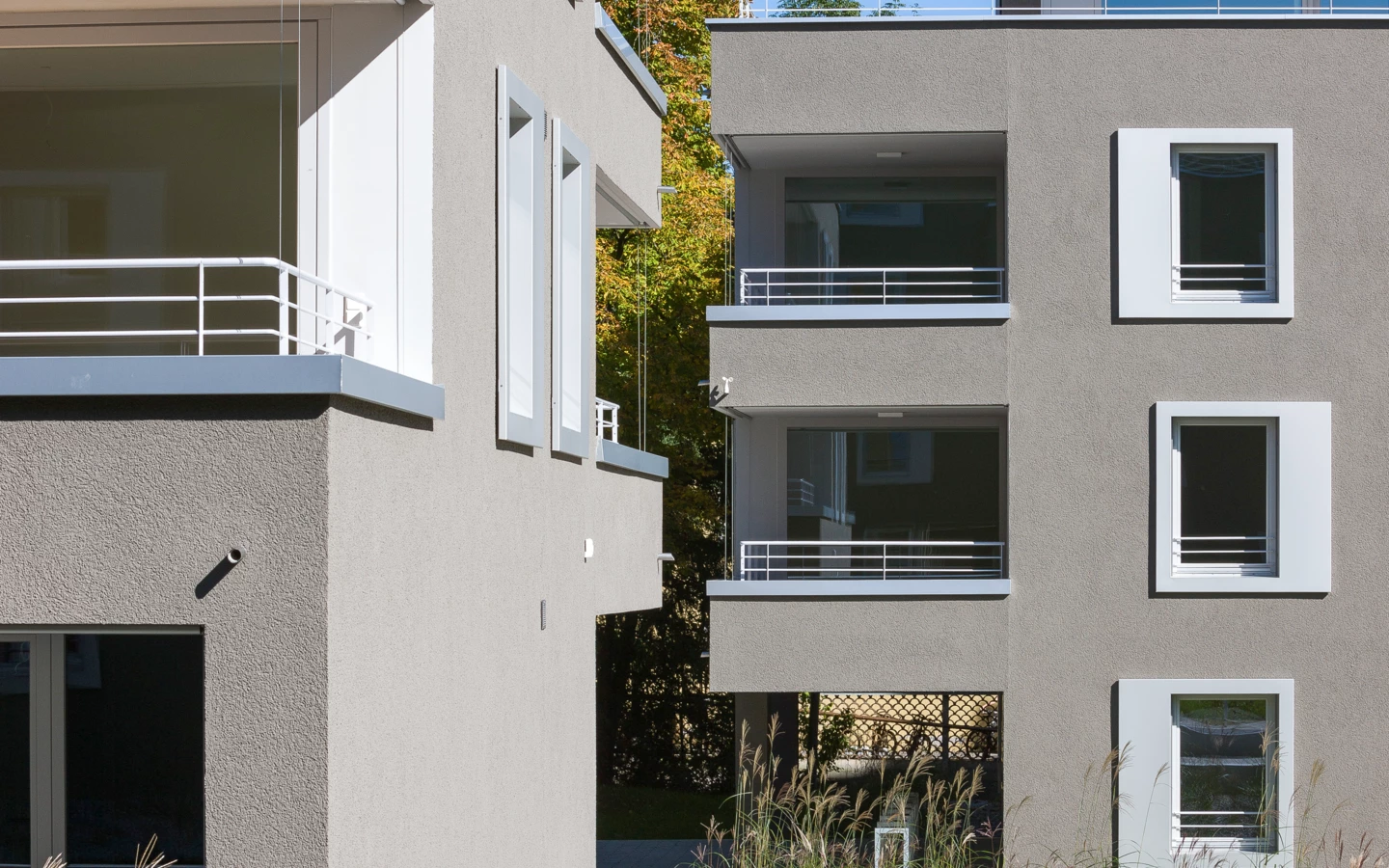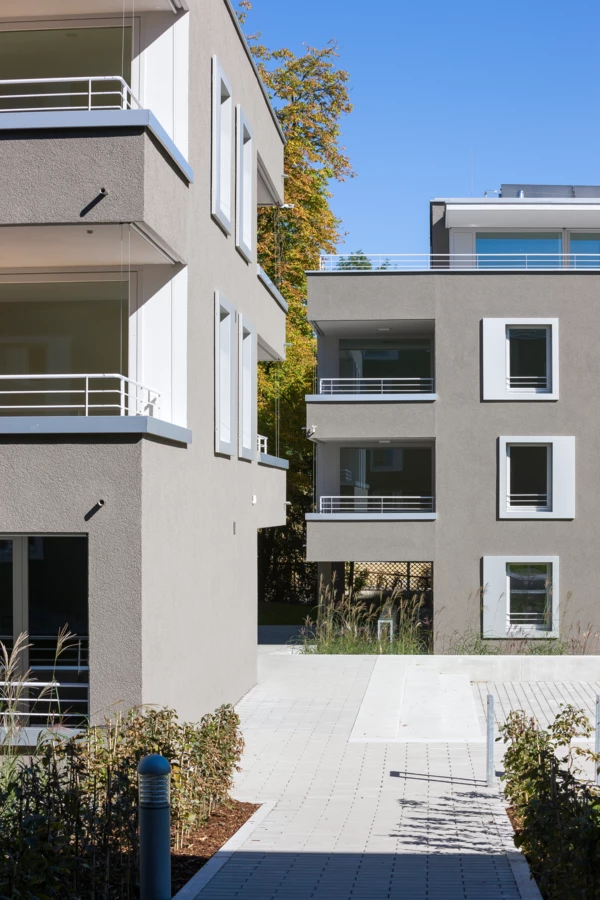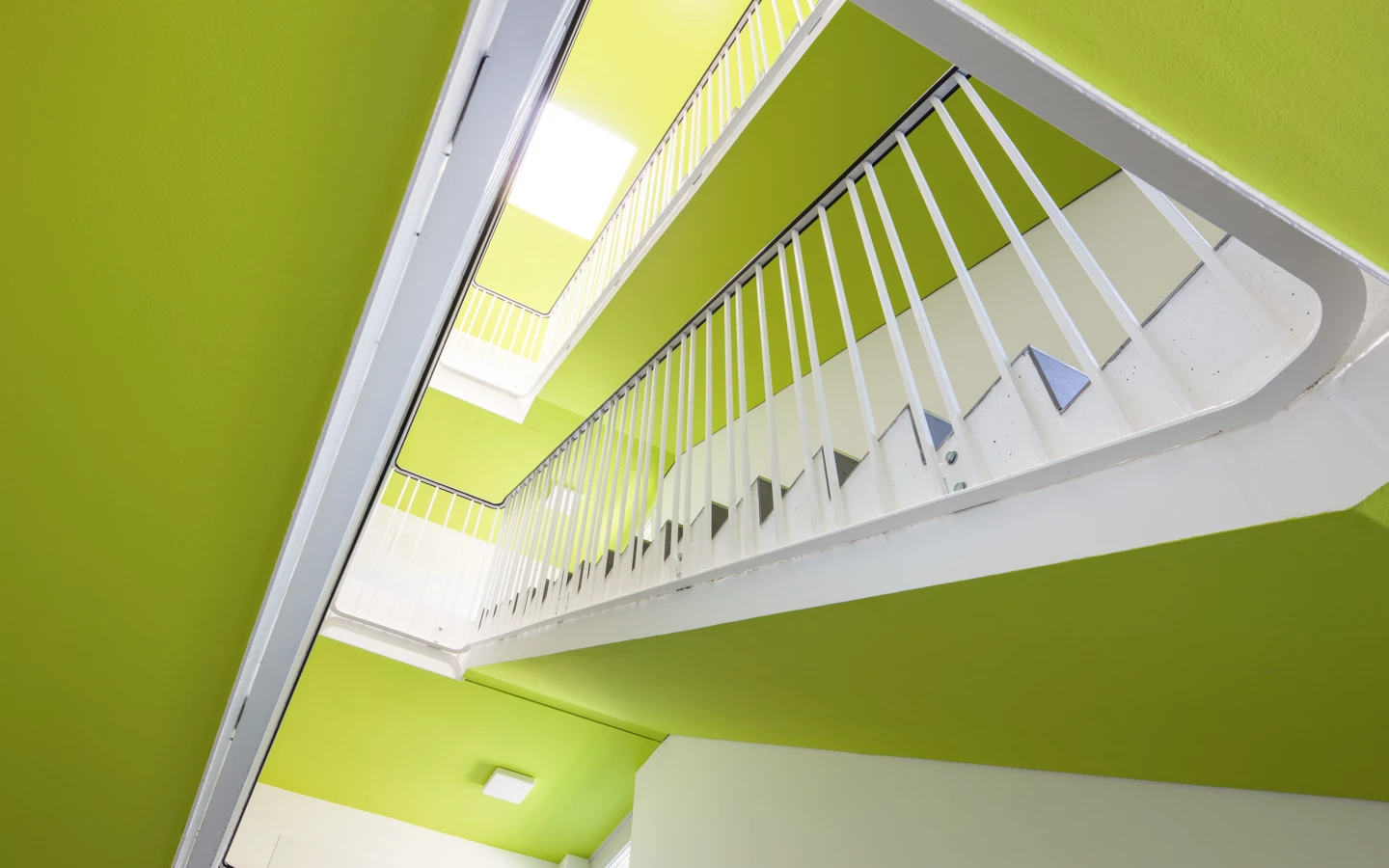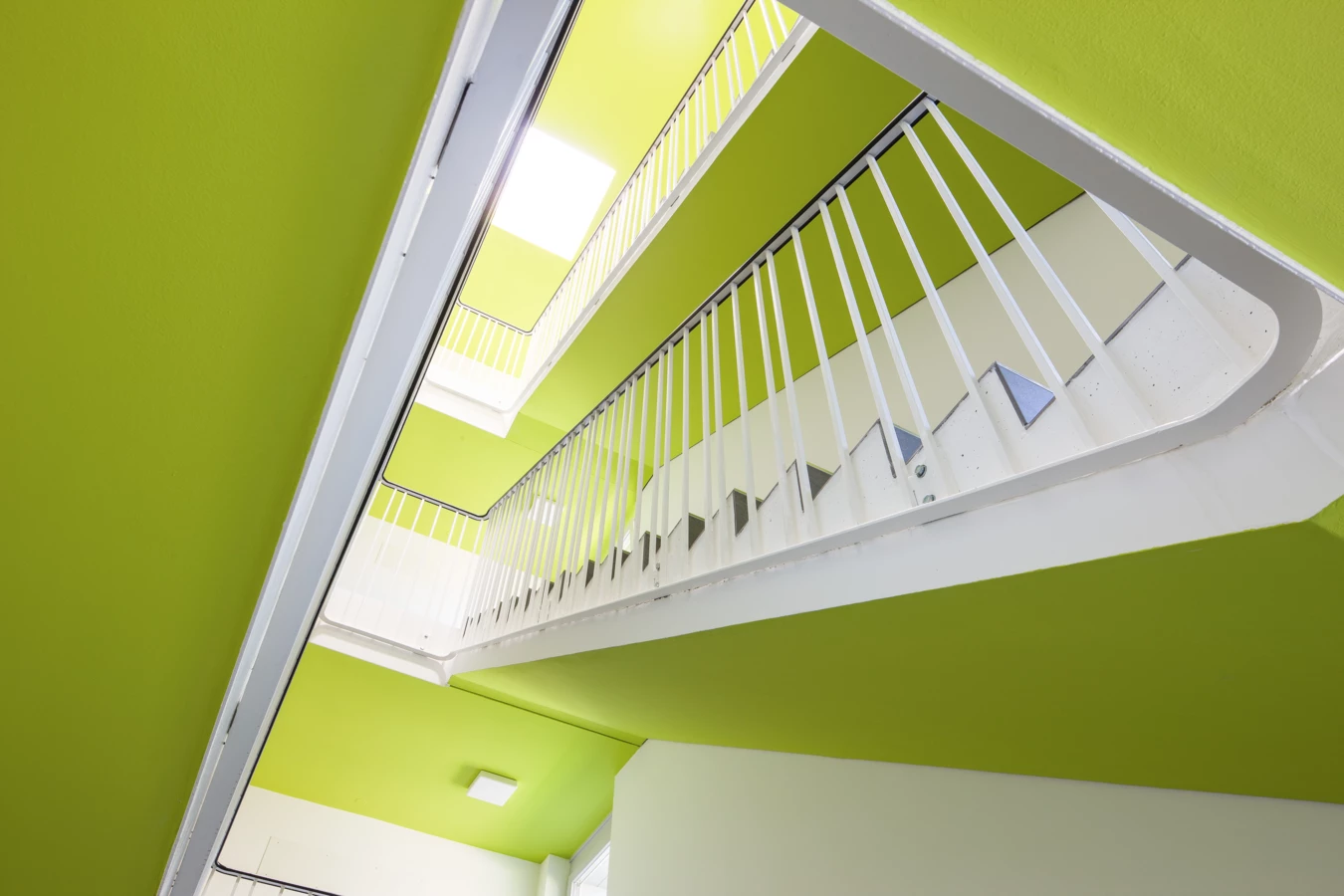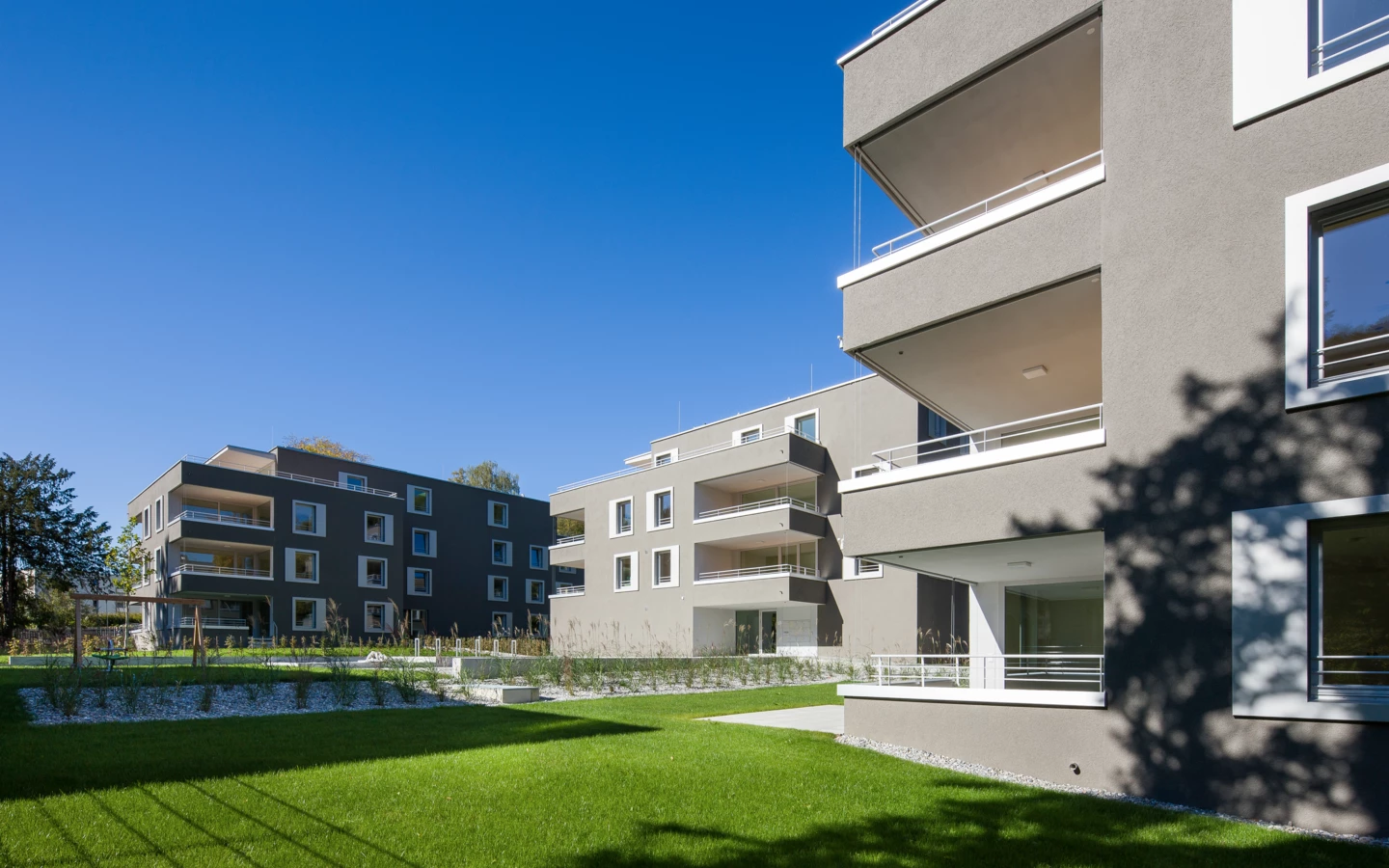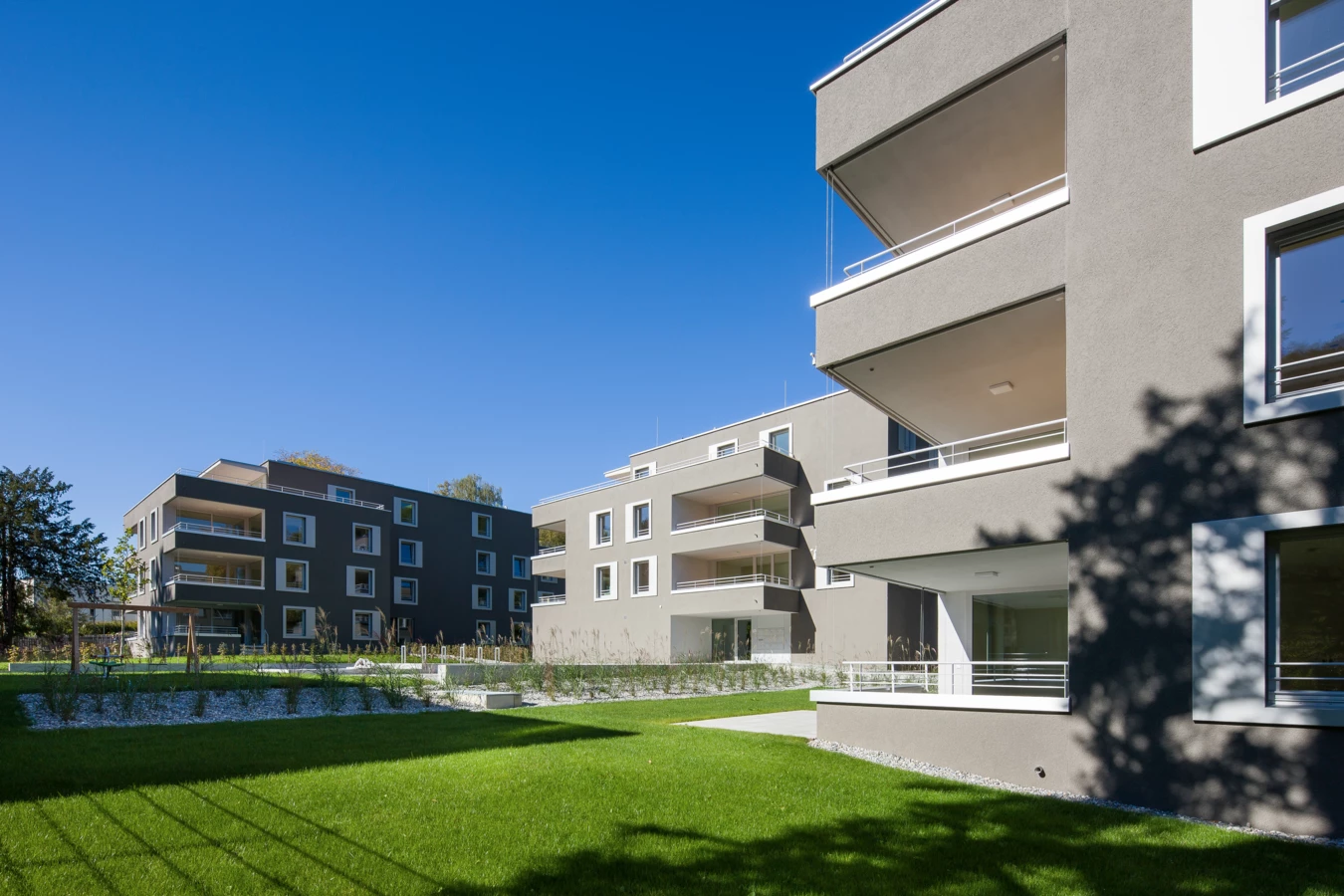 Questions?
Get in touch with us!
Contact now
Contact us for a personal consultation