Sustainability, the efficient use of resources and environmental protection are core elements of our corporate philosophy. We take this issue extremely seriously and therefore strive for the responsible use of construction materials. We use or recycle materials as much as possible!
Due care and diligence right through to completion
This is what we can offer you thanks to our Rhine Valley Resource Centre. Paper, rubble, mixed plastics, metals, etc. are sorted by us and reprocessed or recycled, making us the perfect consumer for your waste products.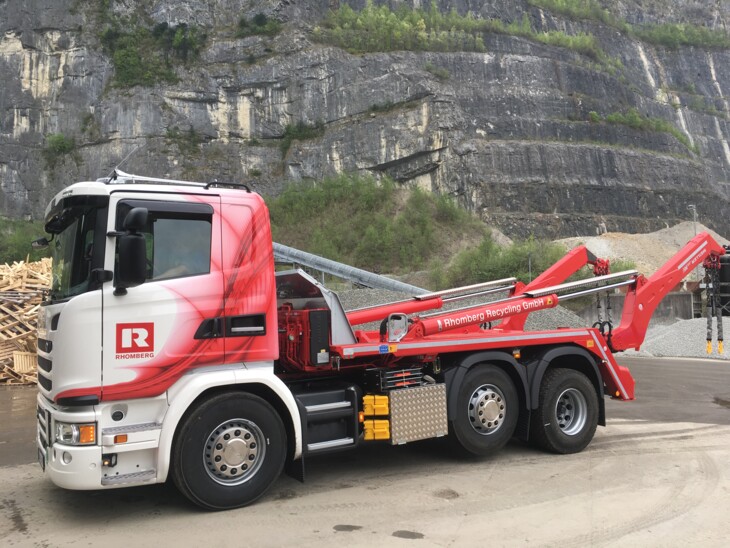 Our services:
Disposal of various types of waste
Recyclables trade
Container and skip service
Sale of recycling products
Materials science
Not all rubbish is waste! But what are the differences and what does this mean in practice? Here's an overview.
Sustainability in recyceling
We all have a responsibility to protect and conserve our environment, and at Rhomberg we take this responsibility very seriously.
A sophisticated material cycle
Thanks to our own quarry, today we obtain up to 50 percent of our construction materials from recycled secondary raw materials.
A leading role
All the waste from the large building sites at the Feldkirch and Dornbirn railway stations and the Arlberg tunnel is transported to the quarry by rail, where the materials are then recycled and reintroduced onto the market.
>
Contact us for a personal consultation