Primevest Capital Partners acquires two car parks in Vienna for €20 million from Rhomberg Bau
Utrecht/Berlin, January 19 , 2020 – Dutch-German investment manager Primevest Capital Partners has acquired two purpose-built multi-storey car parks, a supermarket and commercial unit in Vienna for around €20 million for its Primevest European Parking Fund IV. The vendor is the building-owner Rhomberg Bau GmbH, who built the property as general contractor together with Goldbeck Rhomberg.
The Hauptbahnhof East 1&2 car parks, together with more than 800 spaces, are located in Vienna's new urban district 'Sonnwendviertel' and are let on a long-term lease to car park operator Goldbeck Parking. The supermarket is occupied by Aldi-owned Hofer, while the commercial unit is rented by rock climbing gym Boulderbar with additional income derived from leases on communication antennas and roof-top solar panels.
The Sonnwendviertel is one of Vienna's largest regeneration schemes. It is located in the Favoriten area which is amongst the most densely populated parts of the city with over 200,000 inhabitants. Constructed on the site of the former south railway station, the new district includes 5,500 new apartments for 13,000 residents, offices and hotels, together with social and cultural schemes. As the main car parks designated for the neighbourhood, Hauptbahnhof 1&2 will predominantly cater for local needs. In future, they could also serve the new central railway station, Wien Hauptbannhof, which opened in 2014 and is a 10-minute walk away, as well as the districts on the other side of the railway line, which can now be accessed via a new pedestrian bridge.
Bas Magielse, Fund Manager of Primevest Capital Partners, said: "The traditional role of car parks as warehouses for vehicles is changing. They are emerging as 'mobility hubs', offering a wider range of uses and becoming increasingly integrated into the urban infrastructure landscape, as the availability of expensive on-street parking shrinks and metropolitan authorities move to restrict vehicle access to city centres. Consumers benefit from the additional services these mobility hubs can offer, from electric car charging points to e-commerce 'pick-up' services. With its supermarket and additional services this acquisition is set to become a mobility hub for Sonnwendviertel."
Martin Summer, Managing Director of Rhomberg Bau in Vienna, said: "Multi-storey car parks are very practical in function, but that hasn't stopped us placing a lot of emphasis on aesthetics and sustainability during the development of this project in order to 'future proof' our investment by safeguarding and maximising its value in the years ahead. The design of the facades, for example, were the result of an architectural competition and the sides of the car parks facing residential buildings are partially greened. We have also equipped the roof areas with a photovoltaic system that supplies them with electricity and surplus energy can be fed into the public grid."
Bas Magielse added: "Vienna has proven to be one of the most resilient cities in Europe and this asset exactly meets our investors' criteria. This acquisition further strengthens our pan-European portfolio of high quality and sustainable assets, which are in high demand from investors. We remain in acquisition mode and have capital readily available to be deployed for car park investments across Europe."
Primevest was advised by technical consultant Drees & Sommer, financial and tax advisor TPA, and law firm CMS.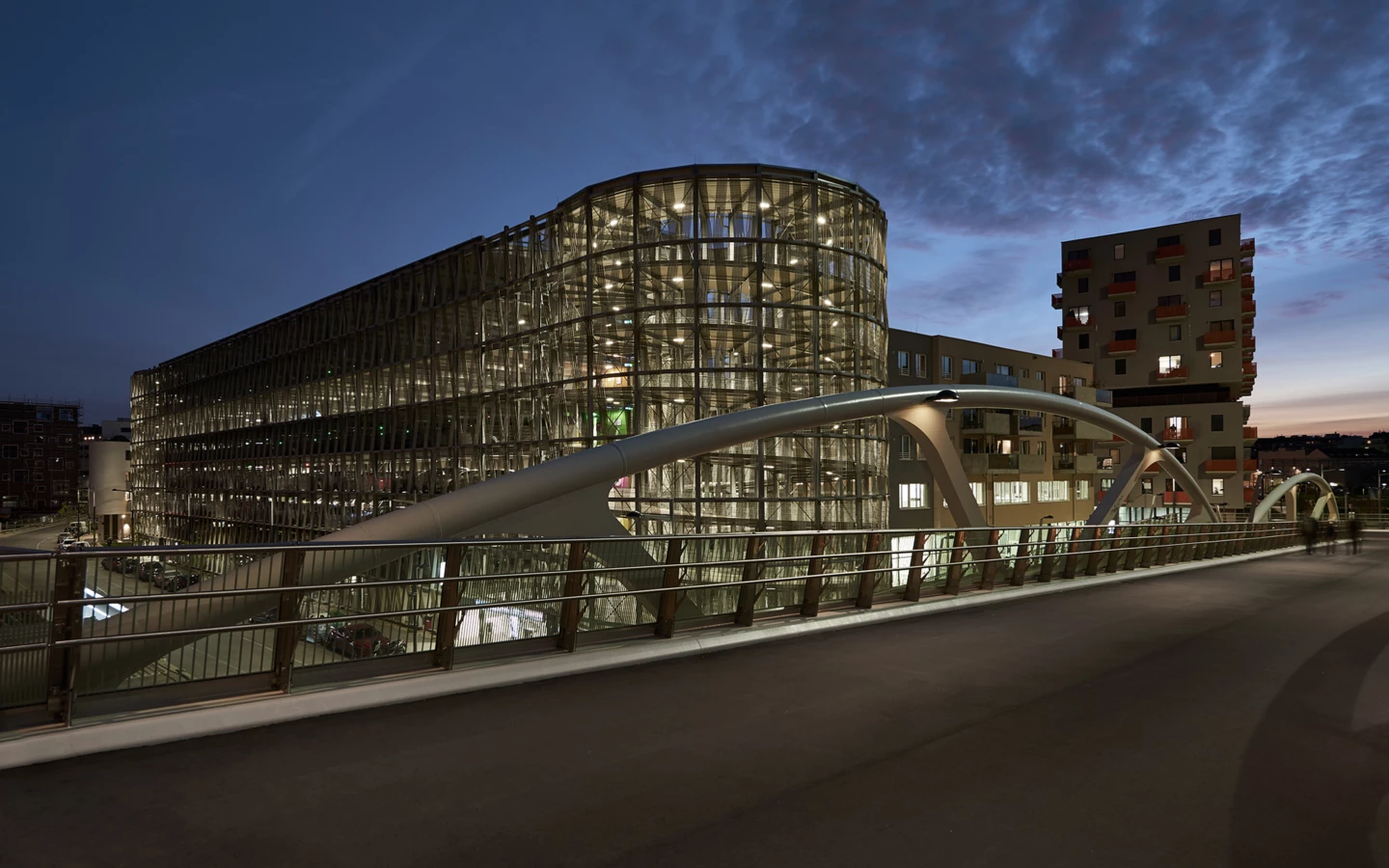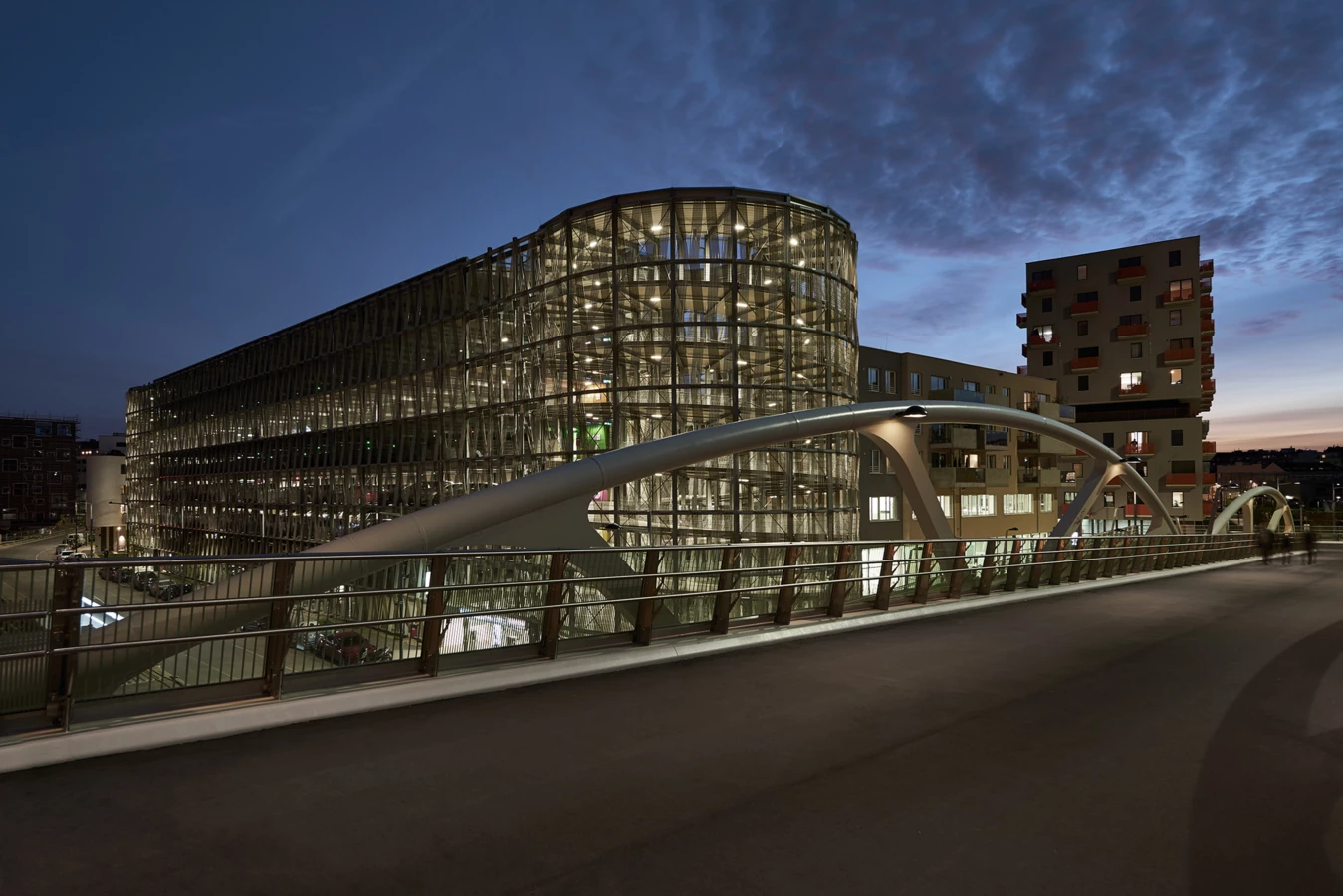 As the main car parks designated for the neighbourhood, Hauptbahnhof 1&2 will predominantly cater for local needs.
About Primevest Capital Partners
Primevest Capital Partners is a pan-European investment boutique that specializes in innovative real estate and property investments. Due to the extensive industry knowledge with a focus on specialized investment sectors such as parking, telecommunications and affordable, contemporary living, Primevest Capital Partners has developed into a leading provider in these areas. Our top priority is to achieve attractive risk-adjusted returns for our customers. In doing so, we pay attention to sustainable income and value creation. Primevest Capital Partners currently manages assets of €1.8 billion, spread across eight sector-specific funds and three individual institutional mandates. Primevest Capital Partners currently has 40 employees at its locations in Utrecht and Berlin.
Questions?
Get in touch with us!
Contact now
Contact