Mobile alternatives – for a green future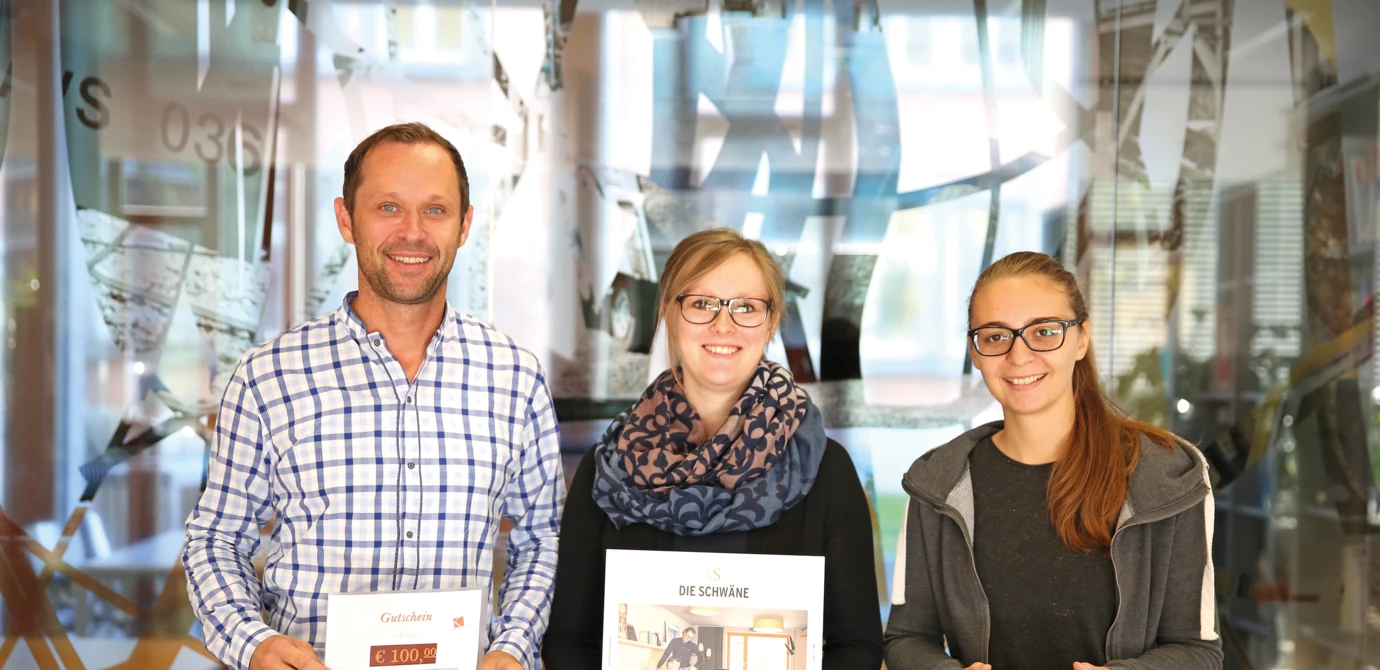 Our annual mobility scheme supports conscious and sustainable ways of thinking and acting of our employees. Offers such as e-bike promotion, Caruso car-sharing or the availability of pool cars, -bikes and an electric scooter support those wanting to optimise their own mobility habits. This creates added value: for everyone individually, for health, our environment and finally – for our society. As is well known, you achieve more when you´re united.

This year we have achieved quite a few things together: From April to September 2017, 96 employees from Rhomberg Bau Austria, Switzerland, Goldbeck Rhomberg as well as Rhomberg Bahntechnik have collected a total of 83 751 green kilometres. This corresponds to a saving of approx. 13,4 tonnes of CO2. Every kilometre travelled (including personal) could additionally be recorded at the www.fahrradwettbewerb.at from the "Energieinstitut". With just one extra click, the colleagues could so also contribute to the Rhomberg Group´s total result.