App to apartment – Allthings presentation on the 2nd October 2017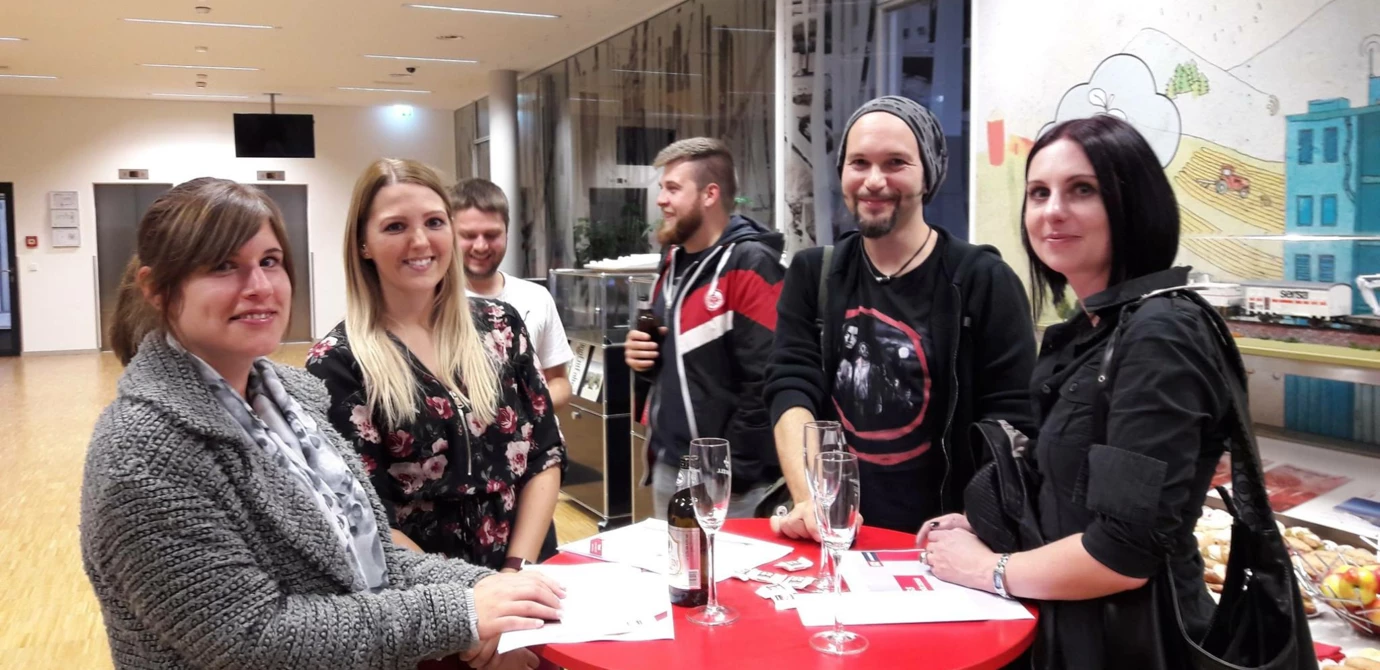 The home-buyers of St. Gebhardstraße are impressed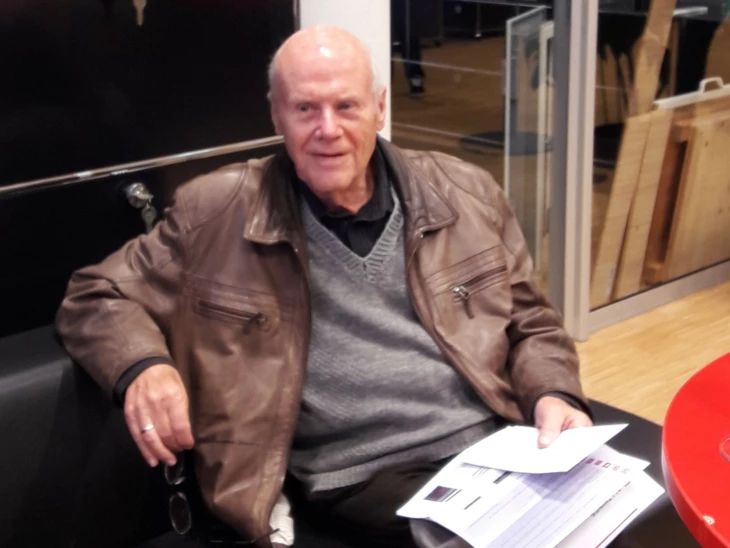 Around two-thirds of homebuyers so far of the St. Gebhardstraße project followed the invitation to the introduction of the Allthings-App – because they were all interested in one thing: To be and to stay connected – which is imperative in the age of digitilsation. Staying connected at home, but in particular the connection of the residents themselves.

App into live
And here´s what is possible with the Allthings-App: Right from the start of construction, the future residents stay informed about the different construction phases. At a later stage the minutes from the owner´s meeting can be looked at, car-sharing can be booked, and general information can be received and processes via the app. Mutual communication is supported and the residential community is strengthened, as the app also features a type of notice board, with services from babysitters up to the neighbours shopping service.

This not only impressed the young generation but also the older one– even the oldest resident, with his proud 83 years, joined the presentation and was amazed.