Compliance and Code of Conduct
A corporate history spanning more than a century involves a great deal of responsibility. Rhomberg Bau prides itself on long-term commitment, economic stability and sustainability. We will never shirk our responsibility for future generations and to ensure that those who follow adhere to our same principles.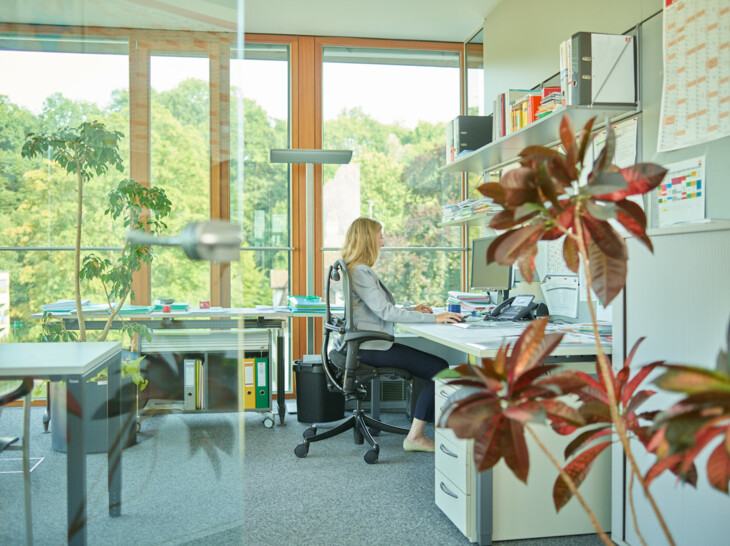 Compliance Guidelines
Our Code of Conduct: The Compliance Guidelines contain basic rules for fair, open and honest conduct, not only within the company but also with our customers, partners, suppliers and competitors. These guidelines are our ethical and moral compass.
Code of Conduct
Our values. The Code of Conduct summarises all the values and behavioural principles that form the basis of our company. This Code of Conduct contains all applicable guidelines for legal and ethical conduct within Rhomberg Bau and the entire Rhomberg Group.