Hi, I´m Udo – welcome to my staff profile.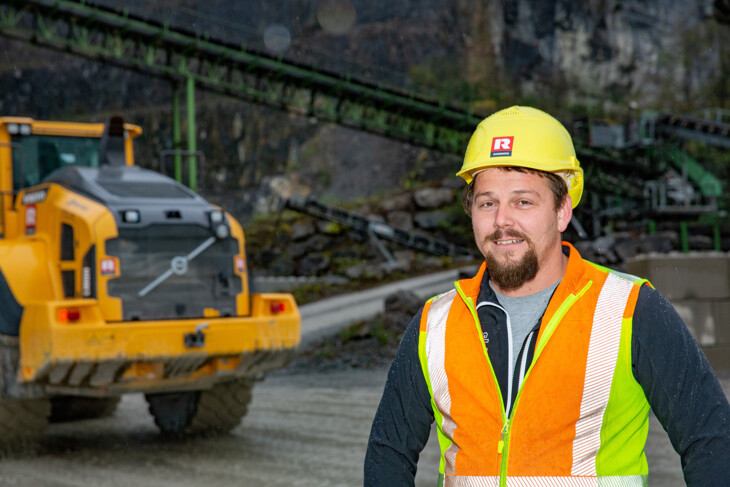 About my work at Rhomberg
I´ve been working in the Rhomberg quarry for 14 years. Starting off as a systems operator, I am by now working as a works supervisor and manager. In addition to that, I am looking after the feeder line as a works manager. In the quarry I am responsible for gentle degradation and am looking after the stockyard in Lauterach. My various duties also include the construction site management for the ÖBB. I have also been carrying out the explosions as a blaster since 2005. At my work I focus on the optimisation potential in production. A careful handling of resources is very important to me.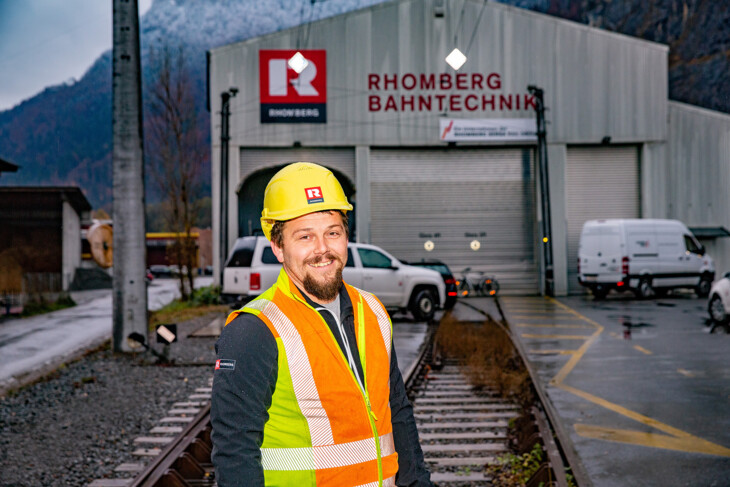 I have gained quite a lot of different knowledge in my career. After my apprenticeship as stucco plasterer and drywall builder, I have been working in the warehouse and as a forklift operator in different companies, before my way took me to Rhomberg. I started as a systems operator and was able to work my way up to work manager through different trainings (for deep-hole blasting works, professional driver freight transport modules, work supervisor training, basic training asphalt technology, different trainings in the rock area). I´ve been very motivated by this perspective!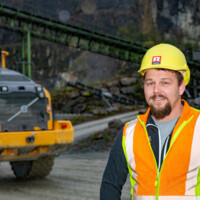 I am an ideas-realiser, because I turn customer wishes, ideas and orders into reality. I live by the motto "where there is a will, there is a way" and am looking or finding a solution for every challenge.
And otherwise?
I am a family person and am enthusiastic about seawater aquaristics. The peace to my professional day-to-day work I find with my fish and in the midst of my family.