Hi, I`m Marilyn – Welcome to my staff profile.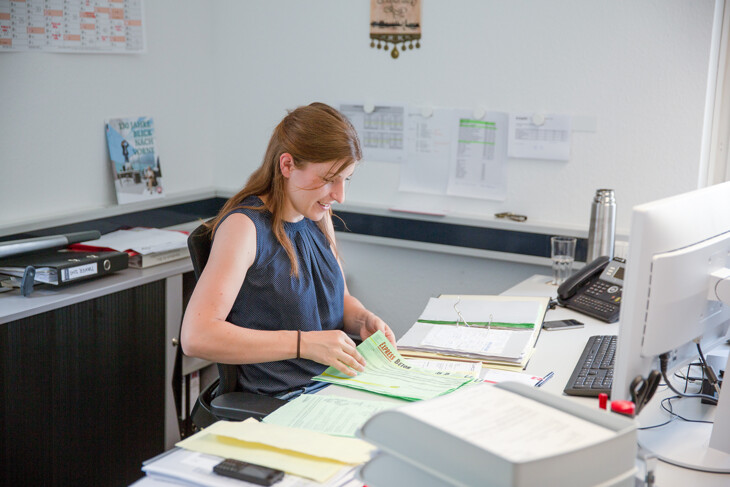 About my work at Rhomberg
I´ve been working in the structural engineering area as a junior-commercial project manager for 3,5 years.
I first graduated from grammar school and have attended commercial college after that. Before joining Rhomberg, I have gained 7 years of professional experience, and then got started as a commercial project manager. After a short training period, I have flexibly adjusted my area of responsibility, together with my manager. In the back-office I am responsible for the commercial building agendas and am also point of contact for commercial topics at Rhomberg Recycling.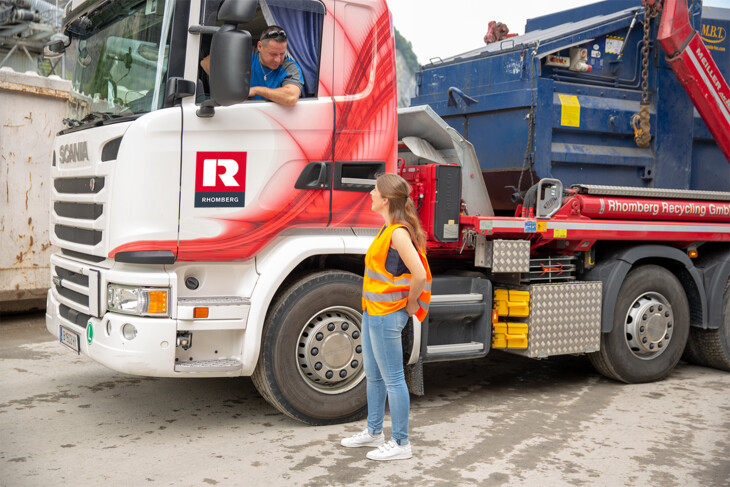 This flexibility has really motivated me, and I like to give it back again, in particular when I take over the disposition besides the invoicing for the recycling-scales. I like coming to work as in addition to duties that develop me personally, a great team is also waiting there for me.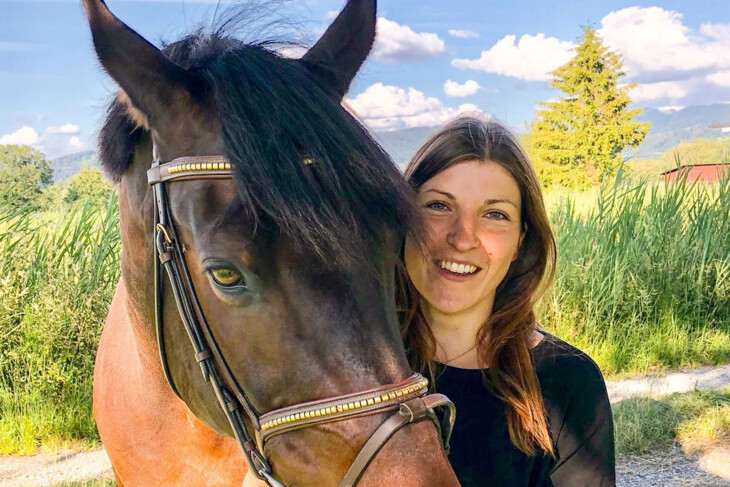 And otherwise?
My big passion is nature and my animals. Next to a dog and a cat, my heart belongs to gelding Chandler. I´m enjoying nature on Chandler´s back in the "Lustenauer Ried" or when skiing and hiking in the mountains.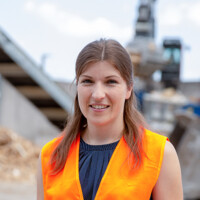 I´m an ideas-realiser, because creativity is also important when dealing with numbers. Like optimising processes, filing systems and Excel tables, for example. And I am helping others, in the broadest sense, to realise their ideas. This happens when I have a container delivered to their doorstep.