Hi, I´m Lisa – Welcome to my Staff Profile.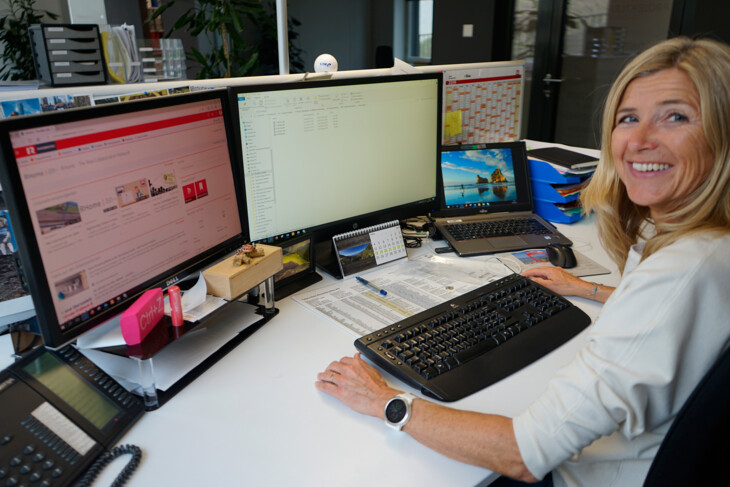 About my work at Rhomberg
I´ve been working for the Rhomberg Bau AG in St. Gallen (CH) as a Project Assistant for more than 8 years. After my commercial training at a wholesale traders for building fittings, wood and prefabricated elements, my professional path took me to Munich, where I worked at a fashion boutique for 3 years, quite unrelated to the industry. Afterwards I gained my first 10 years of building experience at the reception and in the secretariat of a road construction company. My next professional station was a Swiss Architect's Office, in which I acquired the knowledge about the constructional processes and corresponding software programs. Two years on, I worked for the industry's largest general contractor before finally finding my professional home at Rhomberg. Why I like it? Because we have a great working environment and my tasks are very wide-ranging and varied. No two days are the same, that's what makes it so exciting.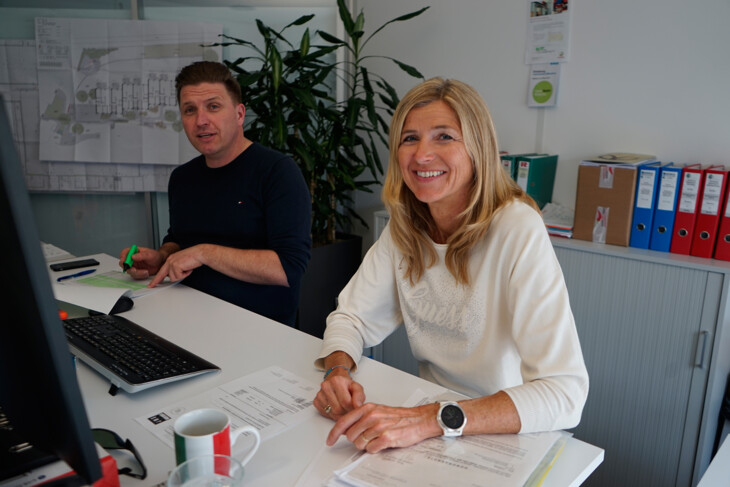 Fancy a little insight? I take care of administrative aspects of projects, look after tenders, work contracts, meeting documents and minutes as well as presentations. I am also responsible for the entire correspondence and assist the Managing Director and in project development. Reception and the phone also fall within my area of responsibility.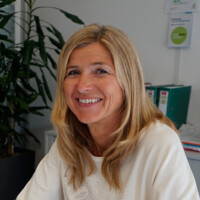 I am an Ideas-Realiser, because my colleagues from planning and construction management have an inexhaustible reservoir of good ideas, which are sometimes difficult to master with the existing processes and working equipment. Often this is an exciting balancing act. My personal goal is to solve challenges efficiently and quickly.
What else?
I find my balance in nature: I run, bike (once a year I even cross the Alps) and like to relax with a good book. Otherwise I can be found at the lake, which is a real source of energy for me.