Hi, I´m Franz – Welcome to my Staff Profile.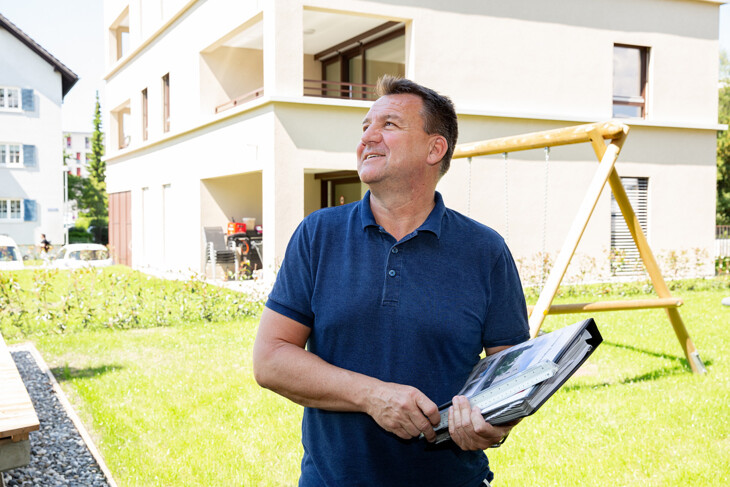 About my work at Rhomberg
I´ve been working as a property consultant in the property-west sector for more than 7 years. Together with my colleague Hans-Peter Sohm, I am responsible for the sale of our freehold properties and the contented customers. Before Rhomberg, I had already worked as an estate agent for 12 years. My training, however, was in food retailing. I don't find this change of industry unusual, because I live according to the motto: "Whether it's a meat loaf or a penthouse apartment, people and their needs are clearly in the foreground. And - everything is possible – the only one standing in your way is you." (laughs)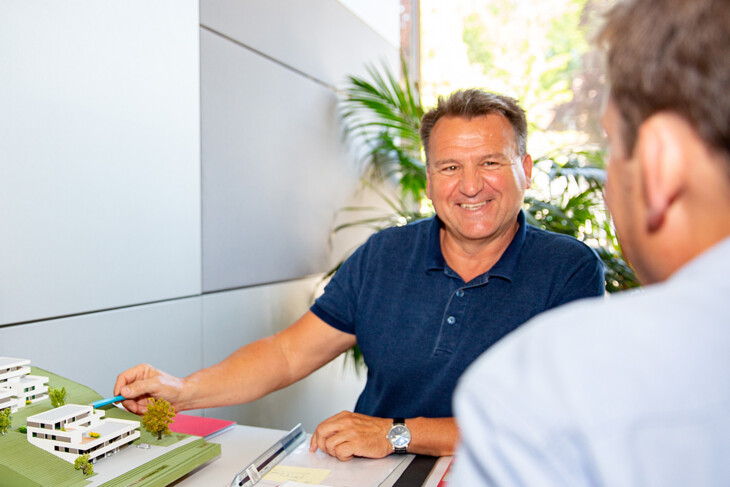 My job is fun! I don´t know how else to put it. I am proud to represent the Rhomberg brand to the public and to be able to advise customers in their new phase of life. I am involved in this exciting process from the purchase of the property, the development, planning and implementation right through to the sale. This includes a high level of identification with the housing development, as I know everything from the very beginning. The combination of independent work and great projects all over the "Ländle" simply makes you feel good. This of course inevitably spreads across my client relationships.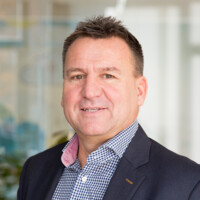 I am a passionate-decision-maker, because interacting with people is a passion of mine and "selling" is in my blood. No two days are the same - every day new encounters with complete strangers enrich our lives in all kinds of ways. And exactly these first moments count.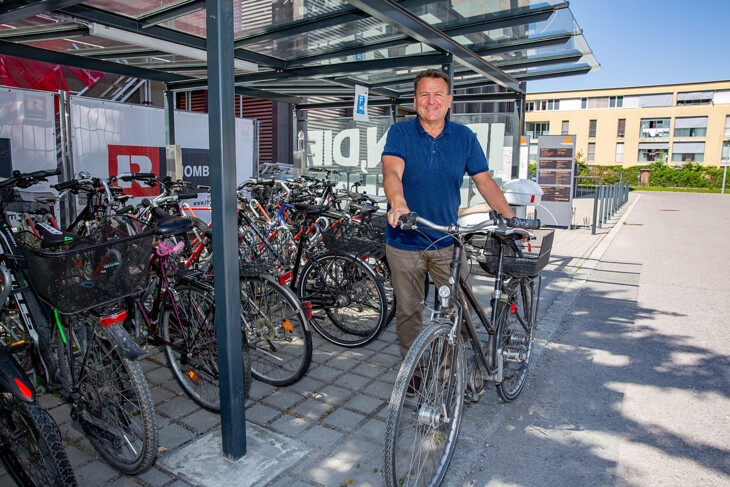 What else?
Stay on the ball – this also applies to sports. I was a football coach/mentor and driver at the same time (laughs) and in all leagues (A-license) for many years. Now I am taking it a little more "calmly" and limit myself to cycling and mountain hiking (taking the cable car down). I've already planned for my retirement, too: Thanks to a boatman's license from Lake Constance, I am looking forward to relaxing hours "boating" on the lake. Until then I will certainly not run out of things to do in the house and garden. And anyway, there still has to be enough time for the family.