Hi, I´m Bruno – Welcome to my Staff Profile.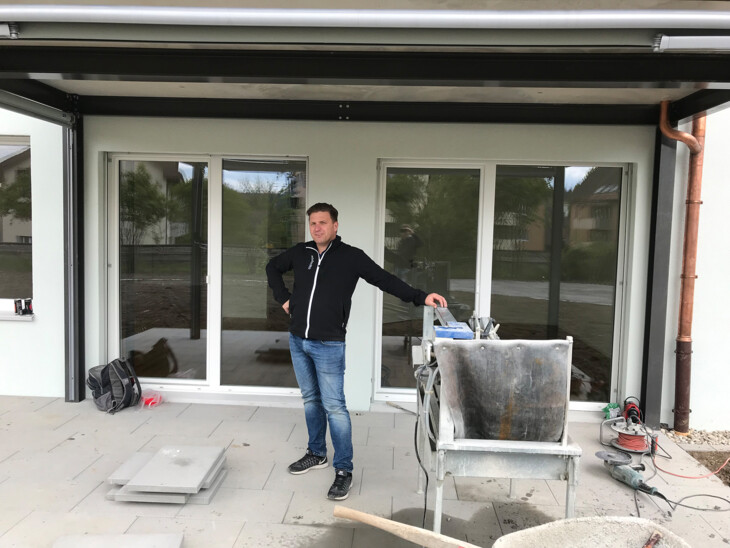 About my work at Rhomberg
I have been working for Rhomberg Bau AG in St. Gallen (CH) as a Project Manager in the field of conversion and refurbishment for 11 years. Before that, I acquired my practical skills directly on the construction site: After my apprenticeship as a bricklayer I worked as a bricklayer for a few years before I completed the construction foreman school in St. Gallen and looked after the first construction sites as a foreman for several years. The road then led me to Rhomberg and Bregenz, where I worked in building construction - where I started as a construction manager and later moved to the Swiss site. What do I particularly like about Rhomberg? I really like my work and the team spirit.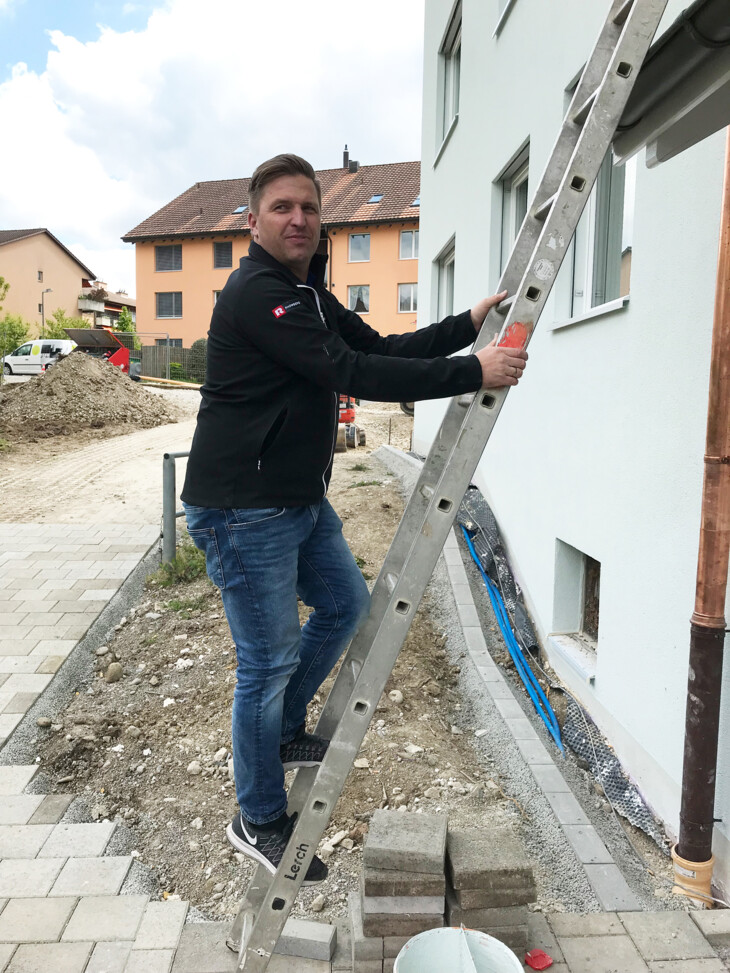 My work challenges me every day and that's a good thing - because it allows me to be spontaneous and prove my skill in finding solutions for the respective customer. In the area of conversion and refurbishment in particular, many processes and procedures cannot be planned due to the existing building structure. In my work I can consider sustainable aspects and am jointly responsible for the preservation of existing building structures. This means where does the renovation make sense and where can the existing stock be preserved? It is always necessary to weigh up which building materials are used and which can be re-used through the natural life cycle. At the same time, I like the fact that, due to the scarcity of land, the revitalisation of existing buildings is leading to a change of use or even revitalisation, which creates a great deal of added value for people and the environment.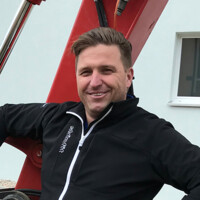 I´m an Ideas-Realiser and love to handle existing substances sustainably and according to customer requirements.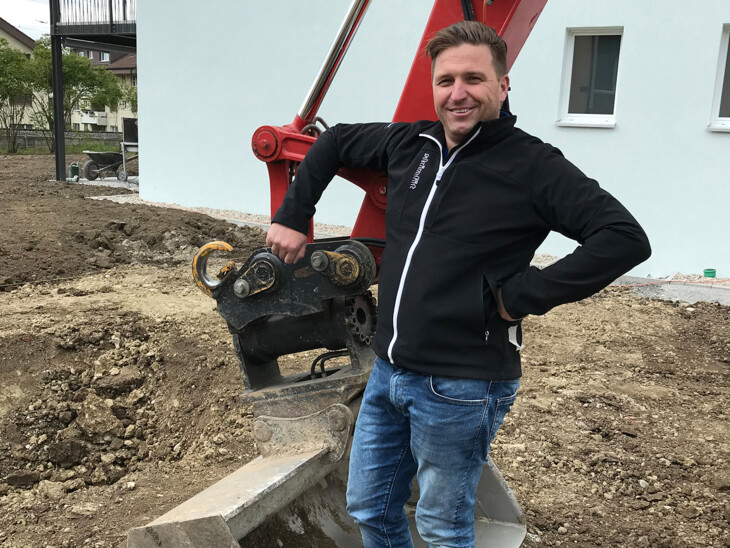 What else?
I am a passionate family man and am enthusiastic about biking and skiing. Cooking gives me the energy and balance I need for my professional life.