Modular construction – Goldbeck Rhomberg
Modular construction does not always mean doing the same thing – but rather constantly interpreting the individual elements in a different way using the same idea.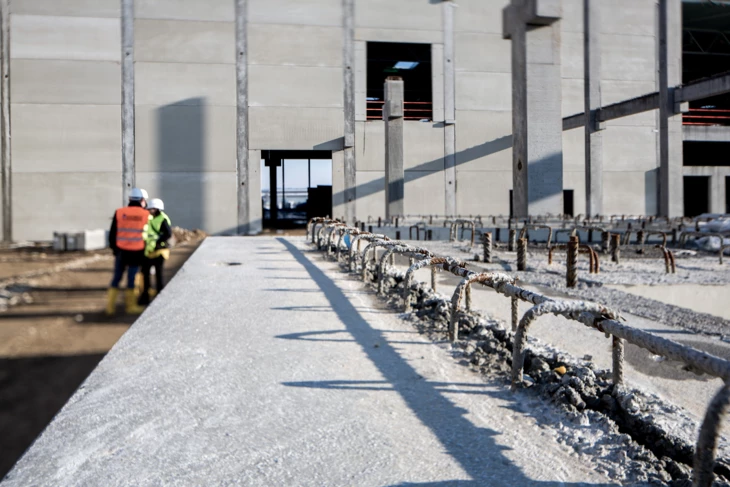 In a cross-border partnership with Goldbeck Bau, Goldbeck Rhomberg builds various structures with industrially prefabricated modular components quickly, cost-effectively and as a turnkey solution.

Our projects include office buildings, halls, multi-storey car parks, schools, sports halls or solar installations, which boast a surprisingly high degree of planning flexibility and new features time and time again. One aspect that these properties all have in common is their maximum degree of energy efficiency – at Goldbeck Rhomberg not only do we work together, but also for society as a whole, and for a future in which we use fewer resources.