Hybrid timber construction – CREE Buildings
Top-quality material, comprehensive knowledge and the right technology are defining features of construction projects from CREE Buildings.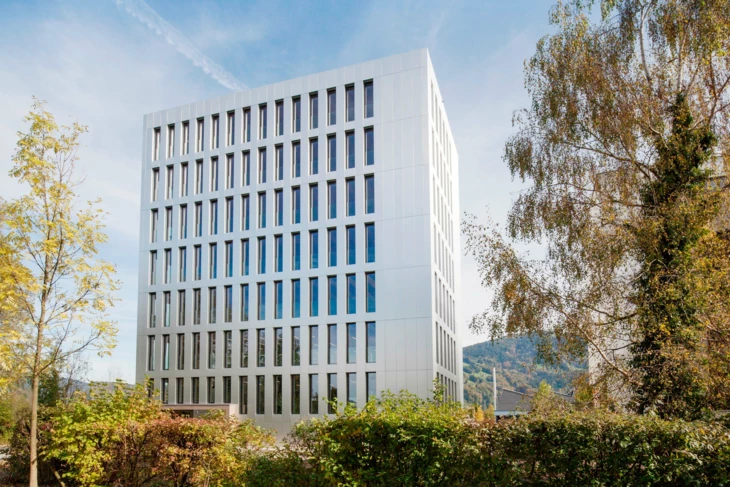 These pioneers of the construction industry create buildings up to 100 metres high, which are primarily made of the raw material timber. The buildings are designed systematically and to the highest levels of quality, and are prefabricated in a cost-efficient and standardised manner. They are also assembled on the construction site at a previously unimaginable speed. The result is Smart Buildings, which boast an unparalleled combination of past, present and future.