Hi, I´m Joachim – Welcome to my staff profile.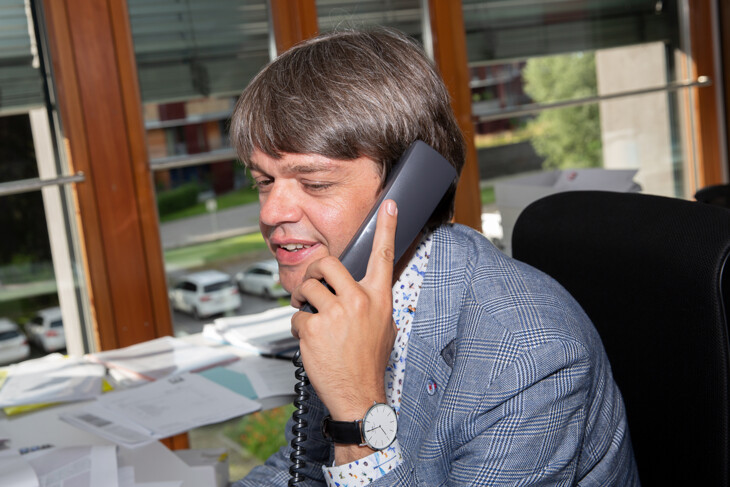 About my work at Rhomberg
I´ve been working for the Rhomberg Bau Group for nearly 14 years in various positions in the real estate sector. My main function currently is the management of the Rhomberg Bau GmbH Deutschland.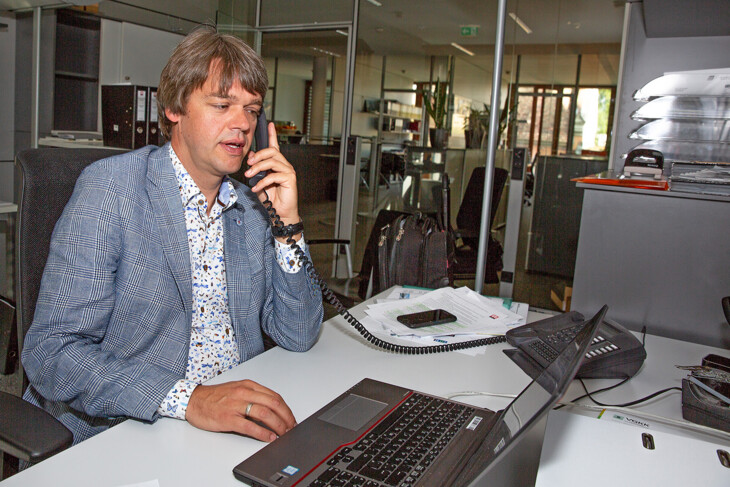 My professional training took me from the technical college-structural engineering to my later degree at the University of Applied Sciences for Economics and Management. Prior to my work at Rhomberg I gained 6 years of professional experience at a statics office. In my function as Managing Director I keep a total overview about all topics of the Rhomberg Bau Deutschland. Be it the question of location, the whole development and the strategic direction.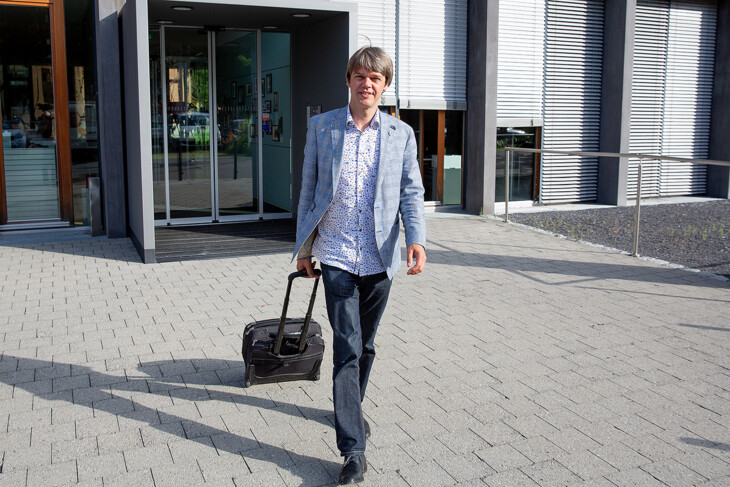 I like...
... that I can largely set my own frame at Rhomberg and can develop myself with my ideas. Because this is when working really is fun - if it is done with pleasure. And this is definitely the case with me.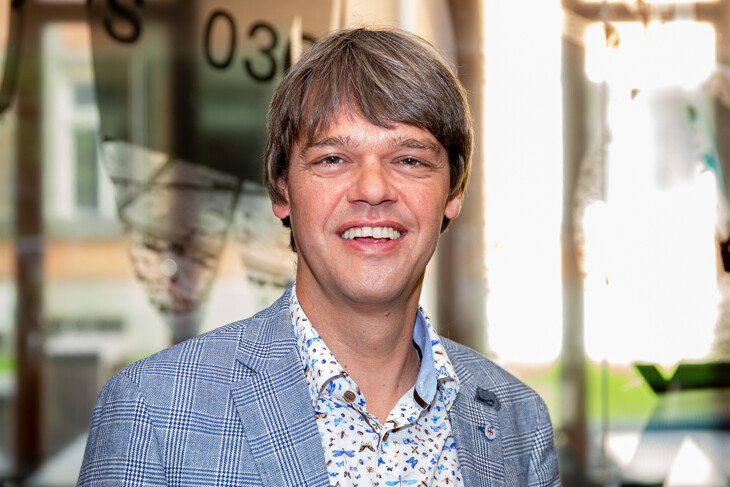 And otherwise?
My big passion is my family, my wife and daughter. The garden, but also singing in the "Göfner Chörle" enriches my everyday life. In the choir someone else is setting the tone, I like that. Beyond that, I am active in the parish council in Rankweil.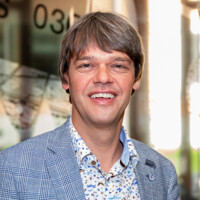 I´m a visions-realiser, because nothing stops me implementing the visions, that I have in my head. In doing so, I am goal-oriented and deeply rooted in the matter and believe in my visions, without any ifs and buts.