Careers
Actively plan your career – in the truest sense of the word with Rhomberg.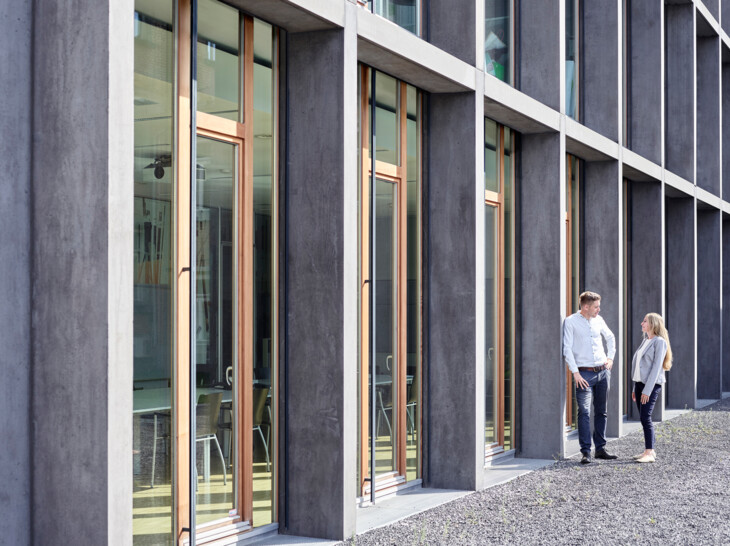 Kick-start your career as a construction professional
As a family-owned company, the Bregenz-based construction specialist offers a range of attractive entry and development opportunities, as well as suitable support. You can find out more on the following pages.

What makes Rhomberg as an attractive employer stand out from the rest? Get your own picture, based on our employees' opinions and feedback


Locations
Austria, Switzerland, Germany
Construction & resources staff
800 employees (31 March 2021)
Turnover for economic year 2019/20
€ 345 million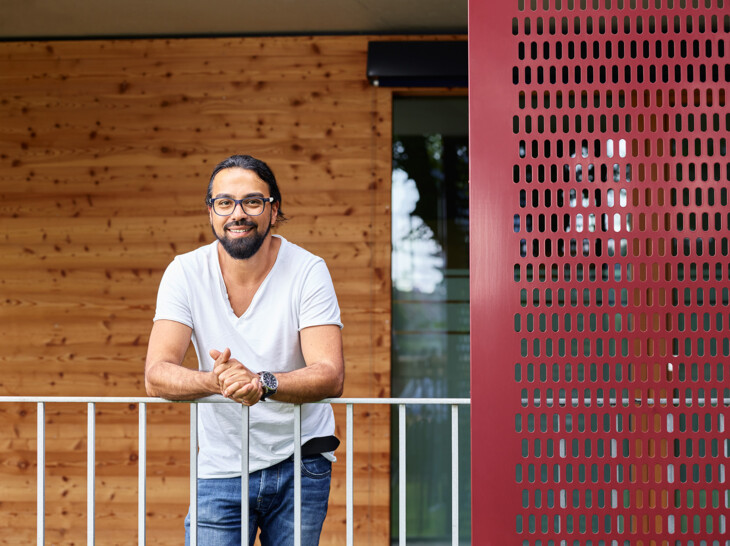 Shaping the workforce: The Rhomberg Academy
Supporting employees individually – that is the HR principle at Rhomberg Bau. Because we recognise that every employee is unique and must be provided with individual support.

At the Rhomberg Academy, our proprietary learning platform, we offer the means to do so. Seminars on professional development can be found here as well as seminars providing support for methodical, personal and social competence. Providers are external service providers, institutes or the company's own colleagues.

In additional to the individual performance of each employee, we also attach great importance to measures for improving cooperation and team building. We can only achieve our common goal by consistently delivering the highest levels of performance in all areas of our company.
Awards
As a company, we can make a lot of claims. It's all the more satisfying when the quality of the Rhomberg Bau Group as an employer is confirmed by others. Here is a selection of our employer awards.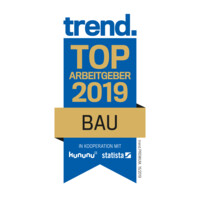 trend. Top Employer 2019
Rhomberg Bau has been named 2019 Top Employer "Bau" in the "trend" employer ranking.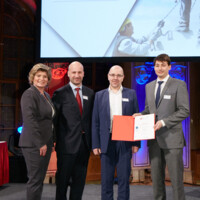 Great Place to Work
In 2016, Rhomberg Bau was the only construction business in Austria honoured as "Great Place to Work".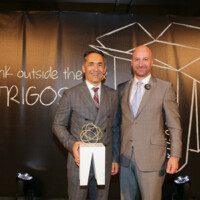 TRIGOS-Award
Social sustainability in the employer sector, among other things, were the reason for Rhomberg Bau to receive the TRIGOS-Award in 2015 for the best holistic CSR engagement from Austria´s major companies.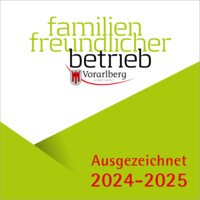 "Family-friendly business"
Rhomberg Bau has again been granted the award as "family-friendly business" for 2018/2019 from the Land of Vorarlberg.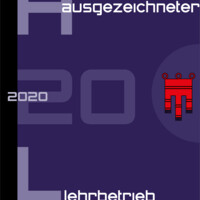 "Exceptional teaching program"
With the award of "exceptional teaching program", Rhomberg Bau was honoured for its exceptional engagement in the training of apprentices by the Vorarlberg Chamber of Commerce.
Contact us for a personal consultation