Sustainability, the efficient use of resources and environmental protection are core elements of our corporate philosophy. We take this issue extremely seriously and therefore strive for the responsible use of construction materials. We only throw away materials that we are certain can no longer be used!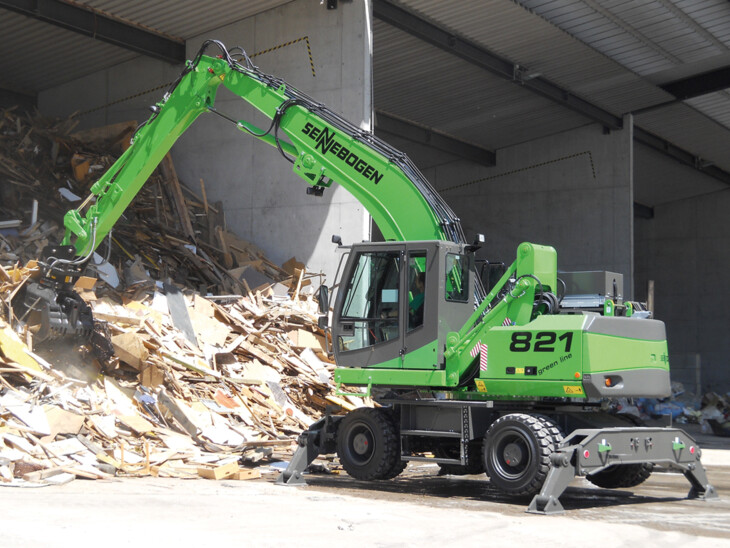 Due care and diligence right through to completion
This is what we can offer you thanks to our Rhine Valley Resource Centre. We dry and dispose of construction waste, household waste, asbestos and even hazardous substances according to type, making us the perfect consumer for your waste products.
>
Contact us for a personal consultation