A traditional family company
It will come as no surprise that as a family-owned enterprise for many decades, at Rhomberg Bau we live by a defined set of values, the drive to innovate being one of them.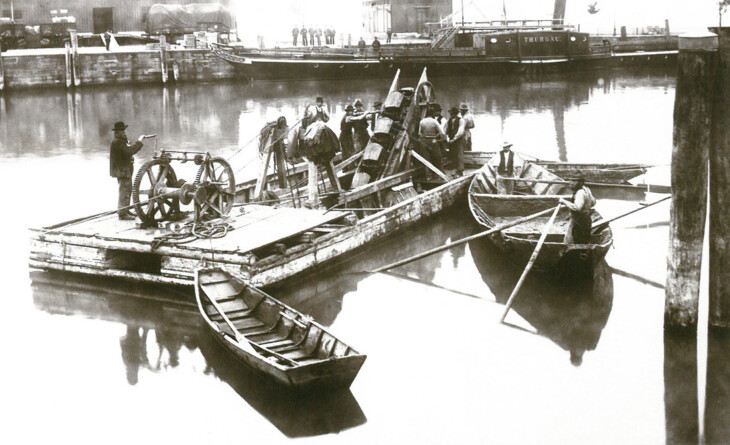 Successful through experience
Now under management by the fourth generation of its founding family, Rhomberg Bau has been leaving its mark in Austria, Germany and Switzerland since 1886. Examples of works include the Bregenz Festival Theatre, innovative timber structures such as the Illwerke Zentrum Montafon, residential buildings such as the Lindau Marina or Sandgrubenweg in Bregenz, and flagship projects such as the Star Inn Hotel in Vienna and Bern WESTside.

Projects such as these underline the decades of success enjoyed by the company. Success that we are proud of, and success that drives constant development within the company and encourages us to become better every day.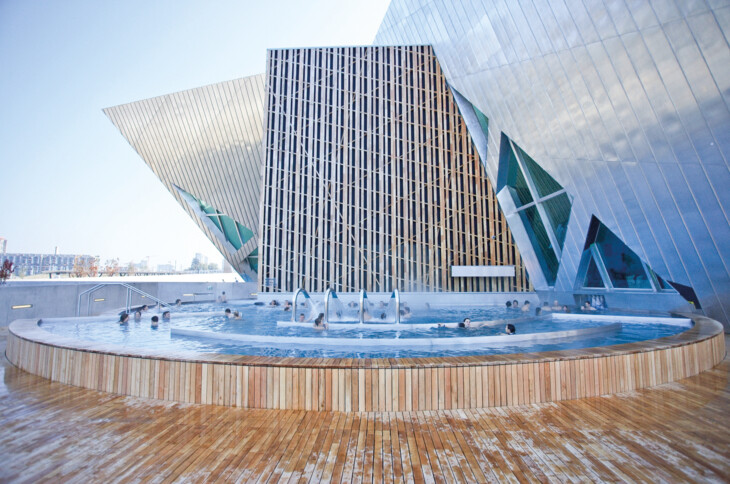 A tradition of innovation
Rhomberg Bau has been a hub for visionary thinking since the company was founded – after all, new thinking and new ideas will only bring success in the long run if you have the capacity to view the bigger picture and to embrace change. Only in this way can a vision be turned into reality.