Hi, I´m Maria – welcome to my staff profile.
About my work at Rhomberg
I´ve been working in marketing and communications for nearly 3 years.
A trained architect with an additional marketing qualification and a big passion for writing text, I have got my dream job at Rhomberg. I am responsible for the online communication, so I am looking after the websites as well as our presence on different social media channels. In addition to that, the intranet as well as the internal communication lies in my area of responsibility. Open and transparent communication towards the employees holds a high value at Rhomberg.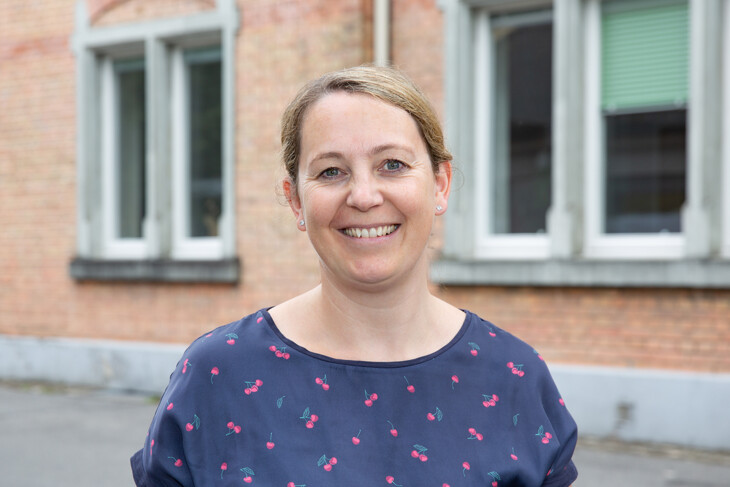 My contribution to sustainability
It´s not always so easy to act "sustainably" in daily life. My family and I are living in a small town near the centre. As much as it is possible, we are trying to do our shopping at the weekly market. We´ve acquired a smart shopping trolley to do so ;-). In addition to that, we´re lucky to live in close proximity to the station and we try to make as many trips as possibly by train or by bus or short journeys on the bike.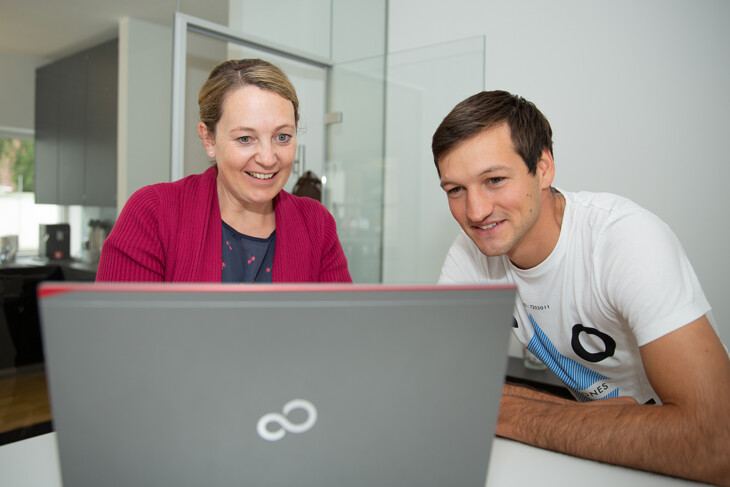 And otherwise?
I really like my job and can really get stuck into it. My free time, however, then belongs to my family. A trip out with the family on the weekend is nearly always a must – even if the kids complain ;-).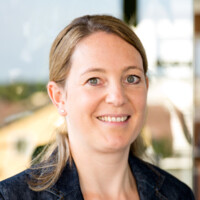 I am a passionate-decisions-maker, because I am convinced that only if we complete our tasks with passion, we can make brave decisions and make a difference.